2 golfers with ties to northern Colorado named Golfweek national men's college players of the week in consecutive weeks
By Gary Baines – 3/4/2021
It's not often that a player with strong Colorado connections earns national collegiate golfer-of-the-week honors. The odds of that happening in back-to-back weeks are R-E-A-L-L-Y long.
Yet that's what just happened.
On Feb. 22, AJ Ott, a fifth-year senior at Colorado State University, was named Golfweek's national men's college golfer of the week after the Fort Collins resident pulled off the remarkable feat of claiming two individual college titles in the course of five days. And, by the way, they were the first two individual college championships of Ott's career. As of earlier this week, the Coloradan stood No. 1 individually in the nation's college ranks, according to Golfstat (and No. 14 according to Golfweek).
Meanwhile, on March 1 it was Dan Erickson's turn in the national spotlight. Erickson, a Texas A&M golfer whose family moved to Loveland in 2018, likewise landed the Golfweek national men's college golfer of the week award.
Erickson, a fifth-year senior at Texas A&M who grew up in Whittier, Calif., earned the honor after winning the individual title last week at the Border Olympics in Laredo, Texas, where he eagled the final hole of regulation then won a playoff on the second extra hole.
Like Ott, Erickson now owns two college individual victories.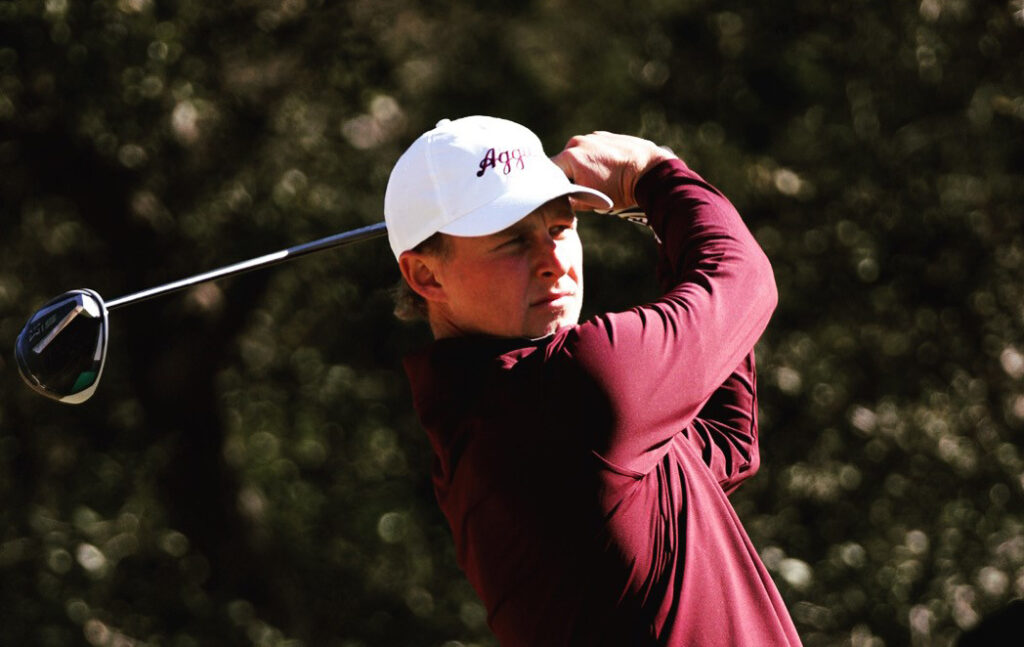 Erickson followed up his victory last week with a fifth-place finish on Wednesday at the Cabo Collegiate in San Antonio.
It should be noted that Erickson and Ott have certainly crossed paths before in Colorado golf. In 2018 U.S. Amateur qualifying at Fort Collins Country Club, Erickson and Ott finished 1-2 to earn spots in the U.S. Am (along with Kyler Dunkle). Erickson set the FCCC course record in the first round that day, shooting a 9-under-par 61.