Access the Member Zone or Post a Score
Join today, or renew your membership!

CGA ONLINE ASSOCIATE CLUB MEMBERSHIP
Join a club associated with your favorite public course!
$59.95

CGA REGIONAL eCLUB MEMBERSHIP
Receive early access to Member Play Day opportunities in your area!
$59.95

NEW! CGA JUNIOR
MEMBERSHIP
CGA Junior Members play golf for $5 or less through Youth on Course!
$25.00
Outside the Ropes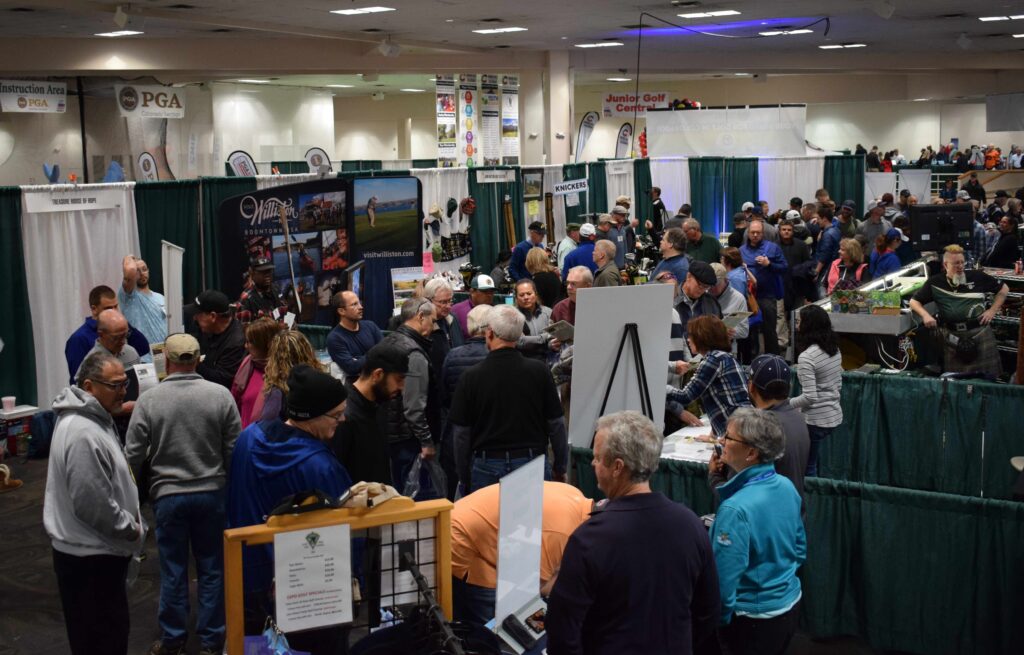 Posted on December 8, 2022
After more than 2 decades of running Colorado (and Denver) Golf Expo, Mark and Lynn Cramer sell show to Colorado native Kevin Morton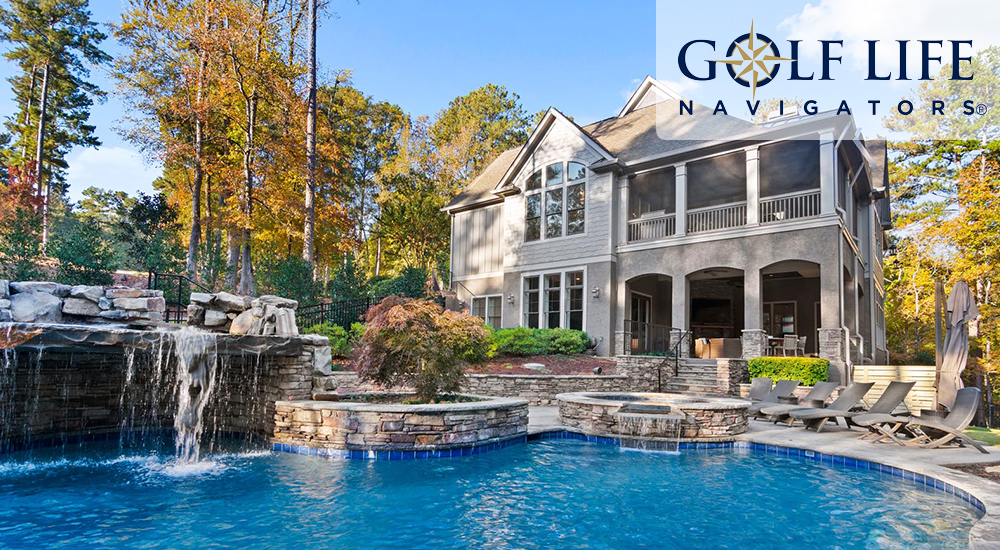 Posted on December 8, 2022
Colorado Golf Association is partnering with Golf Life Navigators to bring you real estate listings of golf properties throughout the country and beyond. Golf Life Navigators also donated two grand prize packages in our 2022 Dream Golf Vacation Raffle in Naples, FL and West Palm Beach, FL.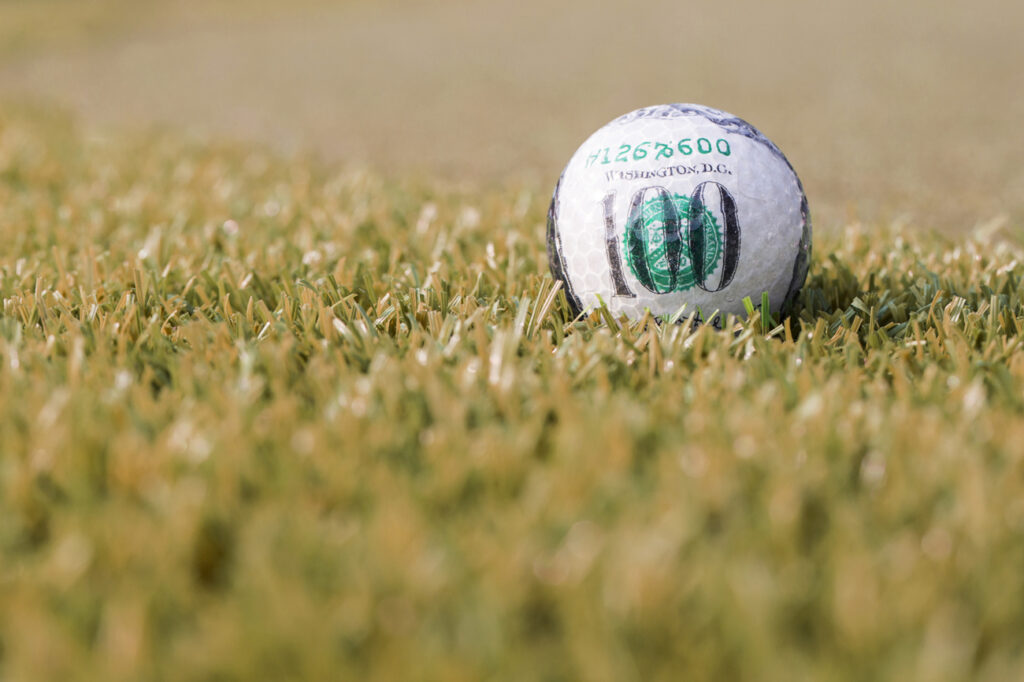 Posted on December 3, 2022
A CLOSER LOOK by Susan Fornoff – Not a creature is stirring and not a golf course is watering. So why isn't golf less expensive in Colorado's offseason?
Inside the Ropes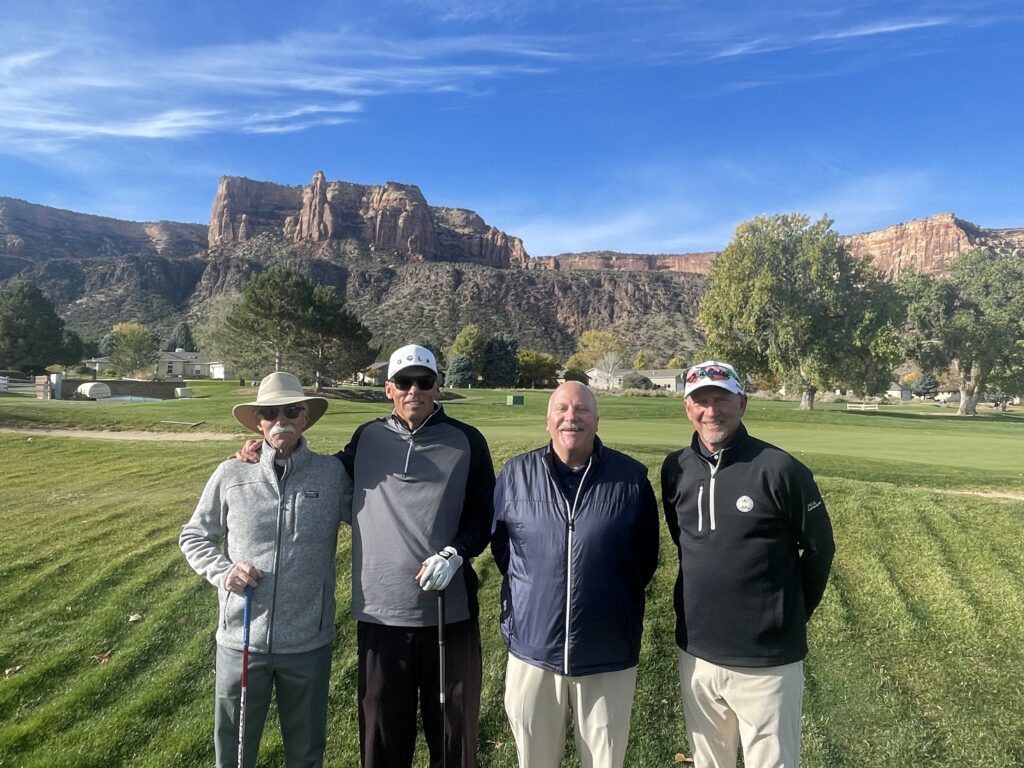 Posted on November 1, 2022
The 2022 Western Colorado Golf Foundation Cup Matches took place at Tiara Rado GC in Grand Junction, CO on Saturday, October 29, 2022 with the amateurs taking the win.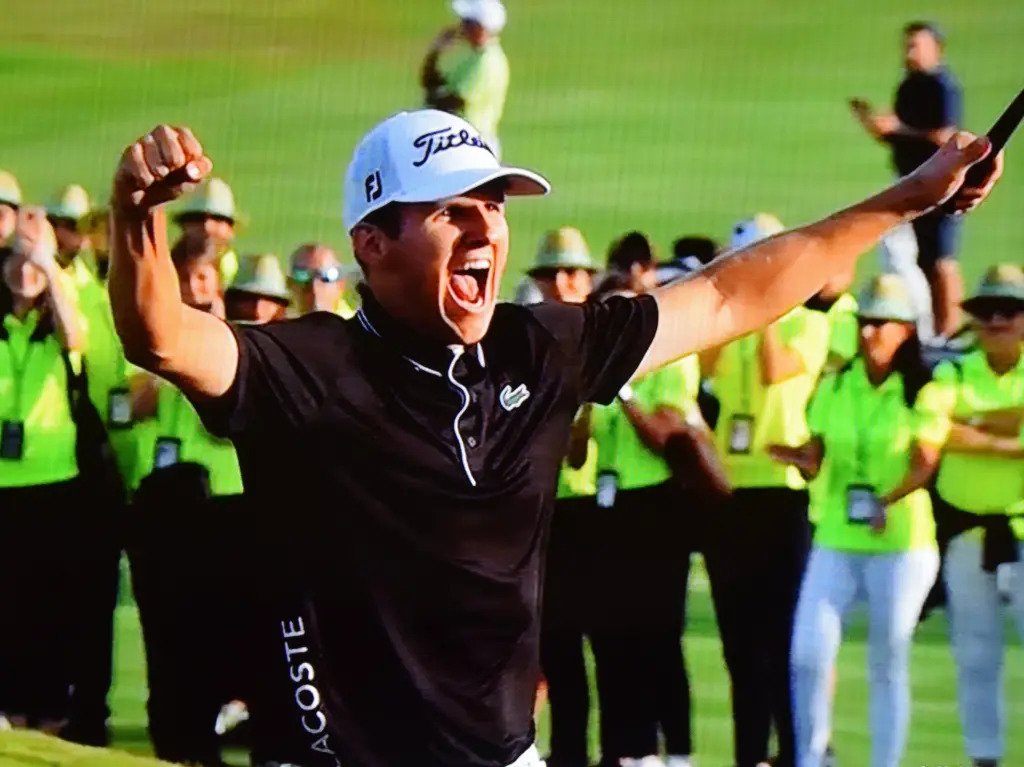 Posted on October 24, 2022
Former CU golfer and current part-time Coloradan Yannik Paul birdies final hole to win on DP World Tour for first time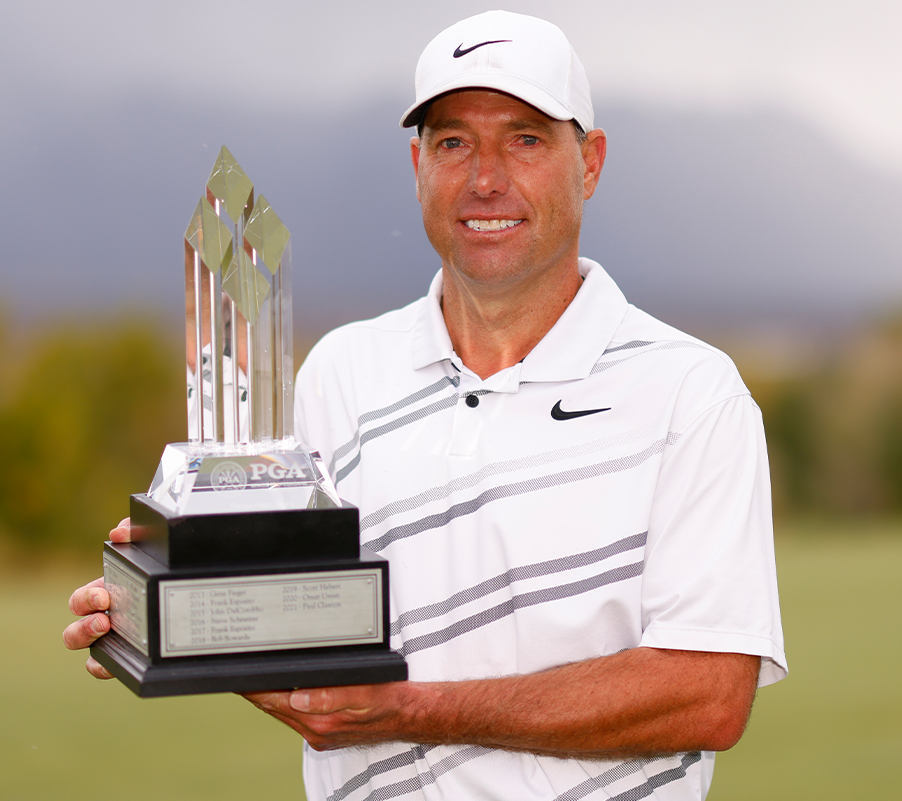 Posted on October 24, 2022
Matt Schalk of Erie becomes 2nd Coloradan in last 15 years to win national Senior PGA Professional Championship; he joins Doug Rohrbaugh, Micah Rudosky and Dave Arbuckle in qualifying for 2023 Senior PGA Championship