Access the Member Zone or Post a Score
Join today, or renew your membership!

CGA ONLINE ASSOCIATE CLUB MEMBERSHIP
Join a club associated with your favorite public course!
$59.95

CGA REGIONAL eCLUB MEMBERSHIP
Receive early access to Member Play Day opportunities in your area!
$59.95

NEW! CGA JUNIOR
MEMBERSHIP
CGA Junior Members play golf for $5 or less through Youth on Course!
$25.00
Outside the Ropes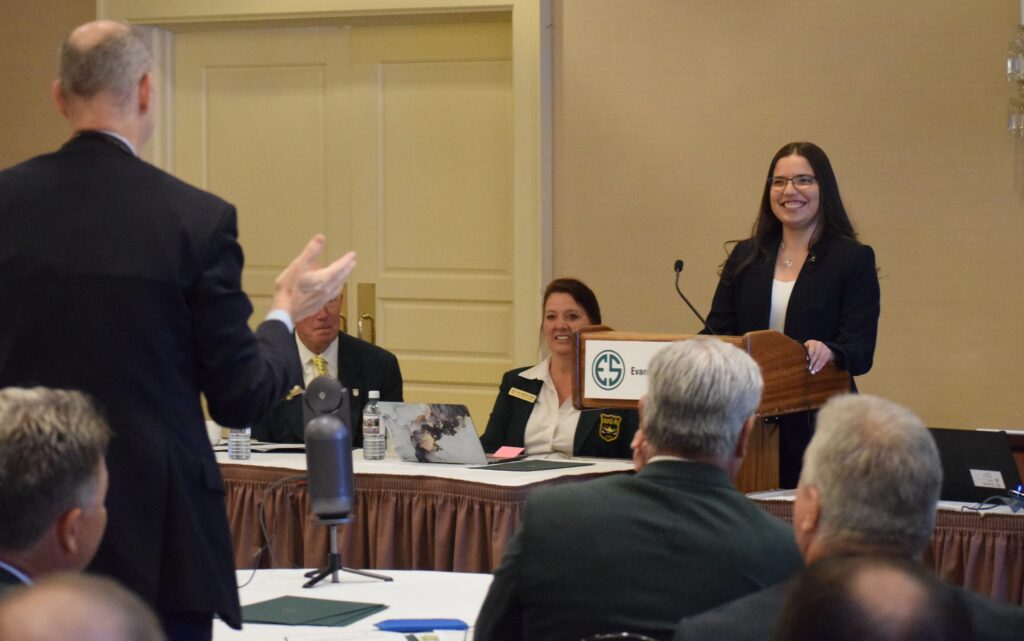 Posted on February 3, 2023
Colorado-record 11 females among 14 caddies who earn full-tuition and housing Evans Scholarship to CU; 9 from Solich and Broadmoor Caddie & Leadership Academies among recipients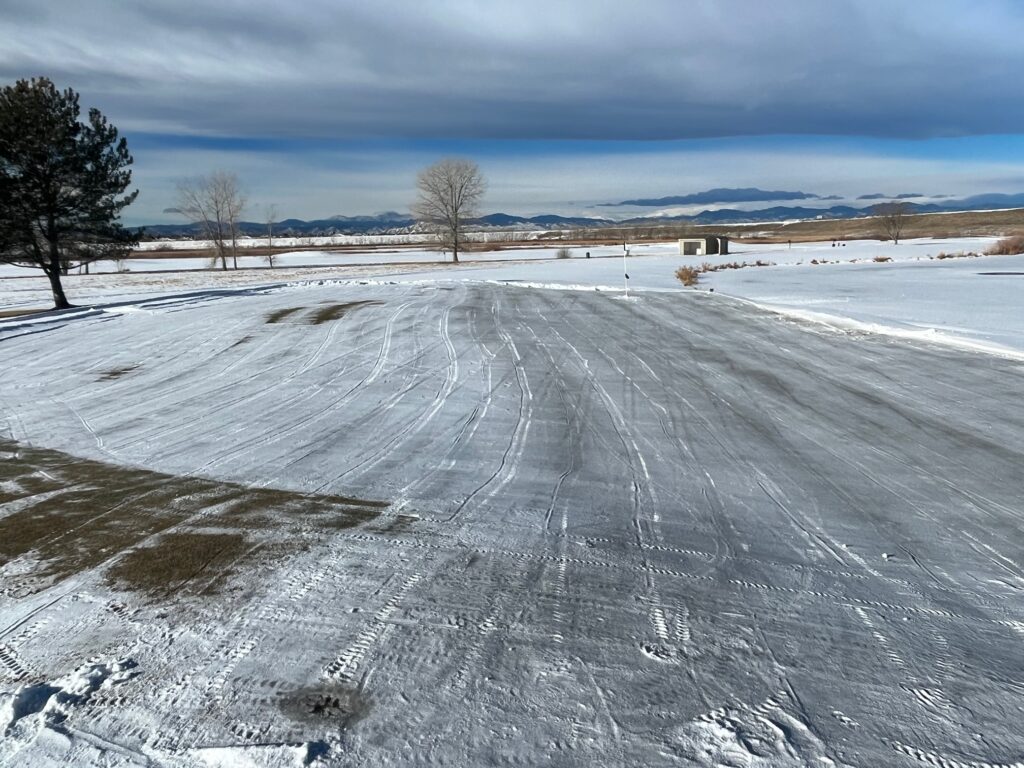 Posted on February 1, 2023
The team at CommonGround Golf Course led by Mitch Savage, Director of Agronomy is actively working on removing snow from the putting greens.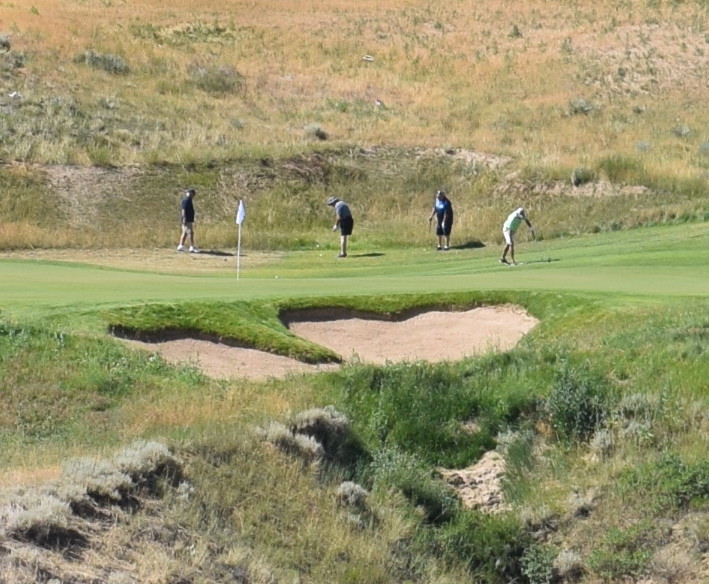 Posted on January 27, 2023
Number of rounds played in Colorado drops by biggest percentage since 2013, but much of decrease likely weather-related; rounds in Centennial State still up more than 12 percent compared to 2019
Inside the Ropes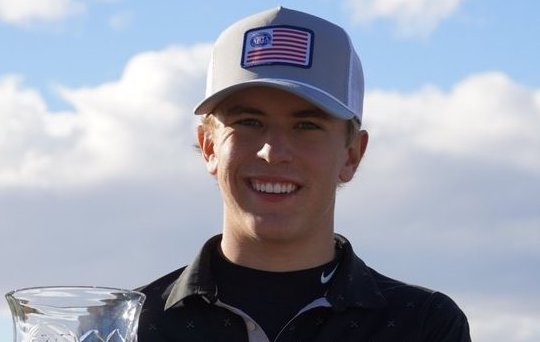 Posted on January 29, 2023
Hole-in-one helps Coloradan Brady Duval score another notable junior victory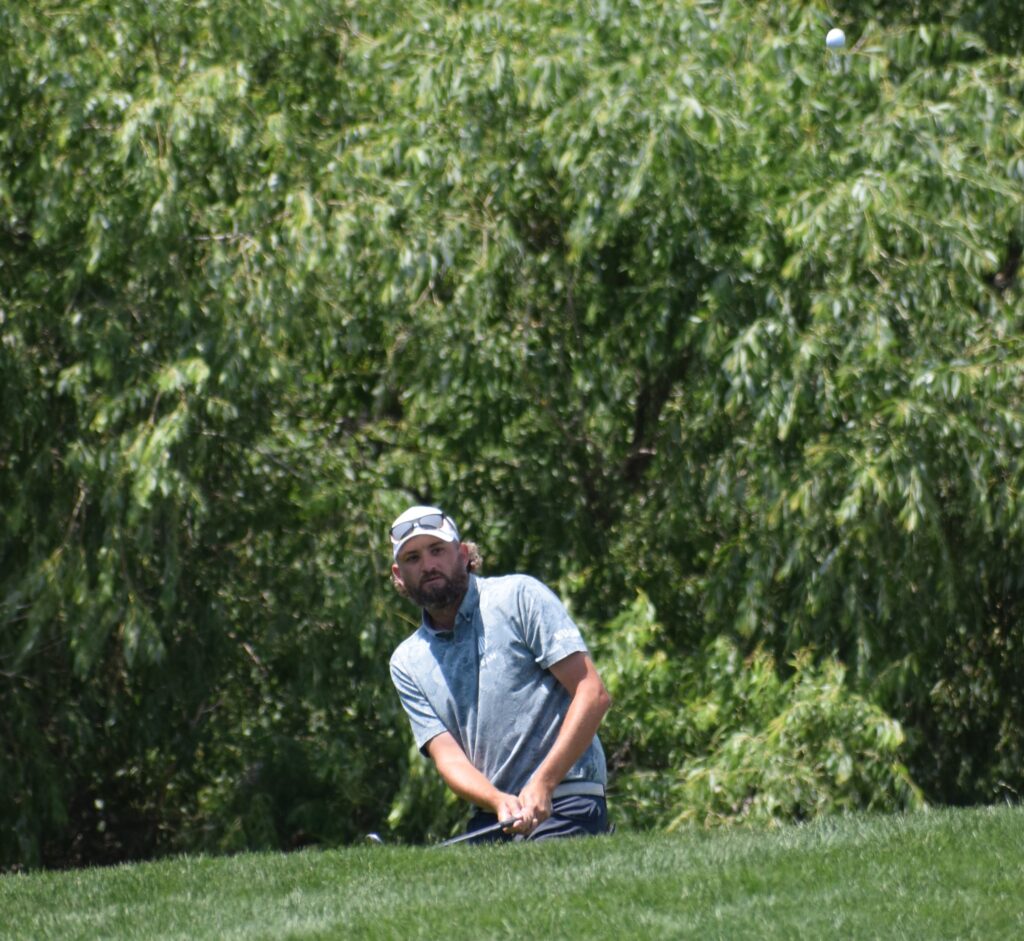 Posted on January 15, 2023
Colorado native Gunner Wiebe lands sponsor exemption into The American Express, where he'll make the fourth PGA Tour start of his career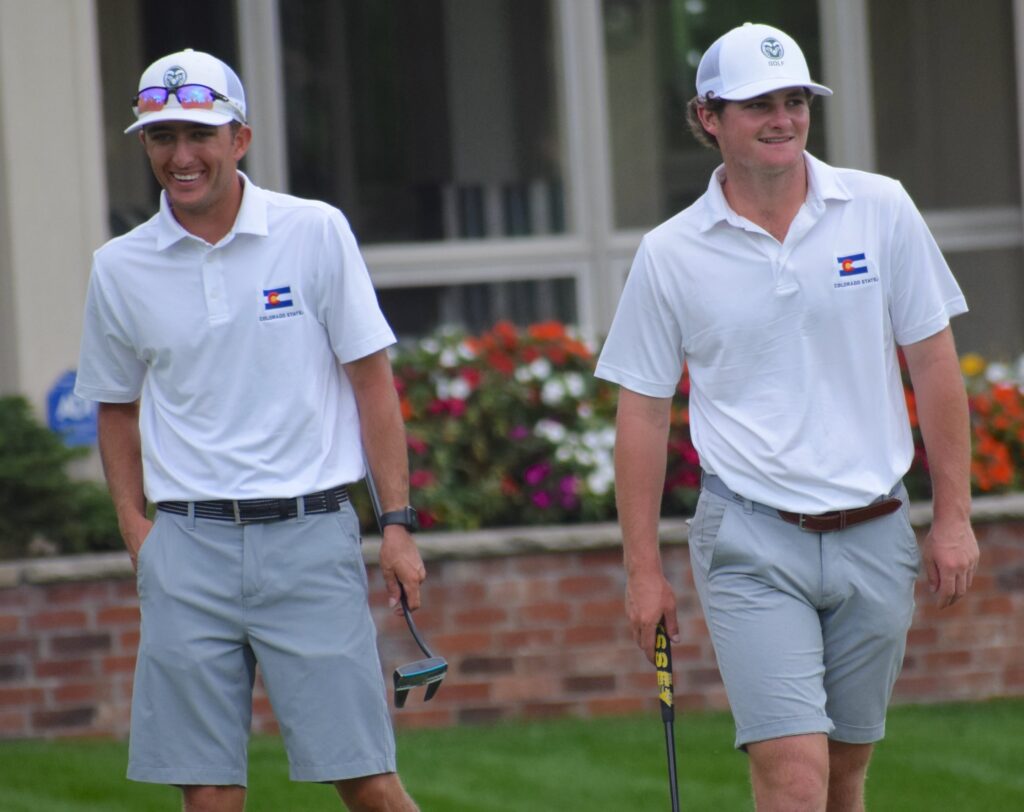 Posted on January 13, 2023
As college golf season will soon resume for local Division I teams, CSU men and Connor Jones look to build on fall success