Access the Member Zone or Post a Score
Join today, or renew your membership!

CGA ONLINE ASSOCIATE CLUB MEMBERSHIP
Join a club associated with your favorite public course!
$59.95

CGA REGIONAL eCLUB MEMBERSHIP
Receive early access to Member Play Day opportunities in your area!
$59.95

NEW! CGA JUNIOR
MEMBERSHIP
CGA Junior Members play golf for $5 or less through Youth on Course!
$25.00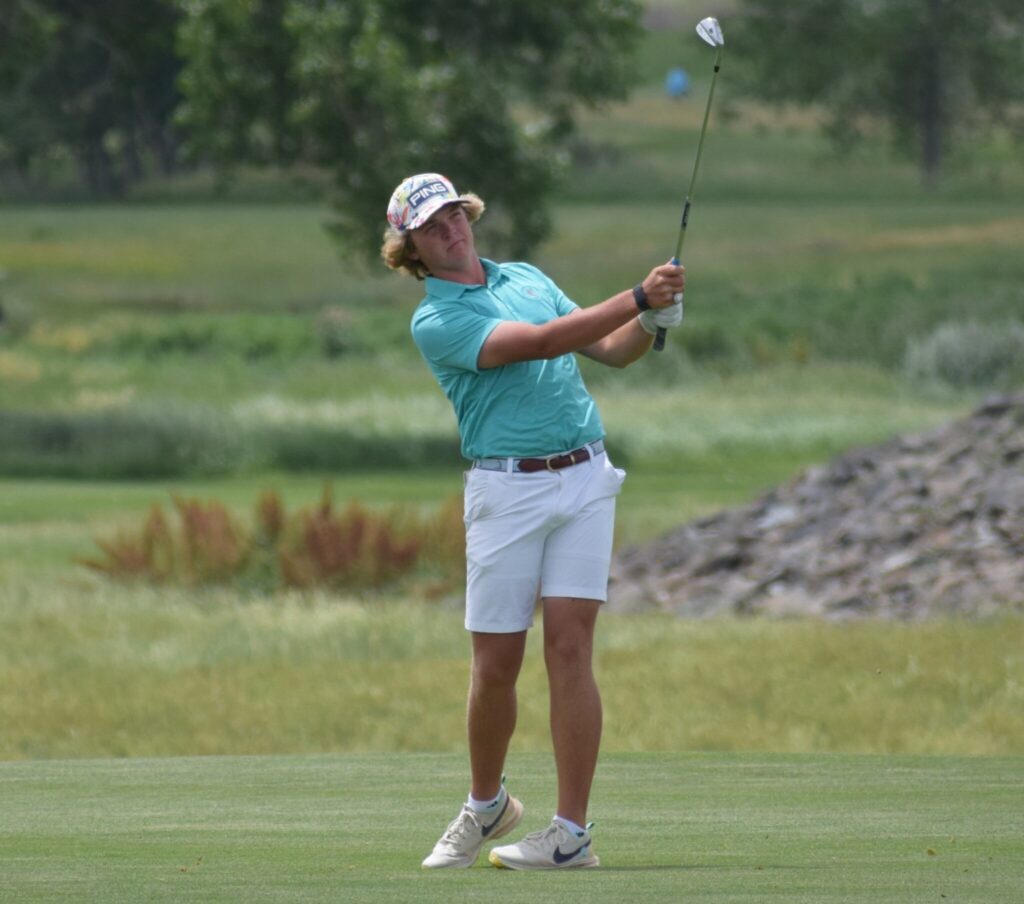 Posted on November 27, 2023
Charlie Tucker and Hadley Ashton break through to earn CGA Junior Player of the Year honors; 5 golfers land Grace Burke Award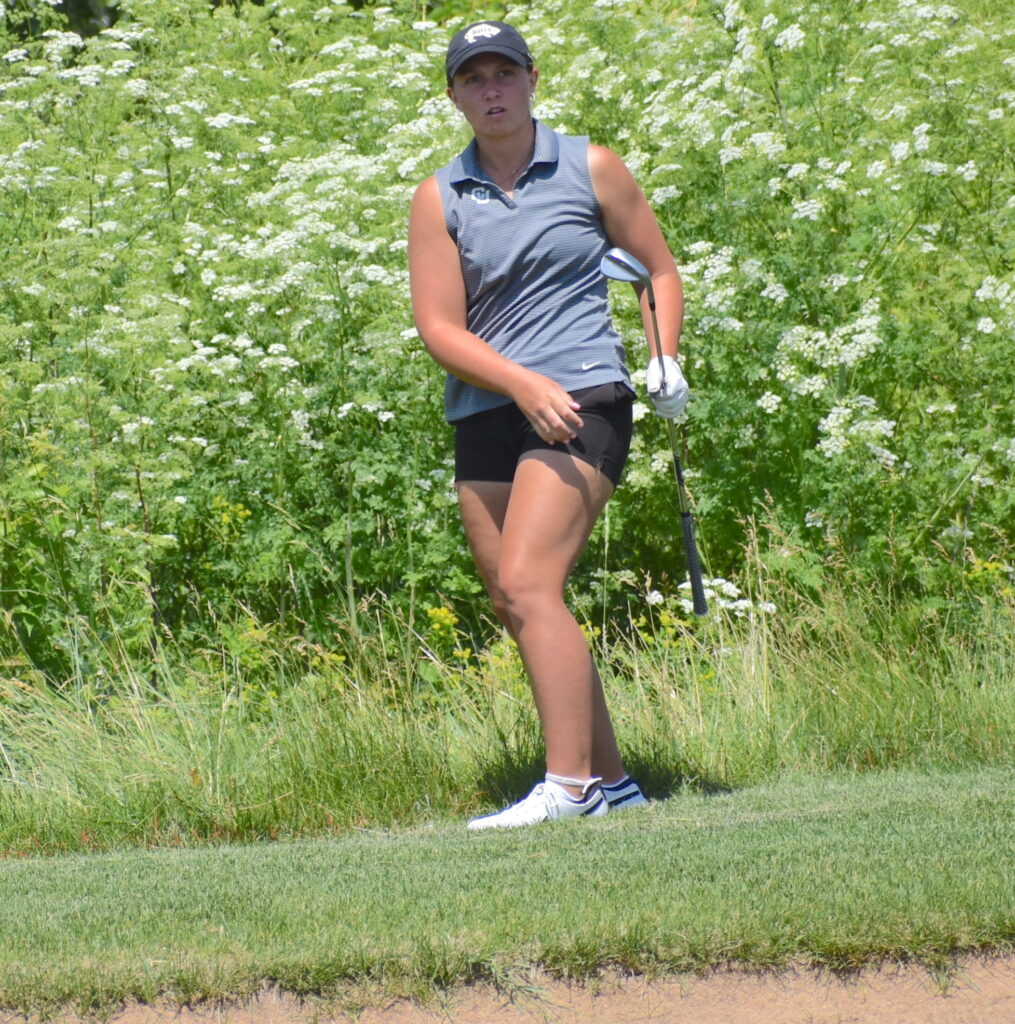 Posted on November 24, 2023
Still a teenager, CU golfer Morgan Miller named CGA Women's Player of the Year; Marilyn Hardy the Senior POY for 2nd straight season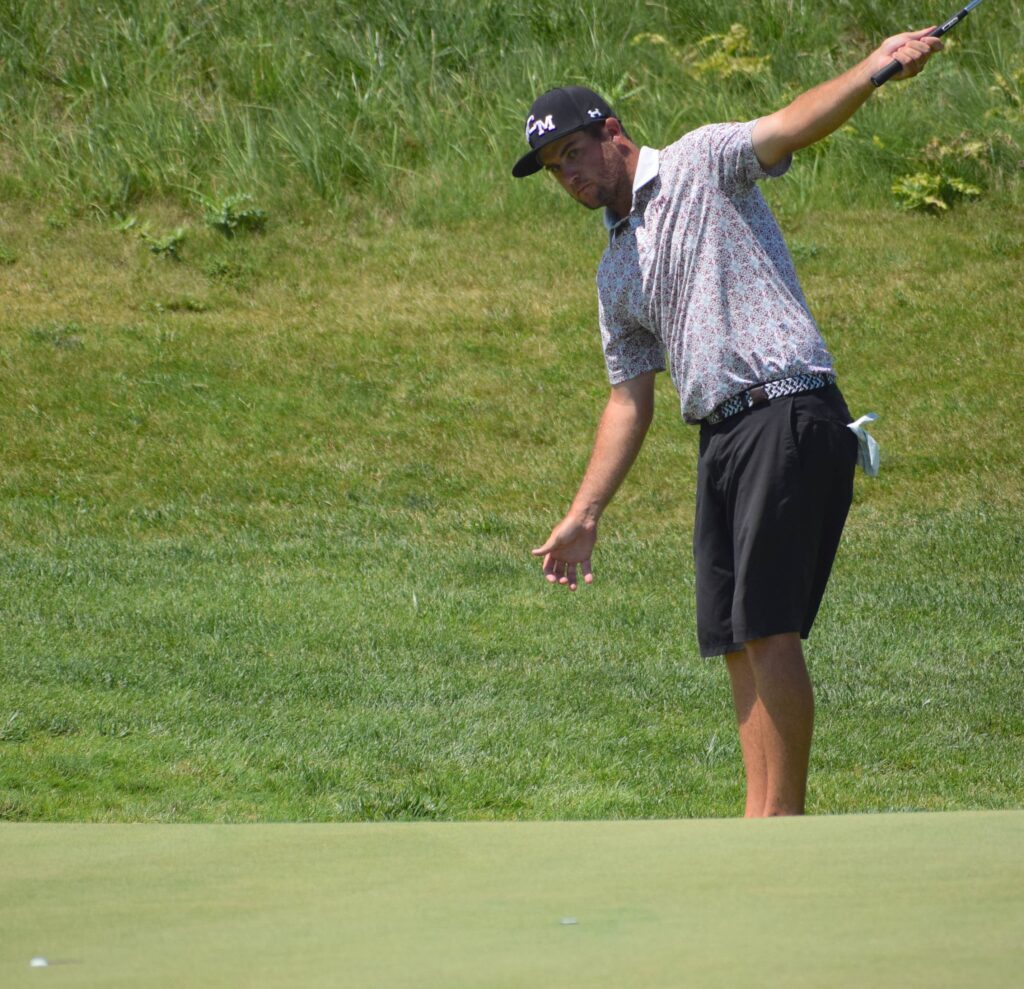 Posted on November 20, 2023
At age 28, Colin Prater named CGA Les Fowler Player of the Year — and earns Mid-Am award — for 2nd time; Jon Lindstrom (senior POY) and John Hornbeck (super-senior POY) also honored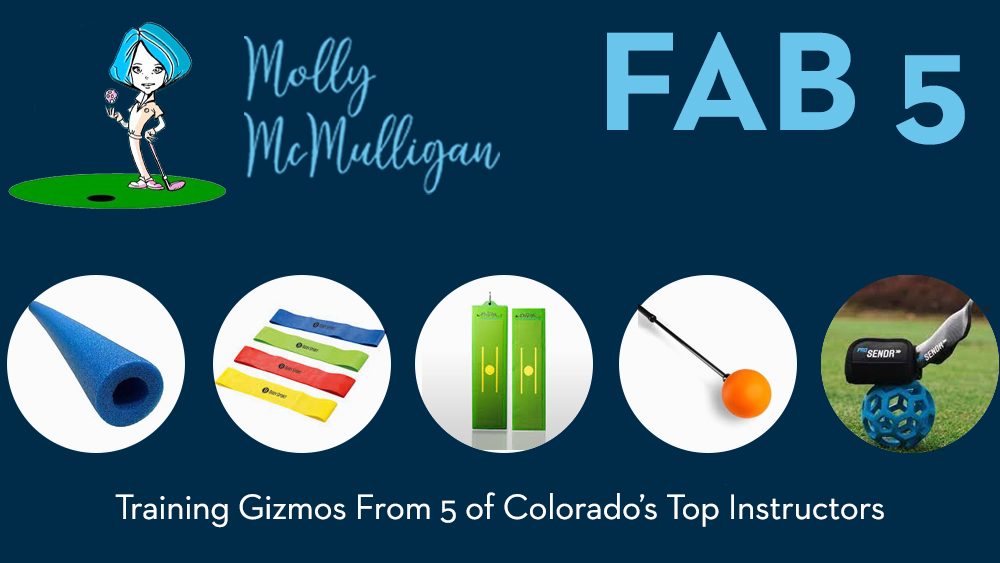 Posted on November 22, 2023
Training gizmos from 5 of Colorado's top instructors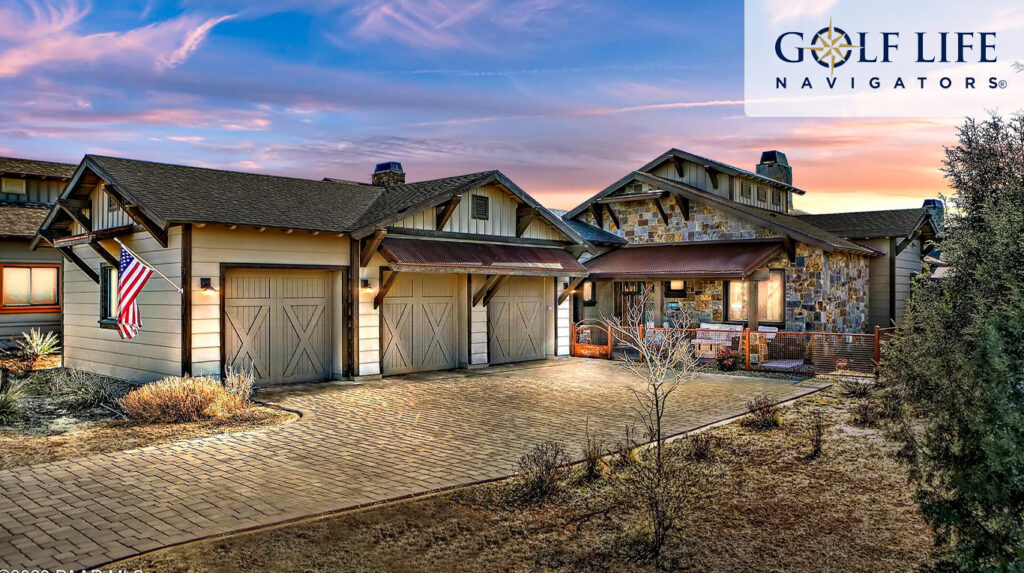 Posted on November 17, 2023
Colorado Golf Association is partnering with Golf Life Navigators to bring you real estate listings of golf properties throughout the country and beyond.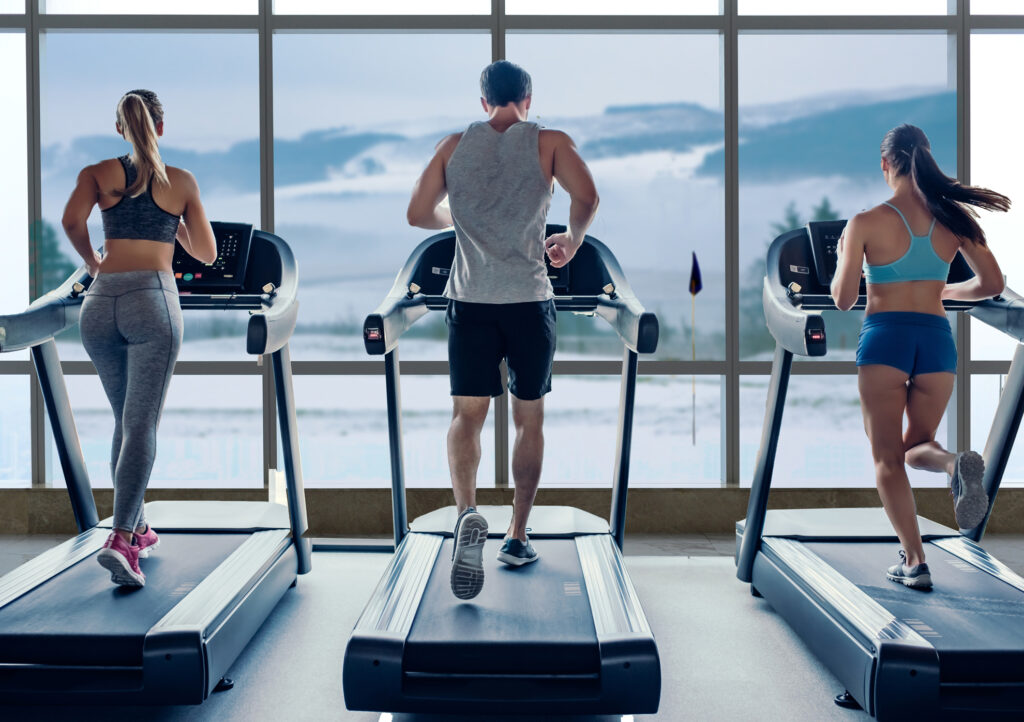 Posted on November 15, 2023
Address your golf issues during the cold months with indoor activity that is focused on your fixes