Subscribe to the CGA Channel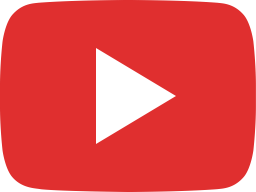 Wrong putting green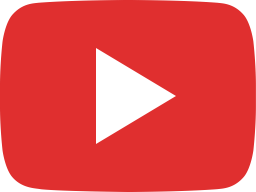 Ball Overhanging Hole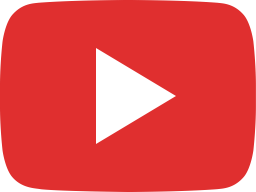 Moving Tee Markers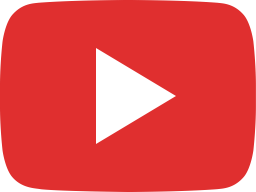 Unplayable Ball Rule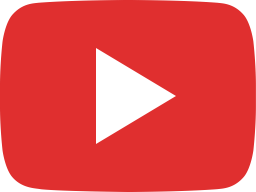 Ball in a trash can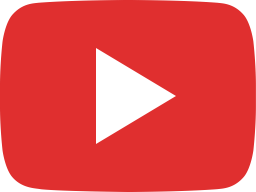 What's YOUR Ancer?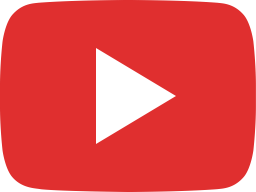 Ball might be lost? Play a provisional!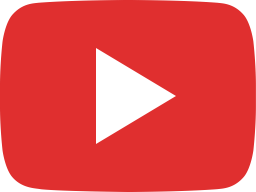 Time to drop the DROP?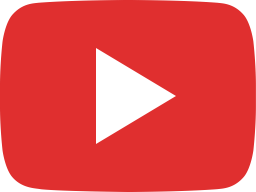 Ball Comes to Rest on Snow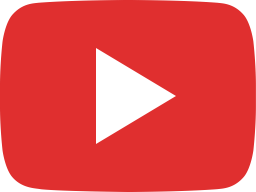 Ball in bunker surrounded by debris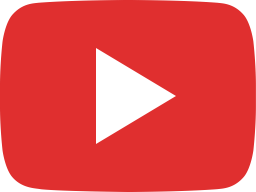 Two balls too close to play, you are closest to hole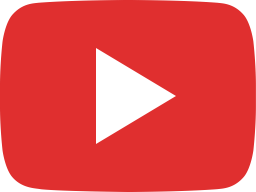 Ball Comes to Rest on a HotHands!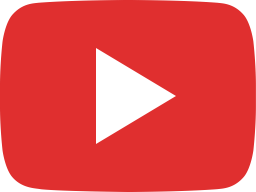 Out of bounds stake interfering with swing or stance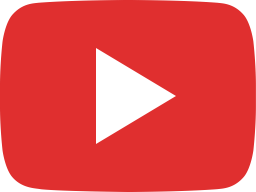 Ancer's Answer at the 2020 Masters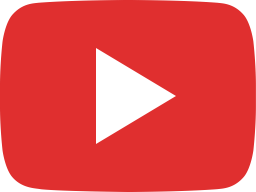 Taking complete relief in the general area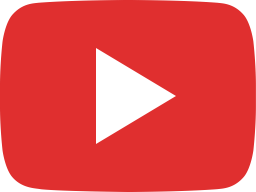 Repairing pitch marks on and off the green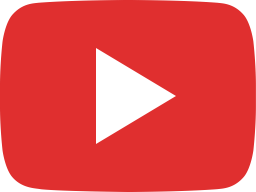 Playing 2 balls in an uncertain Rules situation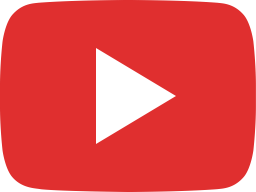 No Play Zones – Taking relief even if your ball is NOT in the zone!

---