Ashleigh Wilson becomes first Coloradan to win four Junior Series Championships; 6 players earned titles over the weekend
By Gary Baines – 8/9/2020
It took a little while, but Ashleigh Wilson regained control of a Junior Golf Alliance of Colorado Junior Series Championship trophy on Sunday.
The 13-year-old from Highlands Ranch, a three-time winner of the 10 & Under Series Championship (2015, '16 and '17), landed the title in the 11-13 Girls Series Championship on Sunday at Twin Peaks Golf Course in Longmont.
With her fourth victory regardless of age division, Wilson became the winningest player in the history of the Junior Series Championships. She had shared that distinction with three-time champs Jennifer Kupcho, Somin Lee, Coby Welch and Andre Dumonteil.
Wilson shot rounds of 73-78 this weekend at Twin Peaks for an 11-over-par total of 151, which was good for a two-stroke victory over Alexandra Remaklus of Commerce City.
Six age/gender divisions crowned Junior Series champions this weekend, with the 10 & Under tournament at Heather Gardens in Aurora on Saturday, and the 11-13 and 14-18 events at Twin Peaks on Saturday and Sunday.
Here are the champions and runners-up in each event: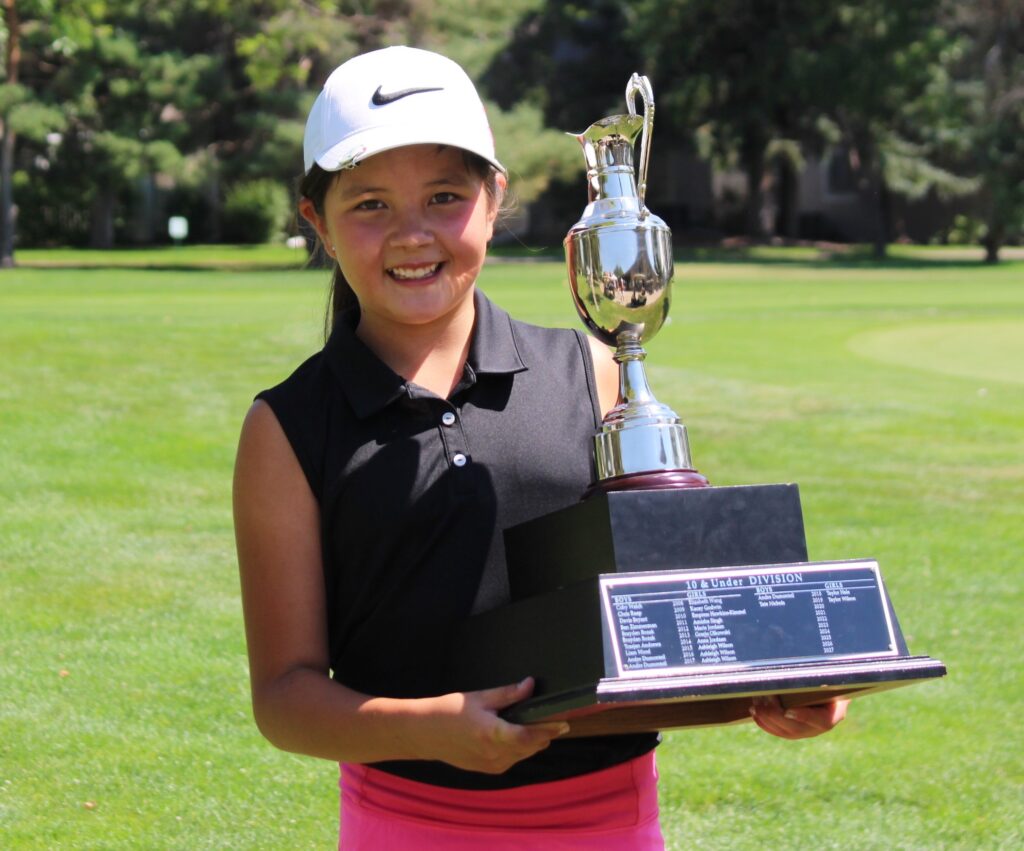 10 & Under Girls: 1. Sophia Lee of Centennial 35-36—71; 2. Adrielle Miller of Highlands Ranch 37-37—74.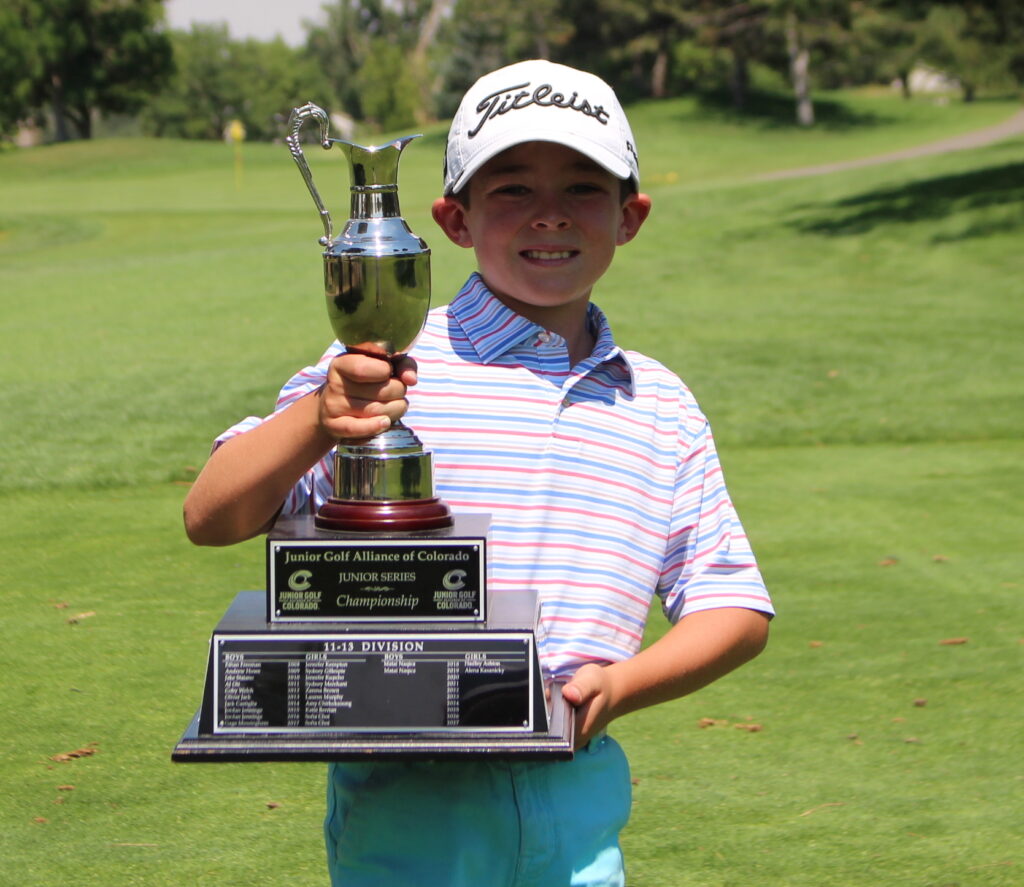 10 & Under Boys: 1. Hudson Stutzman of Denver 32-32—64; 2. Gage Poulsen of Timnath 37-30—67.
11-13 Girls: 1. Ashleigh Wilson of Highlands Ranch 73-78—151; 2. Alexandra Remaklus of Commerce City 77-76—153.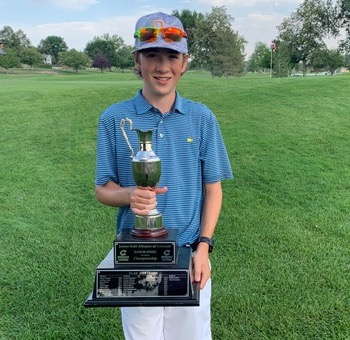 11-13 Boys: 1. Tyler Long of Evergreen 73-69–142; 2. Gavin Amella of Castle Rock 73-70–143.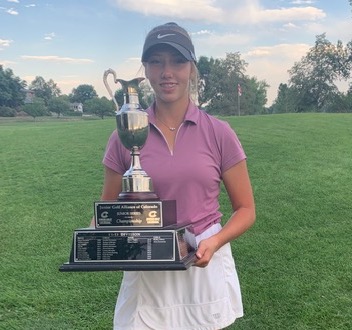 14-18 Girls: 1. Lily Nelson of Commerce City 74-75—149; 2. Natalie Tatar of Denver 80-83–163.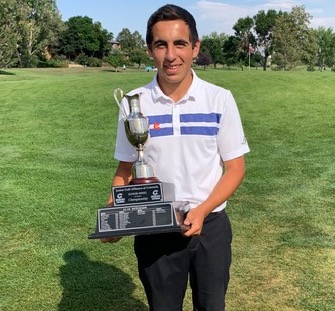 14-18 Boys: 1. Brentyn Paiz of Windsor 72-72–144; 2. Travis Seitz of Steamboat Springs 79-71–150.
For all the scores, click on the following: 10 & Under, 11-13, 14-18