Tom Woodard's nationally televised 60 seconds on race/unity was one of the local highlights of the 2020 major championship season
By Gary Baines – 11/16/2020
Golf's major championship season for 2020 — at least on the men's side — is now in the rearview mirror. It was a unique one in many respects as the effects of Covid-19 led to three Grand Slam events instead of the usual four (no British Open) and an out-of-order lineup (PGA Championship, U.S. Open, then the Masters).
The 2020 majors weren't particularly memorable from the perspective of how competitors with strong Colorado connections fared.
The PGA Championship marked the first career major for two Colorado natives — Mark Hubbard and Wyndham Clark — but Hubbard finished 51st and Clark missed the cut. In September, Hubbard played in his first U.S. Open, but failed to advance to the final two rounds. And no locals earned an invitation to last week's Masters.
But one of the major championship highlights of the year — from a Colorado perspective — didn't come from a competitor.
Colorado Golf Hall of Famer Tom Woodard, a longtime major fixture on the state's golf scene, was nowhere near the PGA Championship site — San Francisco — in August. In fact, he wasn't even watching the telecast of the tournament on that Saturday when his phone "went off the hook with text messages." He was actually driving back from a golf trip to Grand Junction at the time.
The reason for the hubbub?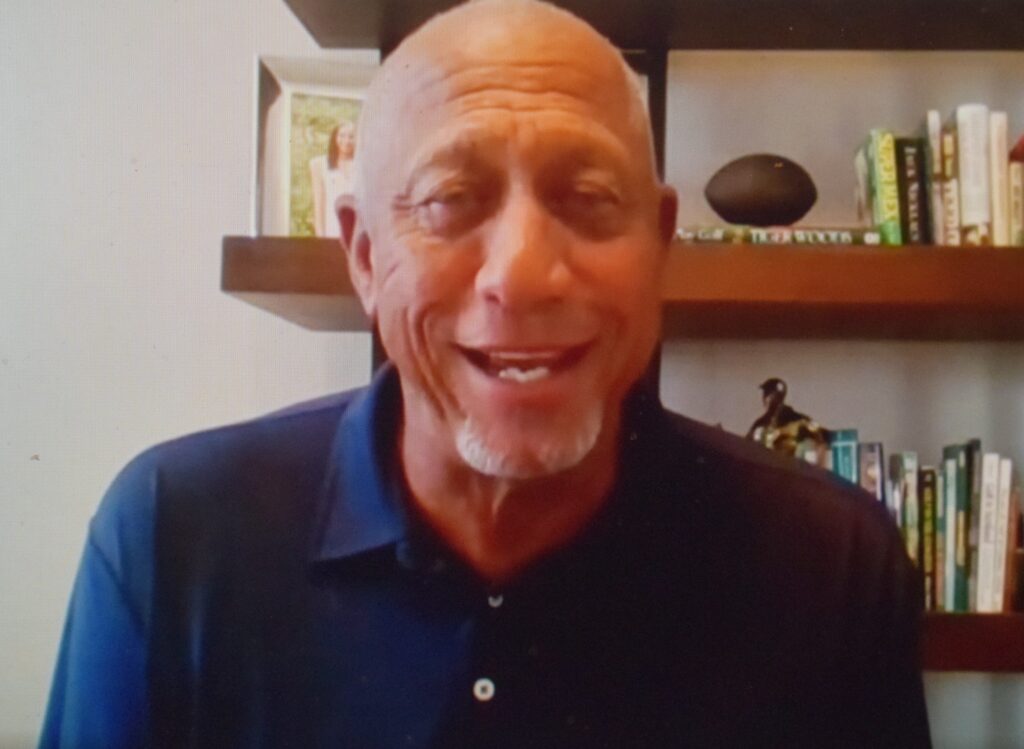 Woodard, who was inducted into the National Black Golf Hall of Fame in 2012, was one of 11 black PGA professionals who had 60-second videos air during the national telecast of the PGA Championship on CBS and ESPN. They gave their personal perspectives on the issue of race, with hopes of promoting understanding moving forward. In Woodard's case, he said he had no idea his video had been chosen to air until hearing from friends who had viewed it on TV that Saturday in August.
"They were watching the telecast and obviously they saw it," Woodard said in a phone conversation last week. "They said, 'I was watching the PGA Championship and you popped up on the screen.'"
A composite segment culled from conversations with the 11 black PGA professionals also aired on PGA Championship Sunday, when Woodard was watching.
Woodard — the director of golf at the Foothills Park and Recreation District since 2006, and the director of golf at the City and County of Denver for a decade before that — had this to say in his video, which was accompanied by photos and clips of him from decades ago and in recent years:
"I've been given 60 seconds to discuss unity. We live in a very segregated society," said Woodard, who was a fixture at Denver's City Park Golf Course as a youngster. "As a kid, 95 percent of the tournaments I played were segregated golf tournaments. I've got to tell you: It does have an impact on you as a young kid.
"I played the PGA Tour in the mid-80s, and back then 85-90 percent of the caddies were black. So I can count three or four times when I would step on the first tee and I would be asked by an official, 'Who are you caddying for today?' And I'm on the PGA Tour.
"I tell people I kind of live in two worlds now, and it's just the reality. I certainly hope that down the road that I see a world where folks are judged by the content of their character and not by the color of their skin. That's my 60 seconds, and there's still so much to discuss."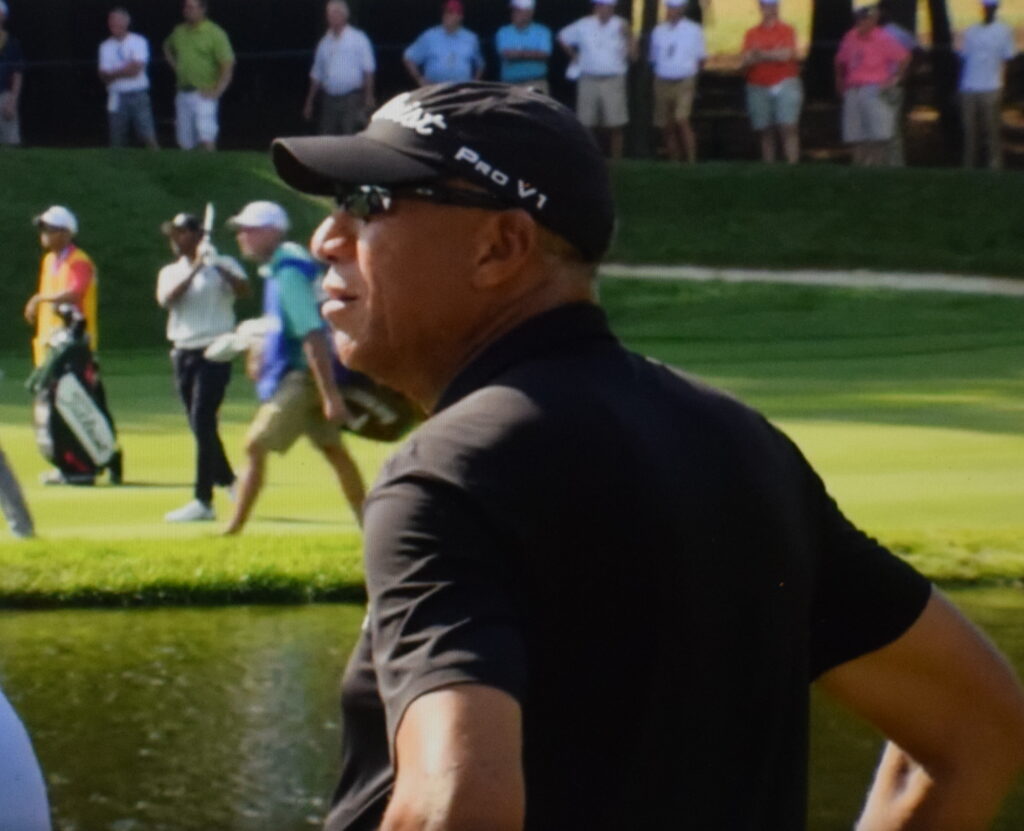 Woodard's video was part of a CBS Sports campaign designed to emphasize the importance of "listening, learning and coming together to create real substantive change" regarding racial relations. Specifically regarding golf, the videos that aired during the PGA Championship were the result of the PGA of America partnering with CBS Sports to highlight a group of black PGA professionals who are impacting lives through golf.
Woodard certainly fits into that category as his life and career in many ways has spanned the spectrum in the game. He grew up playing golf in the melting pot that is City Park Golf Course in Denver. He was one of the first African-Americans to earn an Evans Scholarship for caddies. He was an Evans Scholar at the University of Colorado, where he also played on the golf team. In fact, he was the first black player to compete in varsity golf at CU, and was one of the first African-Americans nationwide to be named a Division I All-American (he was an honorable-mention pick in 1977.) Woodard was inducted into the CU Athletic Hall of Fame in 2015.
As a tournament player, Woodard competed for 2 1/2 years on the PGA Tour, qualified for two U.S. Opens and a PGA Championship, and twice was the Colorado PGA's Player of the Year. He also won a national professional tournament on the United Golfers Association tour in 1979.
Since becoming a club professional in 1986, Woodard has made an impact all around the Denver metro area. He's served as head professional at City Park (1987-89), Littleton Golf Club (1990), South Suburban (1991-95) and at Buffalo Run (where he was the first head pro in 1996). He was director of golf for the City of Denver from 1997-2006, and has been in the same position at the Foothills District since then.
During his time working for the city of Denver, Woodard co-founded The First Tee of Denver and he served on the Colorado Golf Hall of Fame board of directors.
Given the large audience that saw his video during the PGA Championship, how did Woodard feel about the way it turned out?
"It was what? Thirty (or 60) seconds," he said last week. "I talked to (CBS Sports) easily for 45-50 minutes. So you really don't know if it's going to be an accurate portrayal of what you were trying to communicate. So that was the thing I was happiest about. It was kind of short and sweet. I was very pleased about how it turned out. And for what it's worth, I got a couple of compliments. I didn't get any bad feedback (like) 'You did a horrible job. What you said wasn't accurate.'"
And what kind of feedback did Woodard receive?
"I was shocked," he said. "The PGA Championship is telecast nationally. I had friends in Texas that I hadn't heard from (in a while contact me) and ones in Florida. There were a lot of people sitting around watching the PGA Championship locally too. It was very highly viewed.
"But I think it was important for the PGA (of America) to do that. Of the five major sports — football, basketball, hockey, baseball, golf — the PGA was the last to integrate. It wasn't until (1961) that the (PGA of America got rid of) the Caucasian-only clause in their bylaws."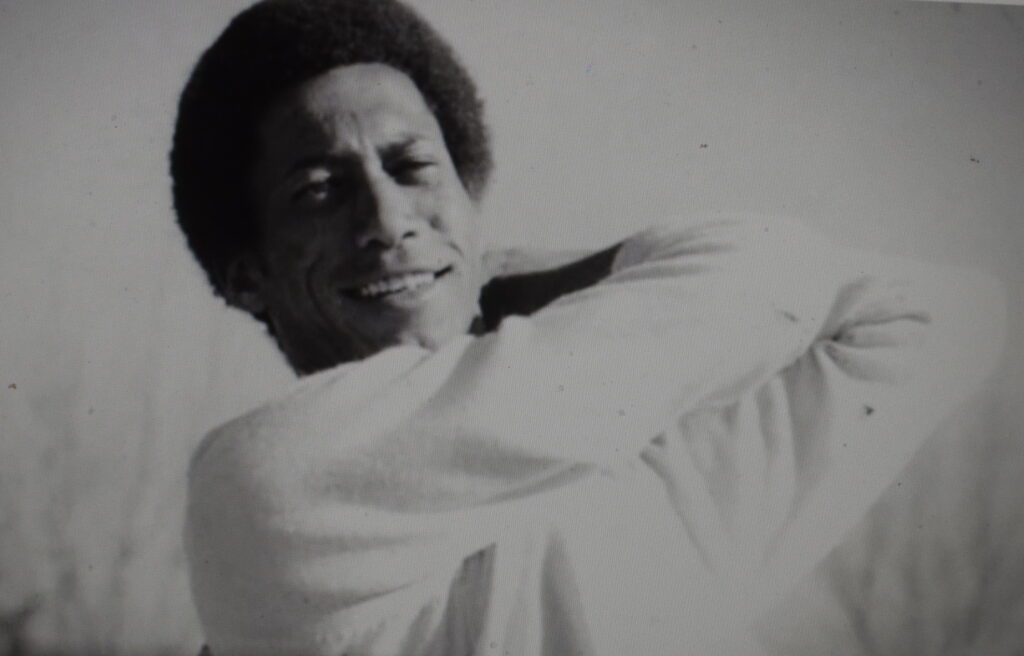 Woodard also noted that, as a youngster at City Park Golf Course, he was given his first set of clubs by Judge James Flanigan, a founding member of the City Park GC-based East Denver Golf Club, which was made up of African-American golfers. Flanigan played a key role in helping knock down racial barriers in Colorado state golf tournaments. After Flanigan was refused the right to play in the CGA Match Play Championship in 1961 — on the grounds he wasn't a member of a CGA-sanctioned club — the association the next year changed its policies and admitted minority clubs, including the East Denver Golf Club.
"The neat thing that I appreciate — and I've been a (PGA) member since 1990 or so — is all the changes the PGA has made as far as diversity is concerned since then," Woodard said. "PGA REACH is trying to get the workforce more diverse. The PGA LEAD program mentors a diverse leadership group. I've seen a lot of changes since I've become a member."
Woodard's PGA Championship video includes some footage the PGA of America shot of him during the 2016 PGA Championship at Baltusrol in New Jersey. The reason Woodard attended was because of some history he had made at the PGA Championship in 1991.
It was that year — the one John Daly won the tournament — that Woodard became the first black PGA club professional to qualify for the PGA Championship. At first, a PGA of America publication said Wyatt Worthington II was the first to do so, but after a friend of Woodard called the error to the PGA's attention, the organization fixed the error and invited Woodard to be its guest at the 2016 PGA Championship. There, where Worthington was in the field, he and Woodard chatted and were part of a video story segment that was aired. Woodard watched both Worthington and fellow African-American golfer Harold Varner III play for the first time.
These days, Woodard is wrapping up his 15th year as the director of golf in the Footballs Park and Rec District. He'll turn 65 early next month, and plans to retire after two more years on the job.
Woodard lives on the course at Todd Creek Golf Club in Thornton and still enjoys playing golf as much as ever.
"For me, there's nothing better than being out on a golf course," Woodard told CBS Sports. "I love it."
To watch Woodard's 60 seconds that aired during the PGA Championship, CLICK HERE.