Former CWGA president, longtime Columbine CC member Mary Lee Browne passes away
By Gary Baines – 11/22/2019
Mary Lee Browne, a former CWGA president and longtime volunteer for the organization, passed away on Saturday in Colorado. She was 80 years old.
Browne was one of the first presidents of the CWGA after the association hired its first executive director (Maggie Giesenhagen in 1988). Browne served as president in 1990 and '91.
"These were the days that I was the Executive Director of the CWGA. (It was) a big deal for a women's golf association to have an Executive Director," Giesenhagen, a Colorado Golf Hall of Famer, wrote in an email this week. "She was very supportive and a good President. (And) she was a good player from Columbine."
Long after concluding her term, Browne continued to volunteer for the CWGA. She was selected the association's Volunteer of the Year in 2003 and was on the CWGA's Rules Committee well into this decade.
"She was a good friend and loved the game," Giesenhagen said.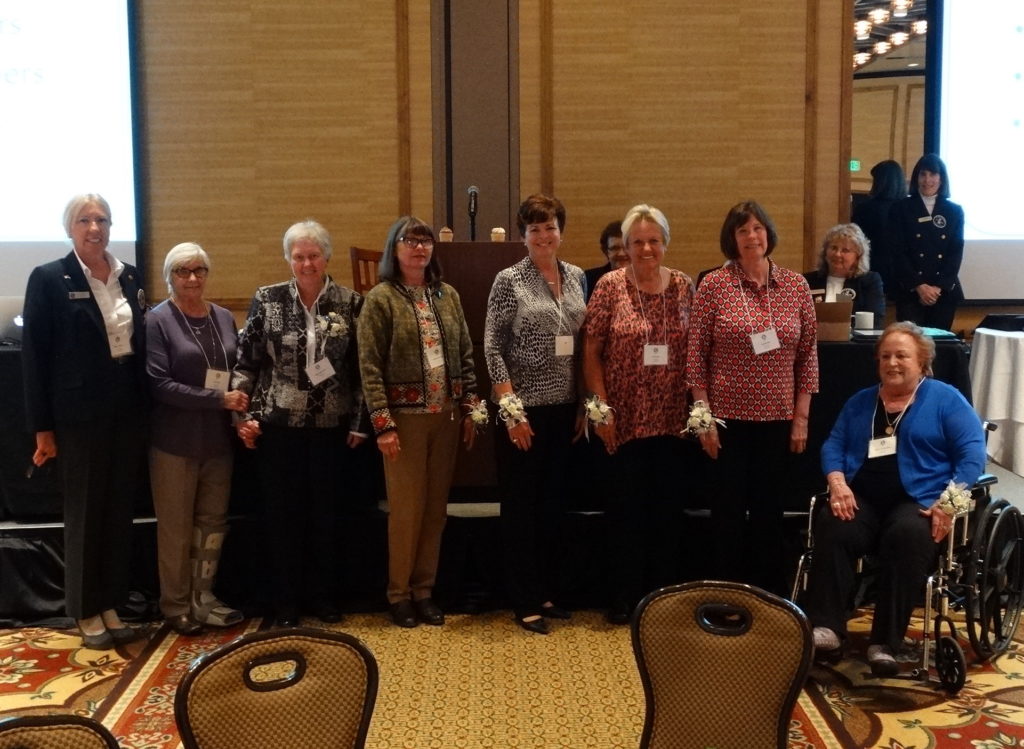 In 2016, when the CWGA celebrated its 100th anniversary, Browne was among the organization's former presidents who attended the annual meeting.
Browne was a longtime member at Columbine Country Club, winning the women's club championship four times. In fact, she lived in Columbine Valley.
Services for Browne are planned for Dec. 13 at 11 a.m. at St. Michael and All Angels' Episcopal Church in Denver (1400 S. University Blvd.). A reception is planned that day from 1-4 p.m. at Columbine CC (17 Fairway Lane in Columbine Valley). The church will also hold a requiem mass on Dec. 7 at 11 a.m.