Dates set for 2021 Colorado Golf Hall of Fame induction and tournament, both hosted by Colorado Golf Club
By Gary Baines – 2/3/2021
The 48th induction awards dinner for the Colorado Golf Hall of Fame — the one that was originally scheduled for 2020 — has been set for 2021, along with the organization's separately held annual tournament.
After both events were canceled in 2020 due to Covid-19 safety concerns, the Hall of Fame is planning to hold its tournament June 1 and its dinner Aug. 29, with Colorado Golf Club in Parker hosting both.
CGC has been home to a Senior PGA Championship, a Solheim Cup and a U.S. Mid-Amateur Championship over the course of the last 11 years.
Both Russ Miller, longtime PGA director of golf at The Broadmoor in Colorado Springs, and Ed Oldham, the PGA director of instruction at The Ranch Country Club in Westminster, will be inducted on Aug. 29.
Also being honored on that date will be Colin Prater of Cherokee Ridge Golf Course (2020 Golf Person of the Year), Mary Weinstein of Highlands Ranch (2019 Golf Person of the Year), longtime "In the Fairway" radio host Jerry Walters (Distinguished Service), Eleanore Pellegrini (Lifetime Achievement), and Charlotte Hillary of Cherry Hills Village and Micah Stangebye of Montrose (Future Famers). For more information on Oldham and Prater, who were voted their honors last fall, CLICK HERE. For background on the other honorees, CLICK HERE.
For those interested in playing in the CGHOF tournament on June 1, the cost is $375 per person or $1,500 for a foursome. Spots can be reserved by CLICKING HERE.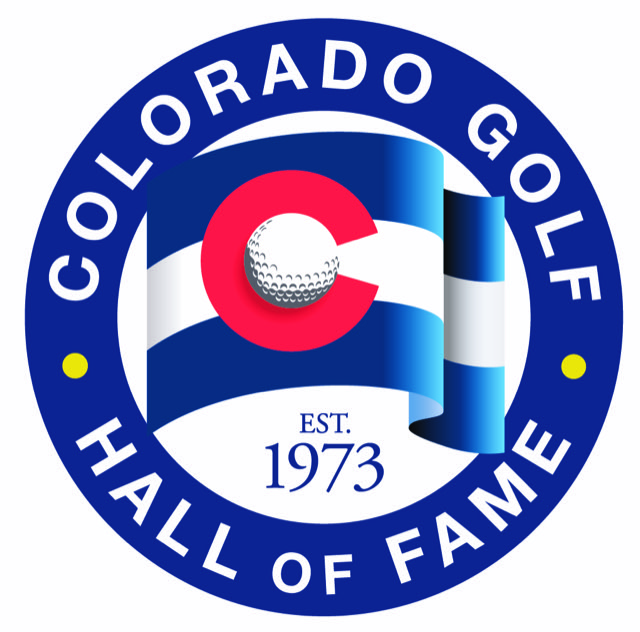 For additional information about either event, including sponsorship opportunities, email CGHOF executive director Jon Rizzi at cologhof@gmail.com.
The Colorado Golf Hall of Fame inducted its first class in 1973, with the honorees that year being Babe Zaharias, Dave Hill and Babe Lind.