Instructor extraordinaire, past Colorado PGA president Ed Oldham voted into Colorado Golf Hall of Fame; Colin Prater named Golf Person of the Year
By Gary Baines – 10/21/2020
Ed Oldham, a highly regarded PGA professional and golf instructor who has worked with a veritable who's who of Colorado's top players, has been voted into the Colorado Golf Hall of Fame.
The Westminster resident, who's worked at The Ranch Country Club for 38 years, including currently as the director of instruction, will be inducted into the Hall on a date to be determined.
Also voted an honor from the Colorado Golf Hall of Fame was Colin Prater of Colorado Springs, who was named Golf Person of the Year. Prater, a former University of Colorado-Colorado Springs golfer, this year swept titles in the CGA's two "majors" — the Amateur and the Match Play — and also finished low-amateur in the CoBank Colorado Open. (See more on Prater's accomplishments below.)
Oldham joins more than 140 people who have been voted into the Colorado Golf Hall of Fame. The Hall inducted its first class in 1973, when Babe Zaharias, Dave Hill and Babe Lind were enshrined.
"It's a tremendous honor and very flattering," Oldham said on Wednesday. "I was very pleasantly surprised. It's a little humbling looking at people on the list (of inductees) who have come before me — kind of a who's who of Colorado golf.
"For me, it kind of tells me I've done a lot of good things in my career. Throughout my career, I've taken the approach to be the best professional I can and to continually learn. To this day, I still try to learn and improve every single day. I guess that has paid off. "
Oldham has drawn plenty of attention in recent years for working as an instructor with Colorado native Jennifer Kupcho, who is in her second year on the LPGA Tour after winning the 2018 Women's NCAA Division I individual title and the inaugural Augusta National Women's Amateur in 2019. After being the No. 1-ranked women's amateur in the world, Kupcho has recorded four top-5 finishes on the LPGA Tour, including two runner-up showings.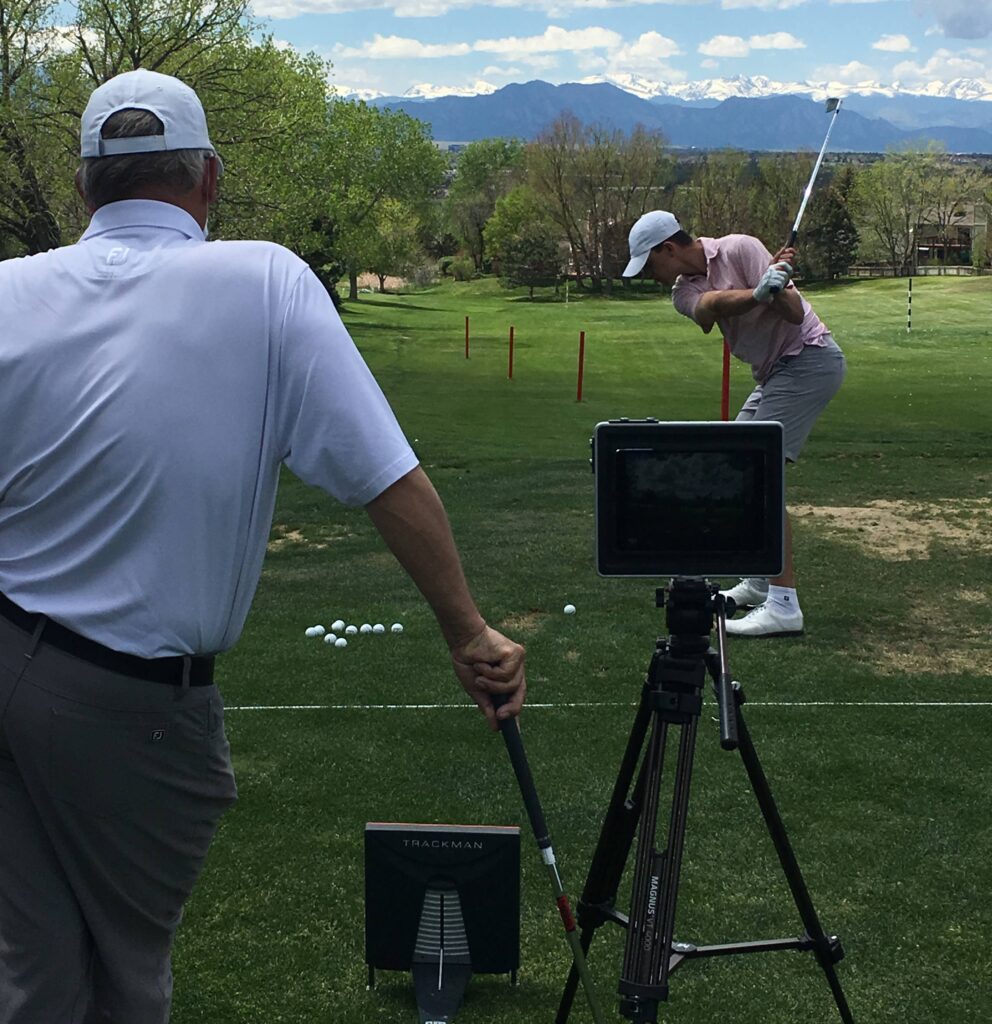 Kupcho said she's been working with Oldham for about 10 years now.
"It's awesome to hear that he got voted in to the Hall of Fame!" she said via text on Wednesday. "He is such a great coach and is always trying to learn more so that he can help his players more. So it's very exciting to see that he is getting recognized for it."
Oldham has also instructed CGA Players of the Year Steve Ziegler (a one-time U.S. Palmer Cup team member), Zahkai Brown (a Colorado Open champion), Steven Kupcho (Jennifer's older brother) and AJ Ott — and is currently working with Brown, Kupcho and Ott. In addition, Oldham has taught Parker Edens, the current Colorado State University assistant coach who advanced to U.S. Open Sectional Qualifying every year from 2014 through '18, University of Denver golfers Esteban Missura and Jun Ho Won, University of Wyoming player Erin Sargent and many other very accomplished players from Colorado.
Overall, Oldham estimates he's given 15,000 lessons during his career.
"Ed Oldham cares about each and every student and wants them to be the best golfers and the best people that they can be," Steven Kupcho wrote in a letter urging that Oldham be inducted into the Hall of Fame. "Young, old, male, female, rich or poor, Ed Oldham is THE best golf instructor around."
Oldham worked with Steven Kupcho before Steven's parents brought Jennifer to him as an eighth-grader.
When Jennifer Kupcho played her college golf at Wake Forest, Oldham and her fell into a fairly regular routine of long-distance instruction work when they couldn't meet in person. Kupcho would send Oldham video and her Trackman launch monitor numbers "almost every week," he said.
"When she became a professional, she bought her own Trackman, so she takes that with her on the road. She will send me video almost every week when she's on tour. If there are no concerns, she doesn't send the Trackman numbers. If there are concerns, she sends me the Trackman numbers."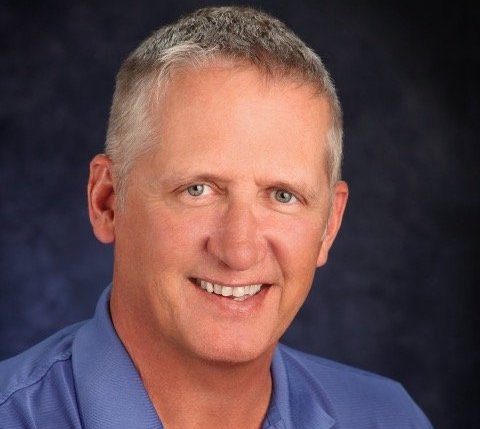 Kupcho and Oldham will work in person at The Ranch when she's in town. (In fact, they're scheduled to meet up next week.) And since she turned pro about 17 months ago, Oldham has gone to LPGA tournament sites on a few occasions to meet with Kupcho, including earlier this much in the Philadelphia area for the KPMG Women's PGA Championship, where she finished seventh.
One way or another, "We stay in touch almost weekly," Oldham said.
Whether it's working with the Kupchos or a 15- or 20-handicapper, why does Oldham love teaching golf so much?
"Back when I was in high school — we were living in North Platte, Neb., at the time and we were members at North Platte Country Club — the head pro there, Rich Skinner, asked me to work for him," Oldham said. "He was a good teacher and I liked what he did for a living. Plus, a lot of my early influences were coaches. My dad was a coach and I had a high school basketball coach that I have a lot of respect for.
"So my reason for getting into the golf business was I wanted to teach and coach people how to play better golf. And I haven't lost that desire and passion to this day."
Oldham lived on the Western Slope as a kid and returned there after spending time in North Platte. He graduated from Rifle High School and said he's lived in Colorado for all but about a dozen years of his life — and continuously since the late 1970s.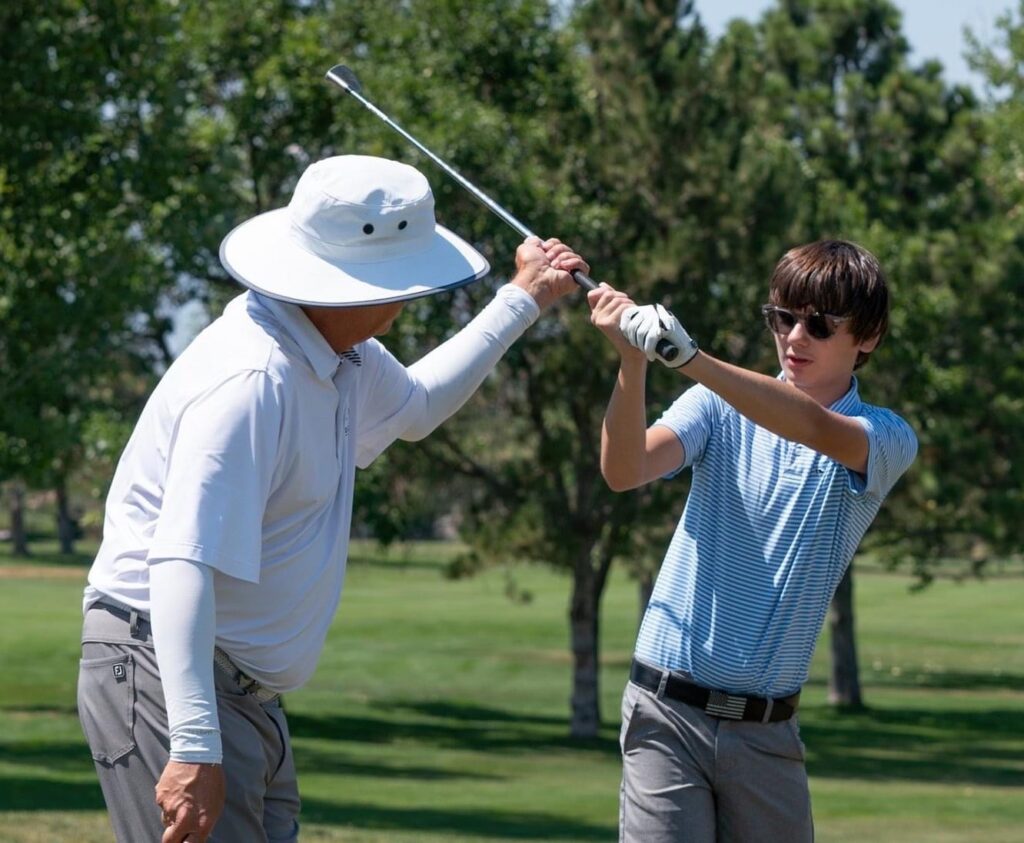 Now 59, Oldham has been a fixture at The Ranch Country Club since 1982. He served as an assistant pro there for more than eight years, as PGA head professional for 27 years, and as PGA director of instruction since the beginning of 2018.
"I'm doing (instruction) full time now, but even as a head professional, I kept a pretty busy teaching schedule," he said. "My last four or five years of trying to do that and run the business got a little crazy. The club gave me an opportunity at this and I said, 'Absolutely.'"
As a highly regarded PGA professional in the state, Oldham has earned a plenty of honors over the years from the Colorado PGA, where he served as Section president from 2000 to '02. Specifically, he's a:
— Two-time Golf Professional of the Year, the Section's highest honor (2001 and '02)
— Two-time Teacher of the Year ('99 and '13)
— Winner of the Player Development Award (2020)
— Two-time Professional Golf Development Award winner (1997 and '98)
— Winner of the Merchandiser of the Year in the private course category (2000)
In addition, since 1999 Oldham has been a PGA Master Professional in golf instruction, the highest educational designation given by the PGA of America.
Oldham has been recognized not only locally but on a larger scale on many occasions over the years. He's been named one of the "Top 50 Kids Coaches of the Year" according to U.S. Kids Golf the past couple of years and has a been longtime fixture as one of Golf Digest's "Best Teachers in Your State" in Colorado.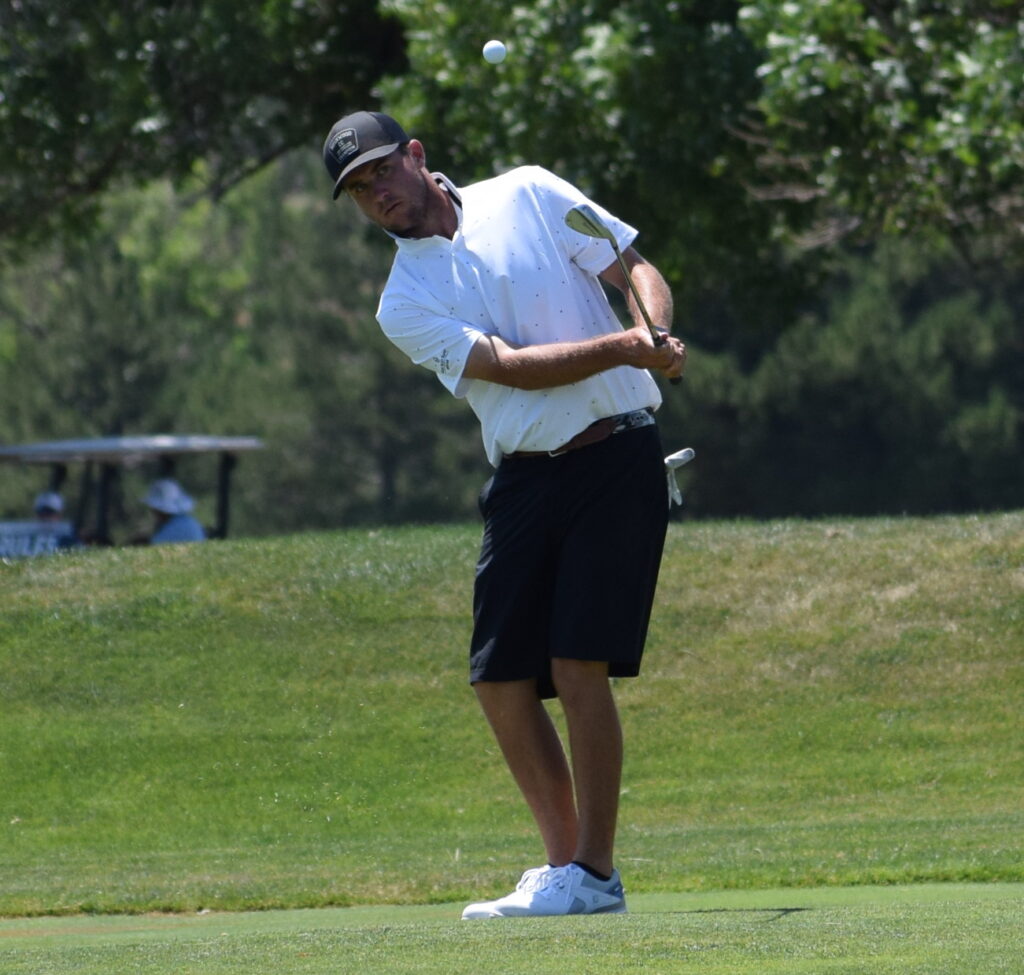 As for Golf Person of the Year Colin Prater, in 2020 he became just the second person since 1985 to win the CGA Amateur and Match Play in the same year (joining Ziegler in 2009), and the first since Gary Longfellow in 1974 to also take Colorado Open low-amateur honors in that same season. Longfellow actually won the Colorado Open outright in '74 to go along with his CGA sweep.
Prater, a 25-year-old high school science teacher at Doherty, became the first mid-amateur (25 and older) since 2008 to win the CGA Amateur and the first mid-am since 2015 to capture the CGA Match Play title.
Prater now owns two victories in the CGA Amateur, one in the CGA Match Play, and has qualified twice for the U.S. Amateur.