2011 CGA Match Play champ and former School of Mines standout Michael Lee passes away at age 28 due to Covid-19 complications
By Gary Baines – 12/23/2020
Michael Lee, winner of the 2011 CGA Match Play as a teenager and a two-time Rocky Mountain Athletic Conference Golfer of the Year while playing for Colorado School of Mines, passed away on Tuesday due to complications from Covid-19. He was 28.
Chad Herges, a former Mines teammate of Lee who remained a very close friend, indicated that Lee had been battling Covid-related symptoms for several weeks.
"It's pretty tough," Herges said. "He had been in the hospital for a month or so. It kind of was a rough road, but it seemed like things were getting better at times. Then all of a sudden it just got really bad for a day or two. Then just like that, it was done.
"… They still don't know the complete cause why it hit him harder than it hit others. He didn't have any underlying symptoms or anything like that."
Lee — who played out of Greeley Country Club as a young man, graduated from Greeley Central High School and remained a Colorado resident — was a very accomplished golfer as a junior and as an young amateur in the state.
His biggest victory on the state amateur level came at the 2011 CGA Match Play, where the 19-year-old rallied to defeat former CGA Amateur champion Jonathan Marsico in the 36-hole final at Bear Creek Golf Club. Lee, who was 4 down after 16 holes, birdied two of the last three holes to prevail 1 up.
"If you ever got a chance to meet (Lee), you'd remember it," Herges said. "I'm sure a lot of people say this about people who pass, but the amount of people he touched and the type of guy he was … I'm sure there's people throughout Colorado golf that know Mike Lee. If you just played one tournament with him, you'd remember it."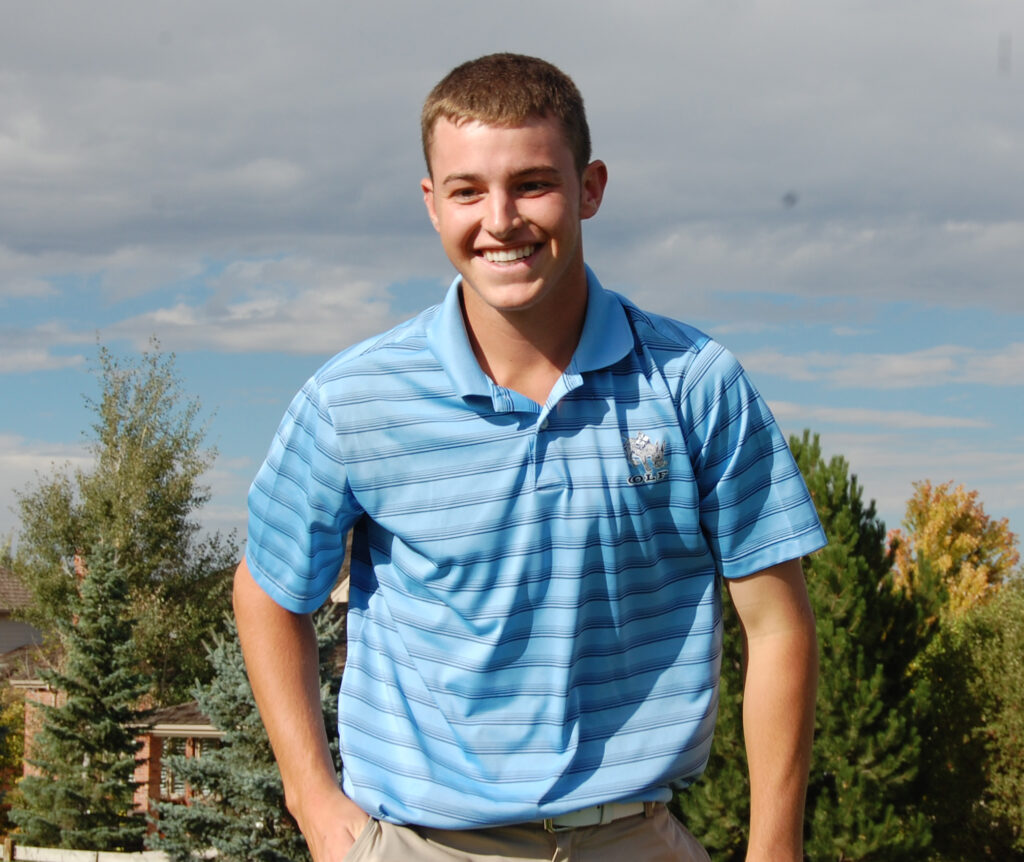 As a college golfer, Lee was a team captain at Mines, where he was once a teammate of current PGA Tour player Jim Knous. He earned RMAC Player of the Year honors as a junior in 2012-13 and as a senior in 2013-14. He won three individual titles as a senior and four for his college career. He earned NCAA Division II honorable-mention All-American status in 2013.
It's "such a tragedy with my friend Mike," Knous wrote via text on Wednesday, after posting on Twitter on Tuesday, "My heart hurts. My teammate and my brother. We will miss you Mike."
Added longtime Mines golf head coach Tyler Kimble via email: "As you can imagine the Mines golf family is struggling."
At Greeley Central, Lee was a teammate of Parker Edens, who's now the men's assistant golf coach at Colorado State University.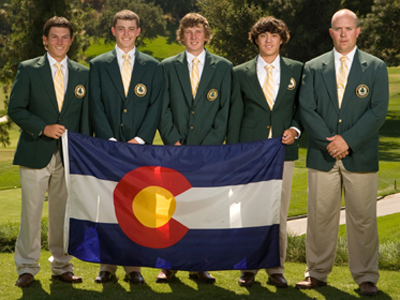 Lee represented Colorado on the boys Junior America's Cup team in 2009.
Lee, who earned his degree at Mines in petroleum engineering, had been working as a Colorado-based senior drilling engineer for Occidental Petroleum. He was living in the Denver metro area.
Tim Flynn, assistant athletic director for communications at Mines, said the school probably will pay tribute to Lee sometime next year at a golf event.
"We as an athletic department will likely plan something around a golf tournament next fall when we can get everyone together," Flynn said in an email.
Here's some of the other reaction to Lee's passing this week:
"Mines golf is devastated to learn today of the passing of our former captain, Michael Lee '14," Colorado School of Mines golf said via Twitter on Tuesday. "An All-American, four-time all-region honoree, and two-time RMAC Player of the Year, Michael represented the Orediggers with class and excellence on and off the course."
Said Edens on Twitter: "Crushed. My guy, I already miss you. Thousands of memories, I don't even know where to start. The best friend I could have ever asked for. The most genuine person. You made the world a better place & made me a better person. We weren't blood but we were brothers. See you soon -P"
And from former CGA staffer Dustin Jensen, who captained the 2009 Colorado Junior America's Cup team on which Lee played: "Absolutely devastating news; Michael was an amazing young man during his time with the @JGAColorado and @ColoGolf. Lifting his family up in prayer."