Riverdale Dunes held the 2023 CGA Women's Club Team Championship, which is the final tournament on the 2023 women's tournament schedule.
30 club teams (4 players each) across the state came to try and take home the trophy, which was being defended by Lakewood Country Club team. This year's runner-up team was Fox Hollow GC. Fox Hollow team was only one stroke away from taking the championship title.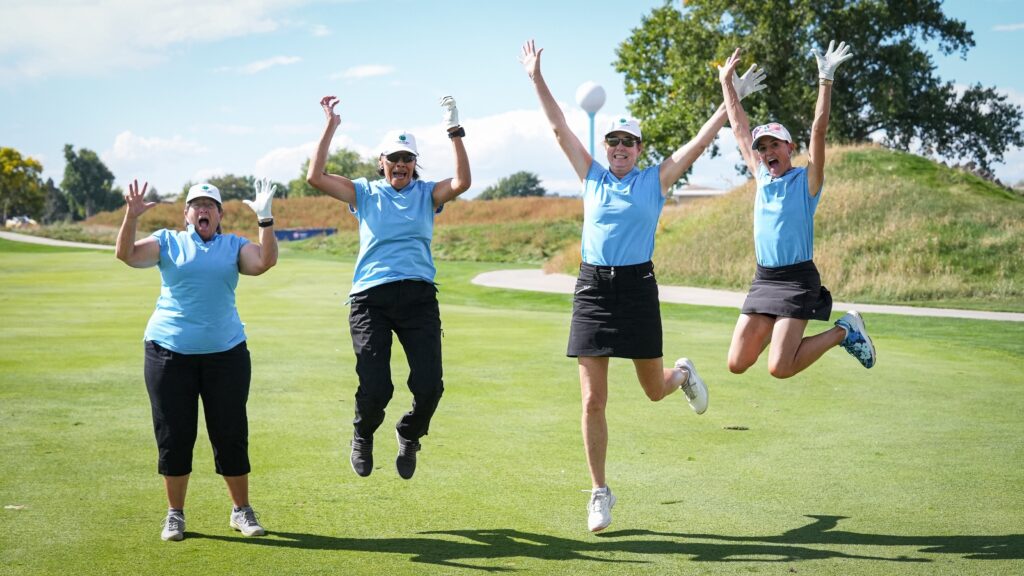 Karlin Hayes, Melanie Lunsford, Karen Lesko, and Bonnie Bond made up the LPGA Amateur Golf Association – Denver team and came out on top with a score of +51 on the day. Karlin led the team with four birdies, shooting a total of 7-over-par 79.
The low round of the day was a 71 (-1) coming from Jocelyn Thompson (Colorado Golf Club) who had two birdies and one bogey.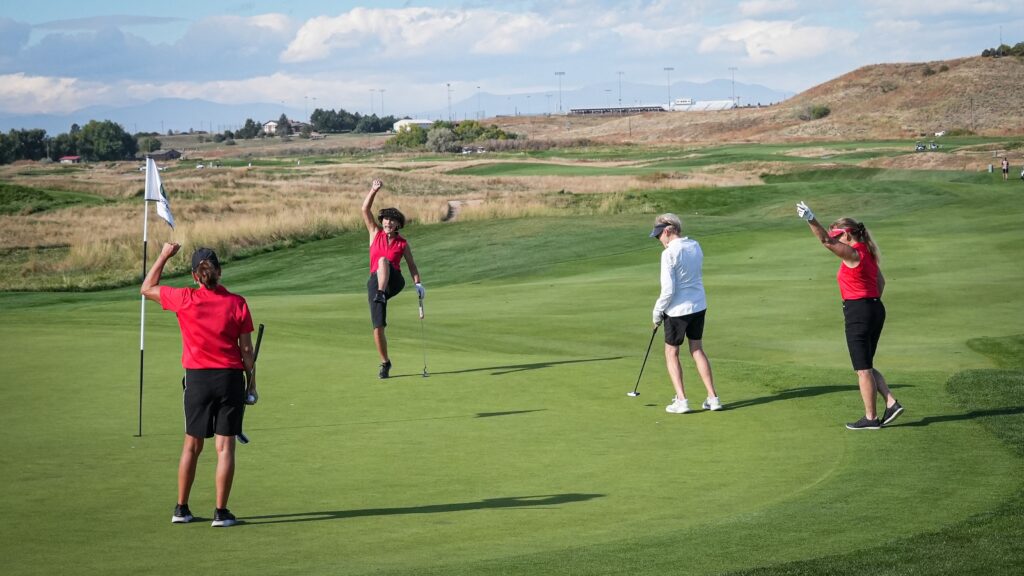 Overall, Riverdale Dunes was in prestine condition and we were fortunate to have 80 degree weather in October. All the women were having a blast in their matching team outfits enjoying the warm fall weather.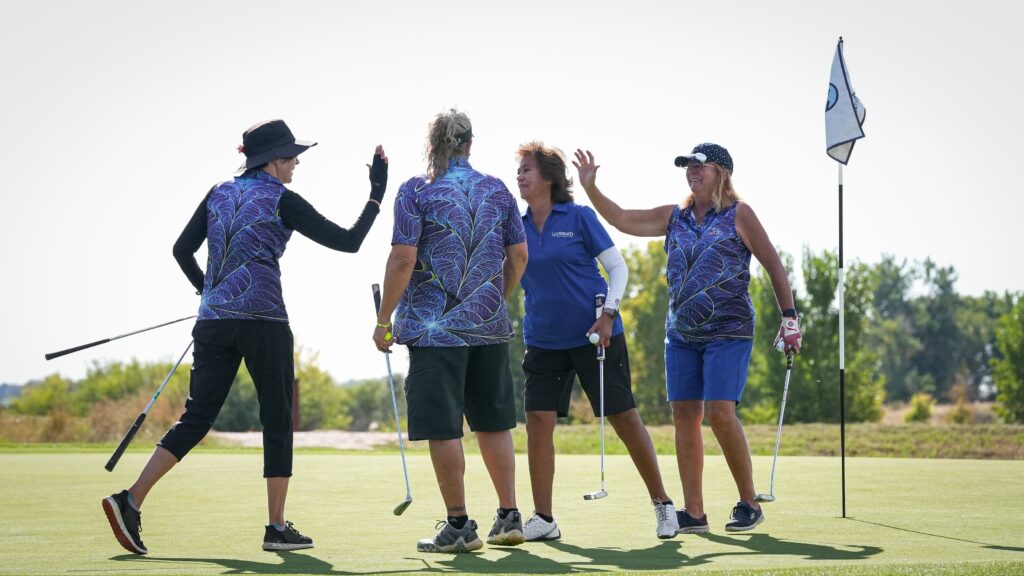 To view the full leaderboard, CLICK HERE.