Kent and Steven Moore of Cherry Hills Country Club and CommonGround Golf Course respectively, shot a final round of two-under-par 70 to win their second CGA Parent-Child Championship at Gypsum Creek Golf Course. But don't be misled by their rounds of 67, 70, and their nine-shot victory—it was no walk in the park.
The Moores opened with a double-bogey on the par-four opening hole in the Alternate Shot Format to immediately relinquish their two-shot first-round lead over defending champions Robert and Ryan Burke of Fox Hill Club. But the Moores bounced back quickly. Led by the experience that has made Kent Moore a 12-time CGA state champion, Kent and Steven played the next six holes in five-under-par. Despite that run, the Burkes remained in close contact by playing even-par golf on their opening nine.
The Moores took command on the back nine, however, and closed out the tournament in style with birdies on their final two holes to finish the tournament at seven-under-par. "Felt great to hit it that close (to the 18th hole). There was a lot of wind behind us, and we hit long a couple of times, so I clubbed down, and it paid off," said Steven Moore. When asked what made this event special, Kent Moore answered "Just being together. Getting to watch your son play is obviously a tremendous gift for a dad."
The Lierman Medal, awarded to the low gross team with a junior golfer, went to Jeff and Luke Landskov of Westwoods Golf Course, who shot rounds of 73 and 74 for a two-day total of three-over-par 147. This was the 15th year the Lierman Medal was awarded. The medal will be retired after 20 years, representing each year of Caleb Lierman's life.
"We both hit the ball really well and today we took advantage of some of the short par-fives and …we got up and down with a couple of wayward shots," said Jeff Landskov. "It feels awesome," said Luke. "It's only our second year doing this tournament, so I knew our goal …was either to be in contention or win (the Lierman Medal)."
While the Parent-Child is a competition, it goes much deeper than that.  Here's what some of the teams had to say about what the Parent-Child Tournament means to them: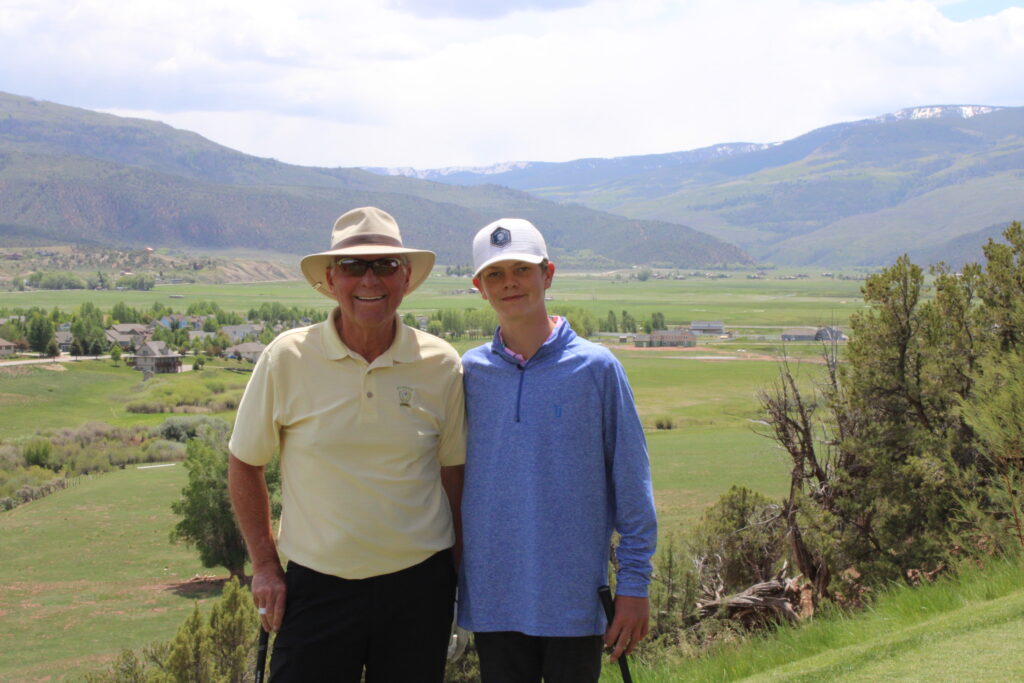 Norm Nuwash (pictured above): "I played in this event for the first time when my son was 12. He is now 42. Our best finish was actually our first time 30 years ago. Now my son is partnered with my wife, and I am playing with my 13-year-old grandson. For my family the CGA Parent-Child is the best CGA event of the year. Thanks for keeping it on the calendar and hosting the event in the mountains. It's a great family tradition."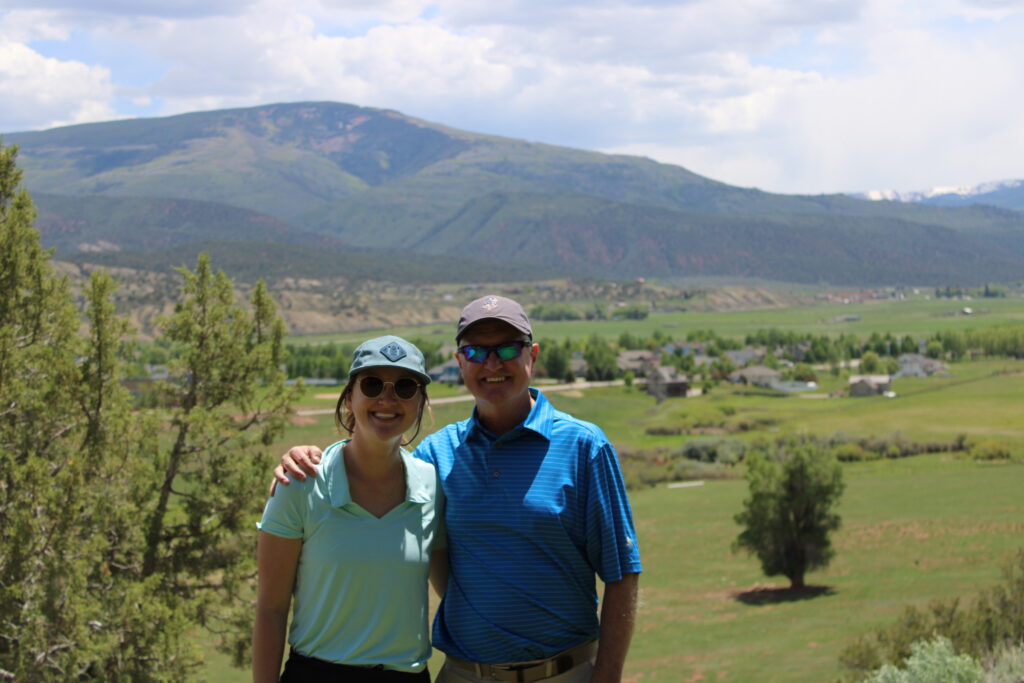 Bill Fowler (pictured above): "After 16 consecutive with (son) Will, and winning in 2019, I am having as much fun playing with (daughter) Kit, even though we are less competitive.  This is the best CGA event of the year and love playing with either of our children. I won't miss this CGA event as long as I can still play golf."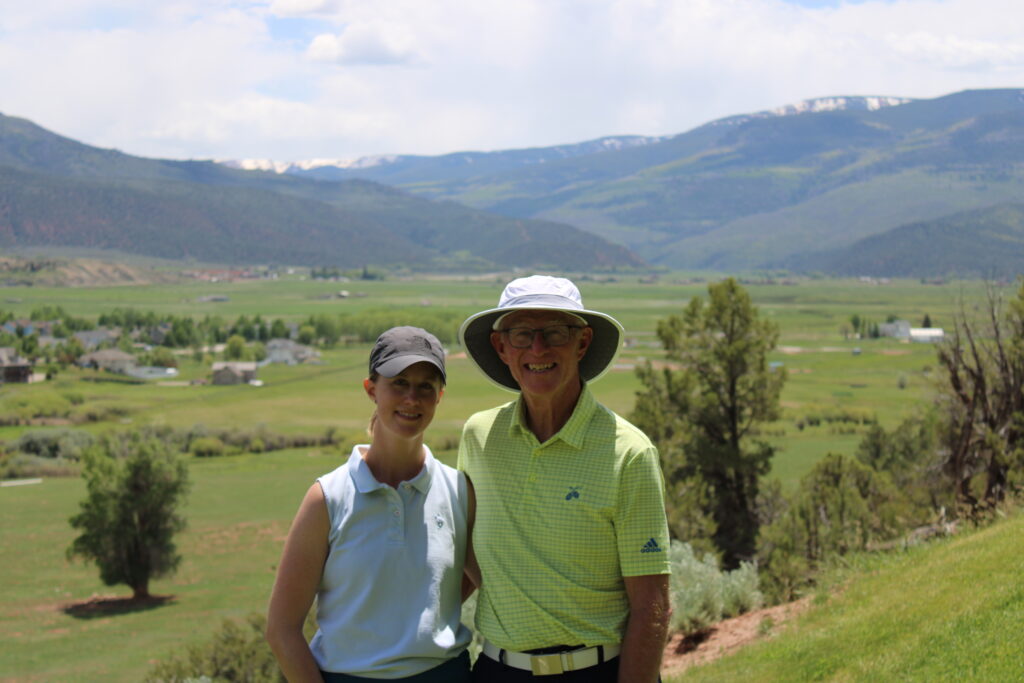 Jerre Hause (pictured above): "The family is up here for the weekend while (daughter) Ashley and I play golf. I love Ashley as a partner, as she hits long drives from the forward tees!  It is just great being together since we don't have much time with her career and two small children of her own."
To view full leaderboard, click HERE.
To view pictures from the event, click HERE.