Giving is in the DNA for Parker Golf Association, the first CGA Men's Club of the Year
By Gary Baines – 12/20/2021
The Parker Golf Association is celebrating its 25th year of existence and its first year as a member of the CGA. So why not go for a trifecta?
Try this on for size: the inaugural CGA Men's Club of the Year award.
Yes, the Parker GA has got it all going on as 2021 wraps up.
"Our club has been around since '97 so this is our 25th-year anniversary," club president John Kopasz said. "And it's our first year as a CGA member club. That's why I'm so ecstatic about receiving this. We do a lot of (charity) work and it's nice to see it be recognized."
While the CGA/CWGA have presented a Women's Club of the Year honor for the last five years — the Patty Jewett Women's 18-Hole Golf Club earned the award for 2020-21 — this marks the debut for the Men's Club of the Year honor, also for the combined years 2020-21.
"We knew that we not only had great women's leagues but also impressive men's leagues and wanted to recognize them as well," explained Erin Gangloff, the CGAs managing director of programs and membership.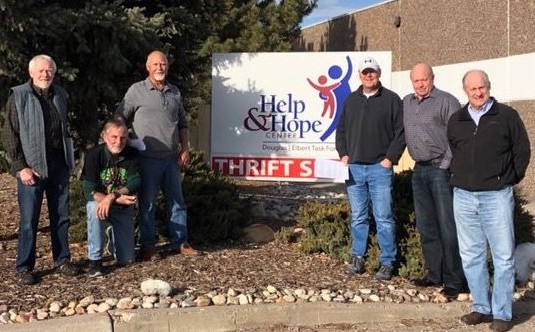 The Parker Golf Association — like the 2019 Women's Club of the Year, the Denver Chapter of LPGA Amateur Golf Association — isn't linked to a specific course. As a group, the PGA based in the southern portion of the Denver metro area, but its only allegiance is to variety.
"We play everywhere across the whole state, but mainly the metro area," said Kopasz, the club president for the last two years. "We're very reliant on the clubs to give us tee times and so forth. It's very nice because we get the variety of courses (to play).
"We thoroughly enjoy going to Raccoon Creek, play a lot at Murphy Creek (and) we love the Fox Hollow complex. We even do some mountain courses such as Grand Lake and Pole Creek and so forth."
And along with having a ball playing golf, the Parker GA gets a kick out of donating to good causes. Most notably in its case, there's the Help & Hope Center, a Castle Rock-based "non-profit human service organization dedicated to providing assistance to people in Douglas and Elbert counties who are in serious economic need, at risk of homelessness, or in a similar crisis."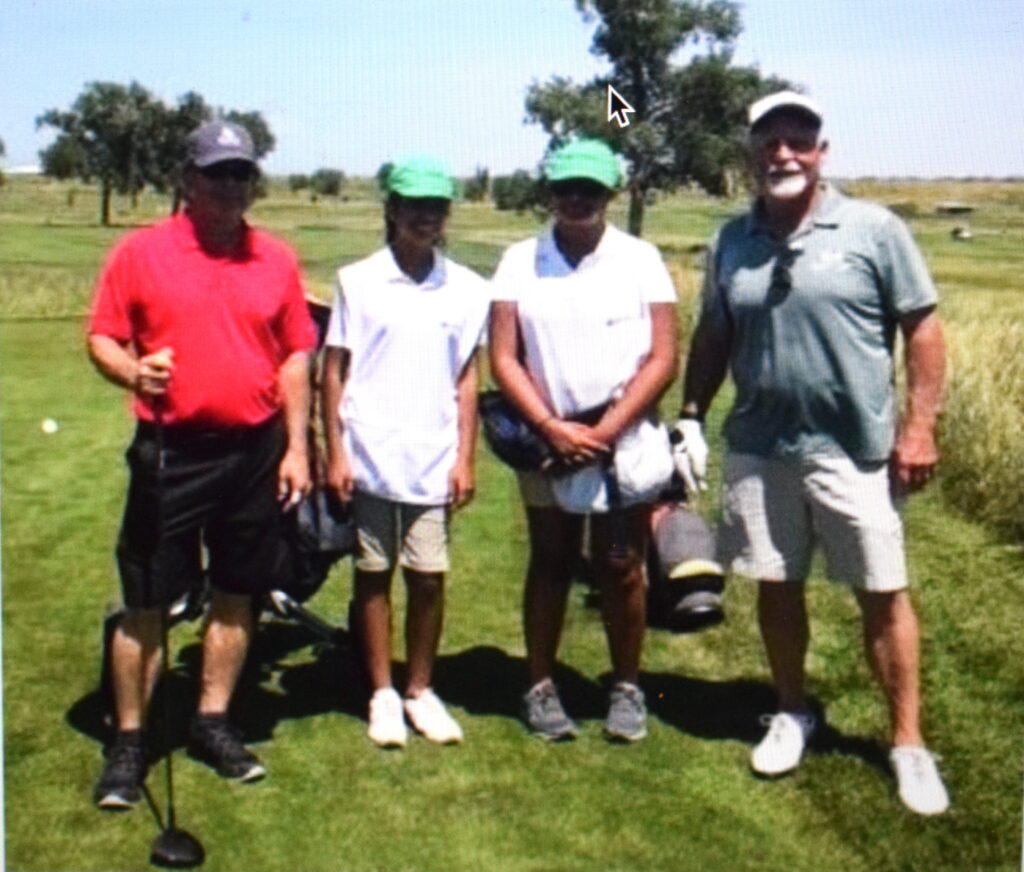 The Parker Golf Association typically donates about $20,000 a year to causes, with the great majority of that going to the Help & Hope Center thanks in large part to the Help & Hope Invitational charity tournament. In 2021, $23,000 from the Parker GA benefitted 16 families — through Help & Hope and independently. All told over the years, Kopasz estimates the PGA has helped more than 300 families.
"To sit down and hear those stories that are told about the situation that's happened to these families, it will bring a tear to your eye," Kopasz said. "You just don't realize how close each and every one of us are to their situation. You're one car wreck, one sickness away from having a spiraling downward effect and needing some help from others. To be able to help these families out is a big highlight of the year."
Kopasz said the Parker GA sometimes hears from coordinators of the Help & Hope program who say that on occasion aid recipients will be driving by and see golfers and say, '''Those could be the guys who donated to our family.' It puts golfing in the right light, if you will," he said
In addition, in past years the Parker GA has often contributed $1,000 scholarships each to a male and a female senior student at Kiowa High School, to be used for college. Many of the recipients have been golfers with limited opportunities to play the game.
Also, the Parker Golf Association makes an annual contribution to the Solich Caddie & Leadership Academy. "And every year we have what we call our 'caddie day' where we go to CommonGround (Golf Course, which is owned and operated by the CGA) and encourage all of our members to take a (Solich) caddie that day and support the program that way," Kopasz said.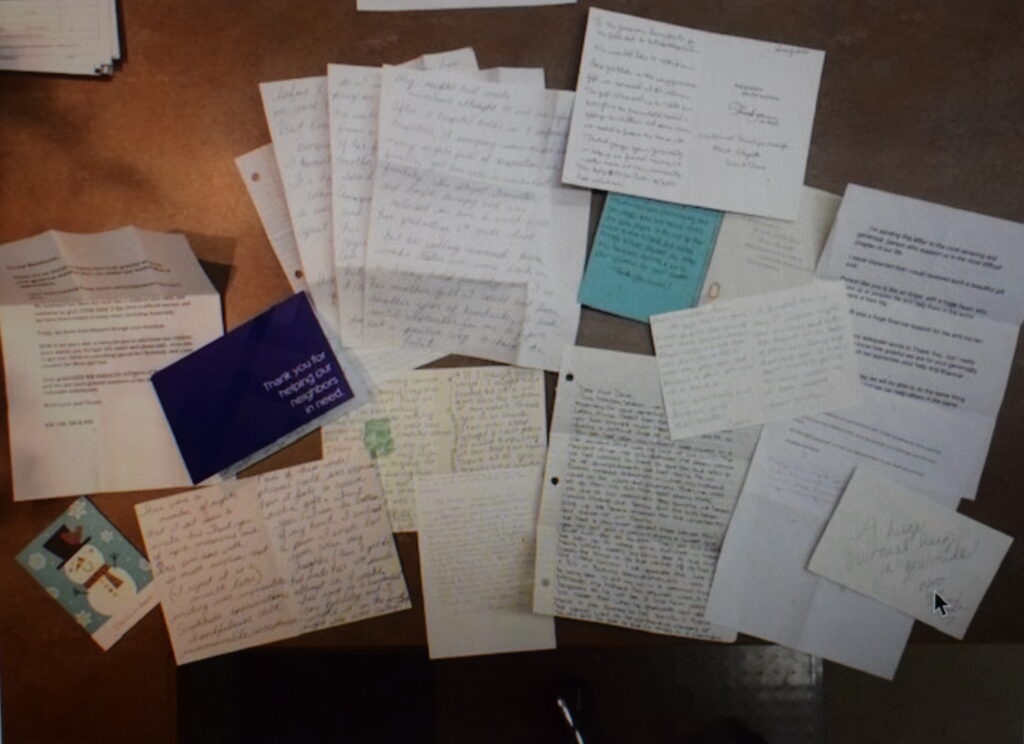 The Parker Golf Association features more than 50 members in all, and holds play days each Wednesday for nine or 10 months a year, weather-permitting. The PGA was founded by Paul and Rita Timm, with Kopasz being part of the association from the beginning as a co-founder.
"Of course we go out to play because we love to play, but along the way we would literally pass the hat around and save up that money and give it out," Kopasz said. "Since then, it's transitioned to where we actually charge $5 from each player as we play each day and that goes into our charity fund."
It's little wonder why the Parker GA's motto is "Helping our neighbors through the game of golf."
"There's one underlying thing about everybody in this club: They all want to give back. That's what's really nice about it," Kopasz said.
For a video about the Parker Golf Association, CLICK HERE.
For more information and to possibly join the Parker Golf Association, email John Kopasz at Jkopasz@comcast.net