DU's Zanusso opens with 75 at Augusta National Women's Amateur; sophomore sits very close to 36-hole cut line
By Gary Baines – 3/31/2021
University of Denver golfer Anna Zanusso knows she will have the opportunity to play one round at Augusta National Golf Club this week. But it would be awfully nice to make it two. After all, it's no given that she'll have the opportunity to tee it up at the home of the Masters in the future.
Like every golfer competing this week in the second annual Augusta National Women's Amateur, the Italian will get to play a practice round at ANGC on Friday. But for the 30 players — no ties — who make the 36-hole cut this week, they'll compete in the final round of the ANWA on Saturday, and the action will be televised live on NBC from 10 a.m.-1 p.m. MT.
On Wednesday, despite some setbacks at the beginning and end of her first round of the ANWA at Champions Retreat in Evans, Ga., Zanusso is very much in the mix for qualifying for Saturday's final round.
The DU sophomore — who won two individual titles as a freshman and tied the women's NCAA single-round scoring record with a 61 — shot a 3-over-par 75 on Wednesday at Champions Retreat. When play was suspended late in the afternoon due to inclement weather, that left her in a tie for 32nd place out of the 82-player field. The competitors will play a second round at Champions retreat on Thursday after wrapping up round 1.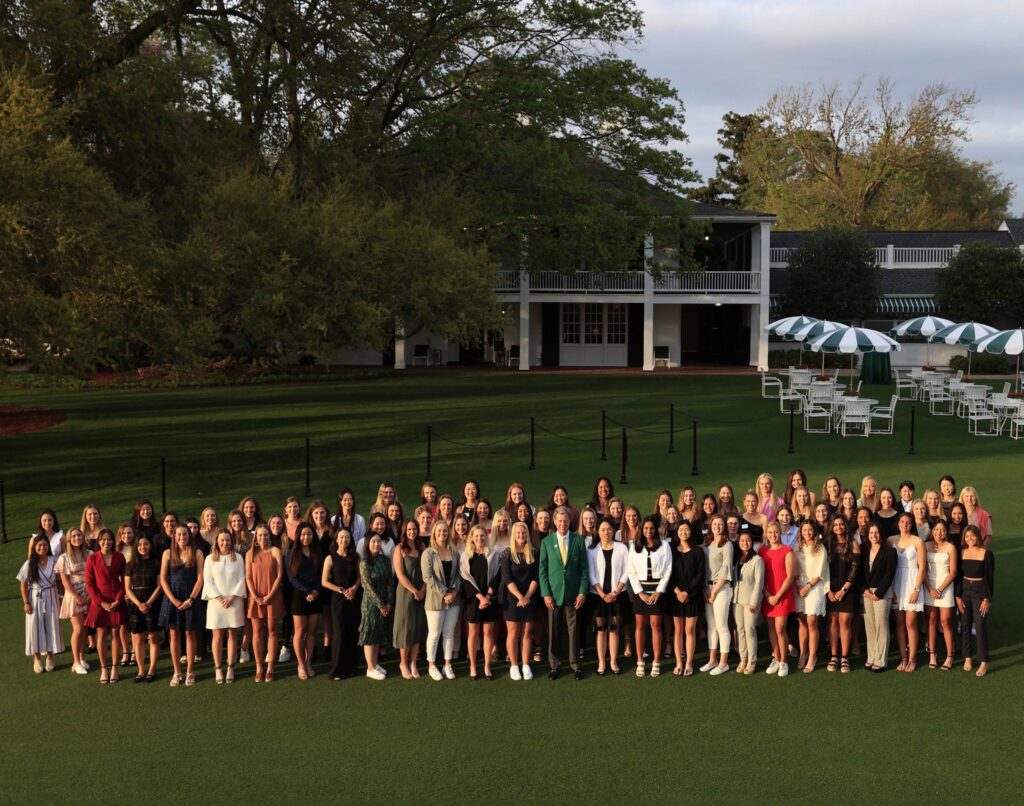 Zanusso bogeyed two of her first three holes and two of her last three, but in between she was 1 under. Overall for the day, she posted two birdies and five bogeys.
Zanusso, who sits 106th in the women's World Amateur Golf Rankings, stood seven strokes out of the lead was play was halted on Wednesday. University of Nebraska senior Katherine Smith led at 4 under par through 11 holes when action was stopped.
For the record, when Colorado-born-and-bred Jennifer Kupcho won the inaugural Augusta National Women's Amateur in 2019, she went 68-71 at Champions Retreat before firing a 67 at Augusta National for a 10-under-par 206 total.
Meanwhile, Texan Kennedy Swann, who won the 2018 CGA Women's Match Play title, opened with a 77 on Wednesday, putting her in 56th place.
Last year's ANWA, to which Zanusso was also invited, was canceled due to Covid-19 safety concerns.
For all the scores from the ANWA, CLICK HERE.