240 attend No Laying Up Peak Party at CommonGround, which benefits Solich Caddie & Leadership Academy
By Gary Baines – 08/22/2019
Having some fun while raising the exposure of a worthwhile program — and a little money for it in the process.
That seemed like a winning combination on Thursday night as CommonGround Golf Course in Aurora and the CGA hosted a No Laying Up Peak Party and a live podcast with course architects Tom Doak and Eric Iverson from Renaissance Golf Design, which designed CommonGround and some of the world's most highly regarded courses.
The event, which benefits the Solich Caddie & Leadership Academy, featured the crew behind No Laying Up, which produces highly-viewed golf content on You Tube, podcasts, a website, Twitter, etc.
A total of about 240 people showed up for the festivities on the first day of The Summit at CommonGround, including Colorado-based PGA Tour player Jim Knous. Also on hand were numerous members of the CGA volunteer board of directors — including president Janene Guzowski — and the association's staff. On Friday, 108 players will participate in a 36-hole golf event that will wrap up The Summit.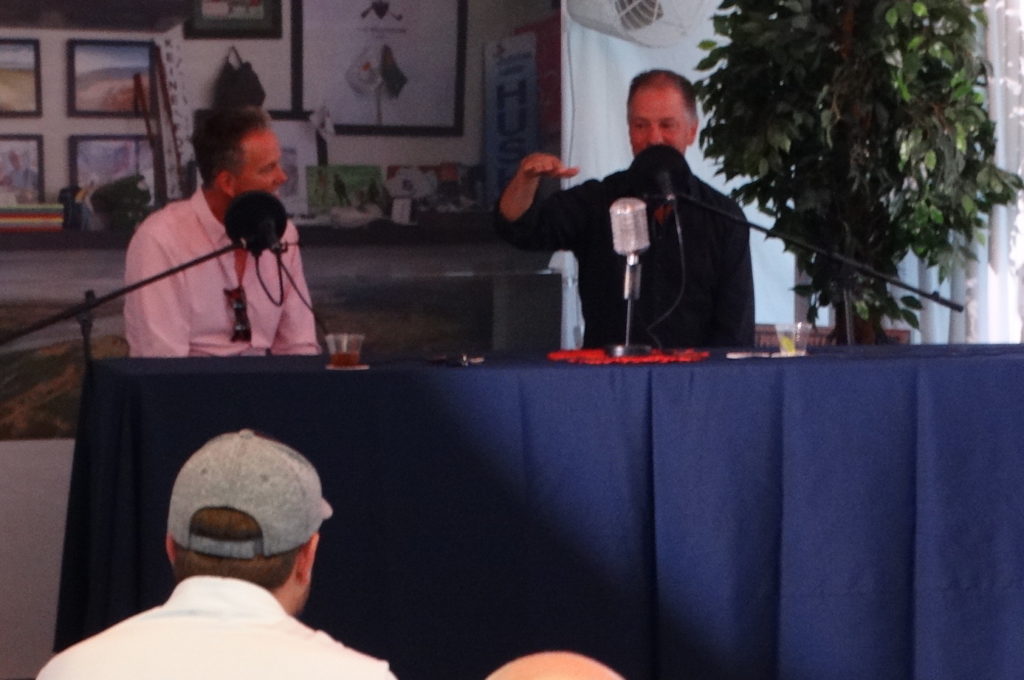 "The CGA was grateful to have No Laying Up and their team recognize all the work that the assocation puts into CommonGround, (including) its ownership and efforts programming around the Solich Caddie & Leadership Academy," said Ryan Smith, the CGA's chief development officer. "They saw the value and the intrinsic benefit that all of the kids derive from being so close to the game, the relationship of the caddies to the players, and the value of 19 Evans Scholars having been Academy graduates. They saw that and they honored us by coming out and being a part of tonight's festivities."
Among Thursday's activities were various golf-related contests, other games, live music from the Drunken Frenchmen, and, of course, food and drink.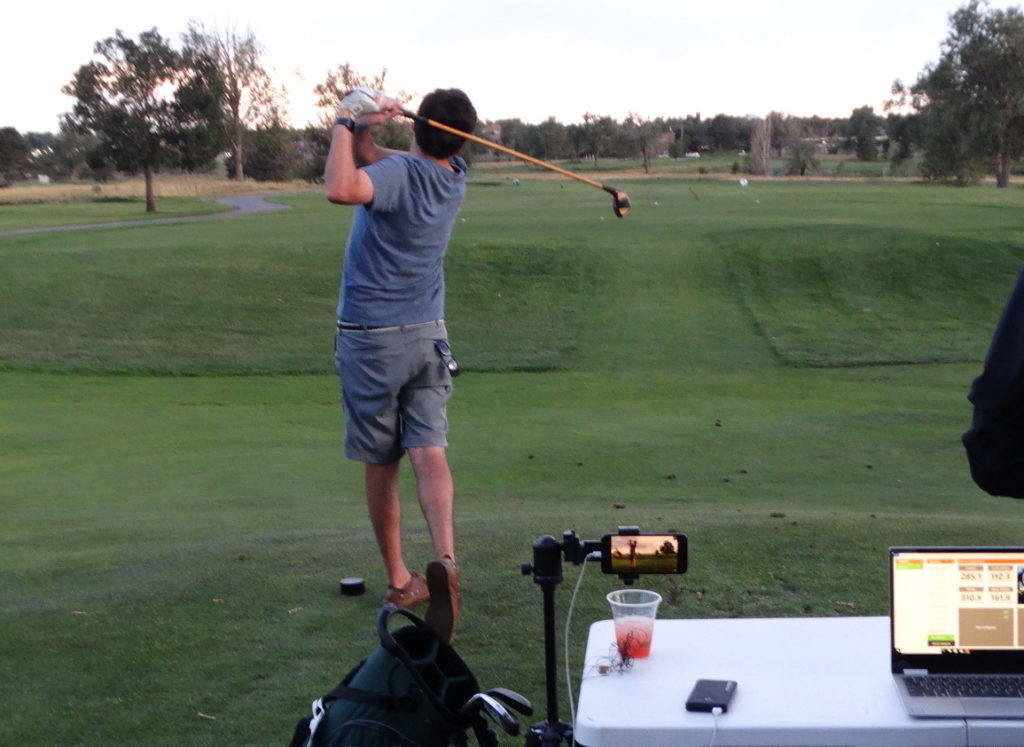 And the CGA drew for two of the grand prizes for its Dream Golf Vacation raffle — giveaways involving Whistling Straits and the Red Sky Ranch/BMW X7 Experience.
The Solich Caddie & Leadership Academy has been a fixture at CommonGround since 2012. The program promotes the use of caddies by paying their base fees through an educational grant, with participating golfers having the option of adding a tip. Each youngster who participates not only caddies but is required to attend weekly leadership classes and do community-service work each summer.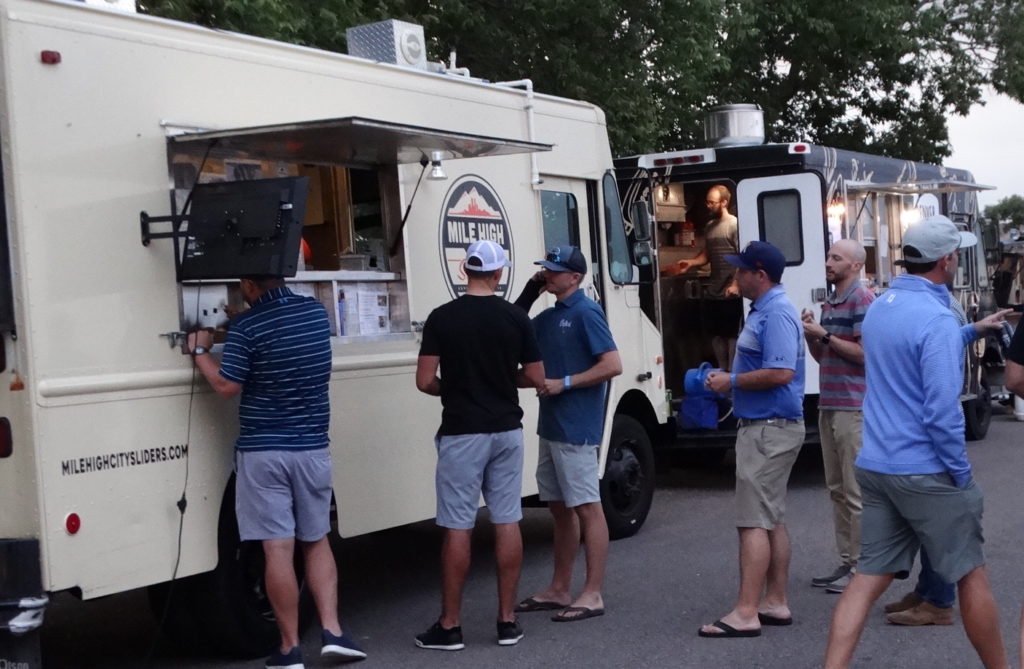 Attached are some photos from Thursday evening's event at CommonGround.