Access the Member Zone or Post a Score
U.S. WOMEN'S OPEN
QUALIFIER
PARENT – CHILD
CHAMPIONSHIP
CGA MATCH PLAY
CHAMPIONSHIPS
Join today, or renew your membership!

CGA ONLINE ASSOCIATE CLUB MEMBERSHIP
Join a club associated with your favorite public course!
$59.95

CGA REGIONAL eCLUB MEMBERSHIP
Receive early access to Member Play Day opportunities in your area!
$59.95

NEW! CGA JUNIOR
MEMBERSHIP
CGA Junior Members play golf for $5 or less through Youth on Course!
$25.00
Inside the Ropes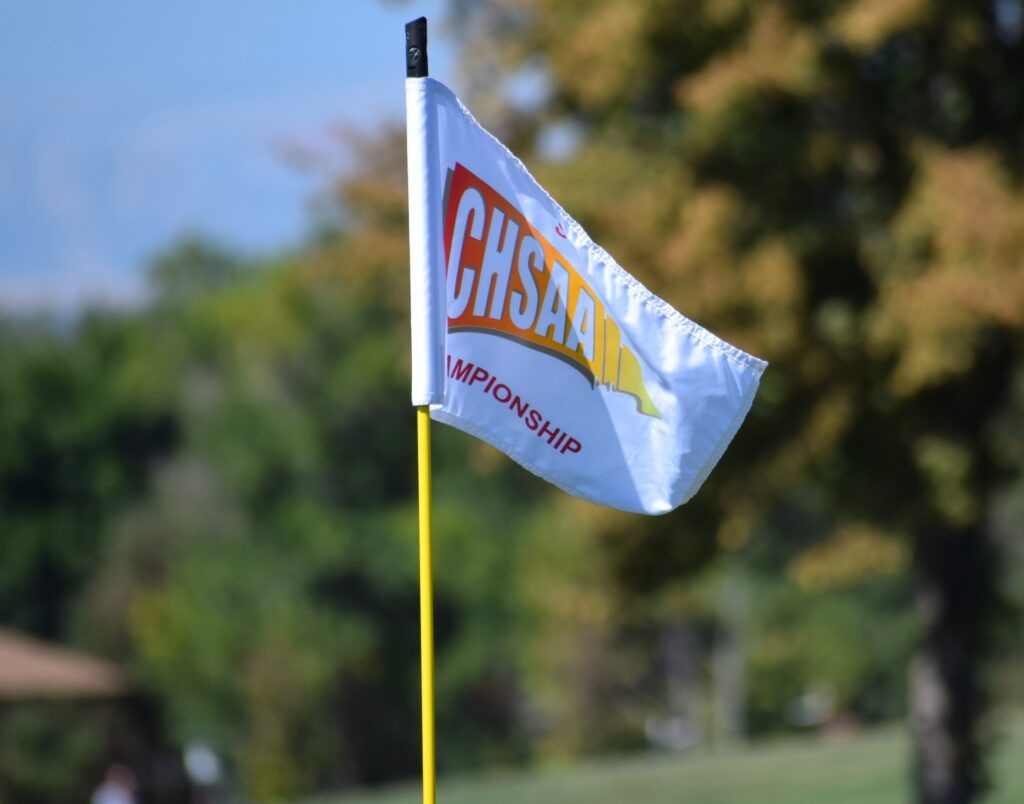 Maddy Bante claims 2nd straight 3A state title; Erie sweeps 4A championships again, this time with Logan Hale leading the way; and Brenna Higgins prevails in a playoff in 5A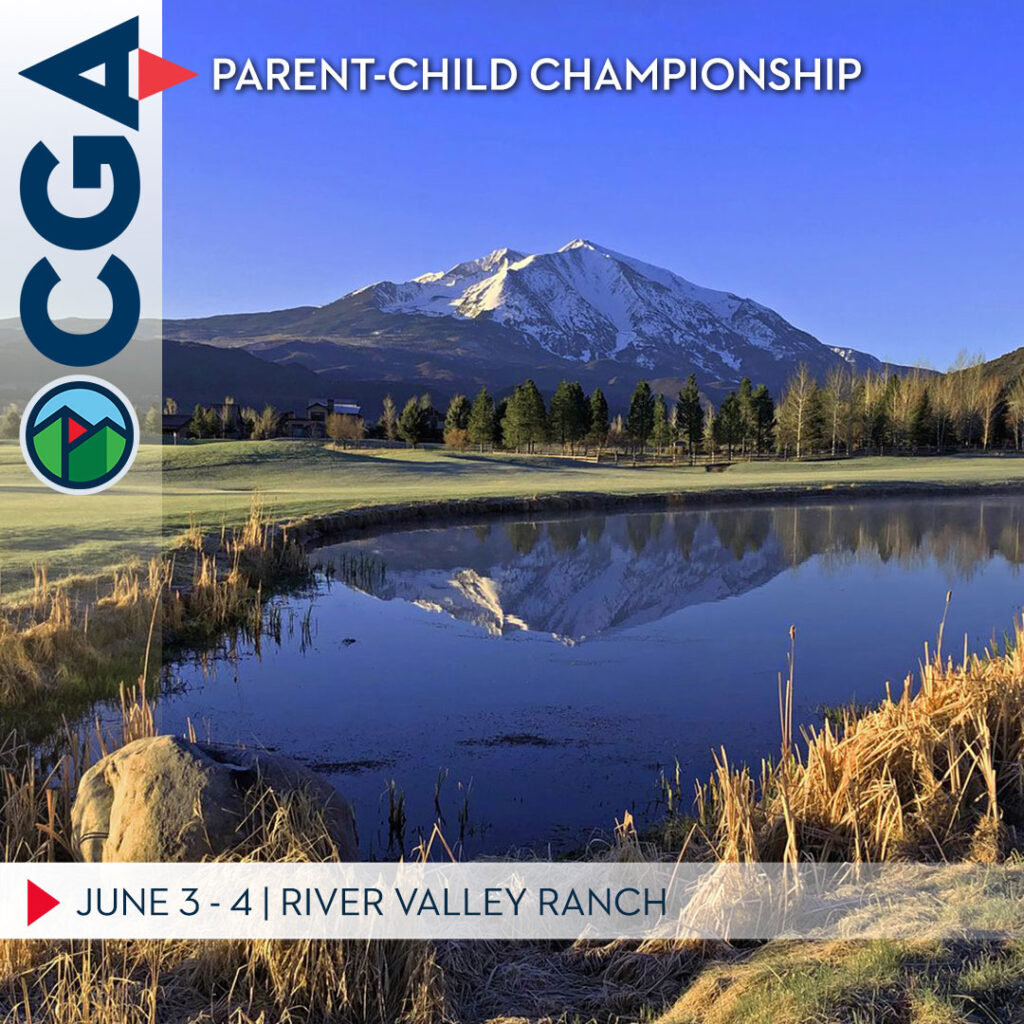 Check out the 2023 Parent-Child Championship preview. The event will take place 6/3-6/4.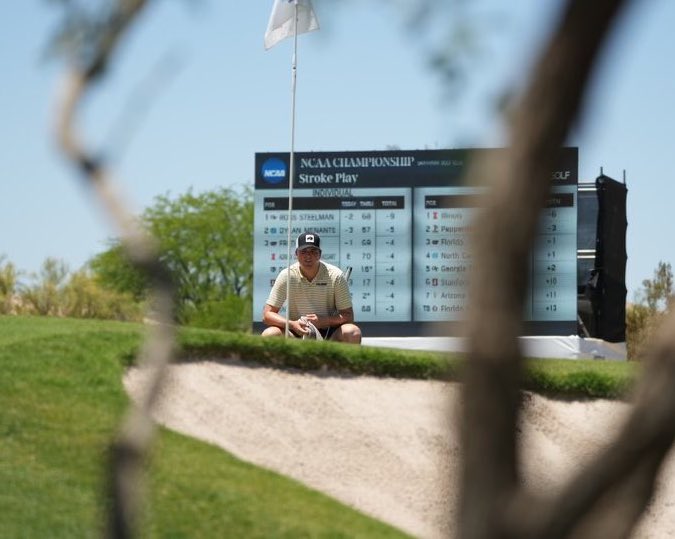 CU posts program's 2nd-best NCAA men's golf nationals finish in last 40 years; CSU notches its 2nd-best showing ever at the event
Outside the Ropes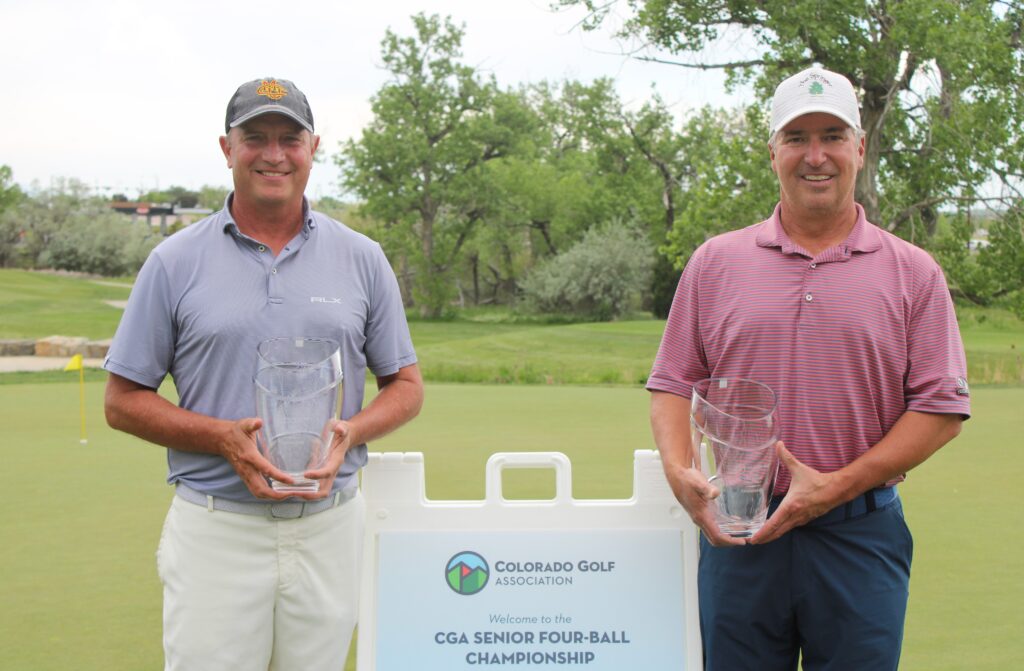 Titterton and Lindquist win 2023 Senior Four-Ball Championship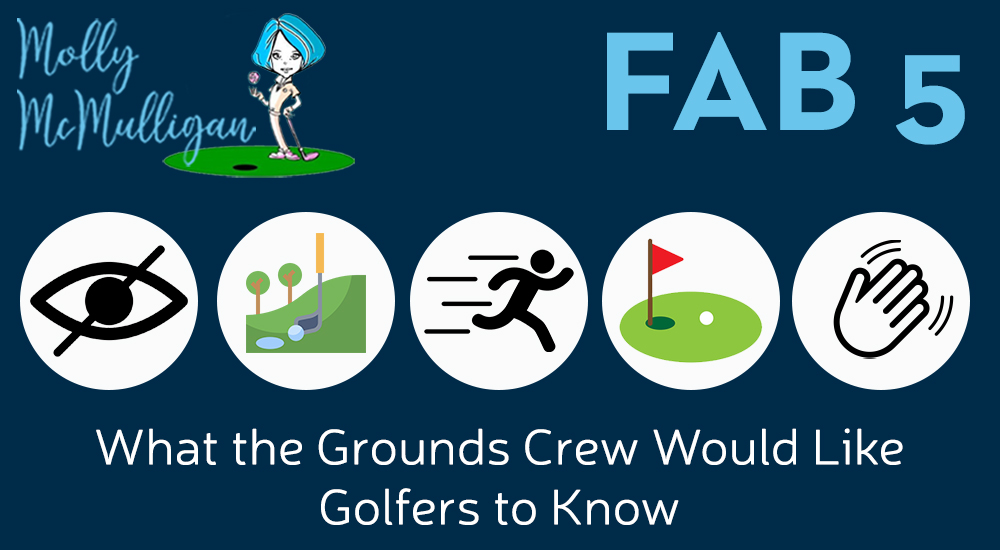 Here are five things the grounds crew wants golfers to know our on the course.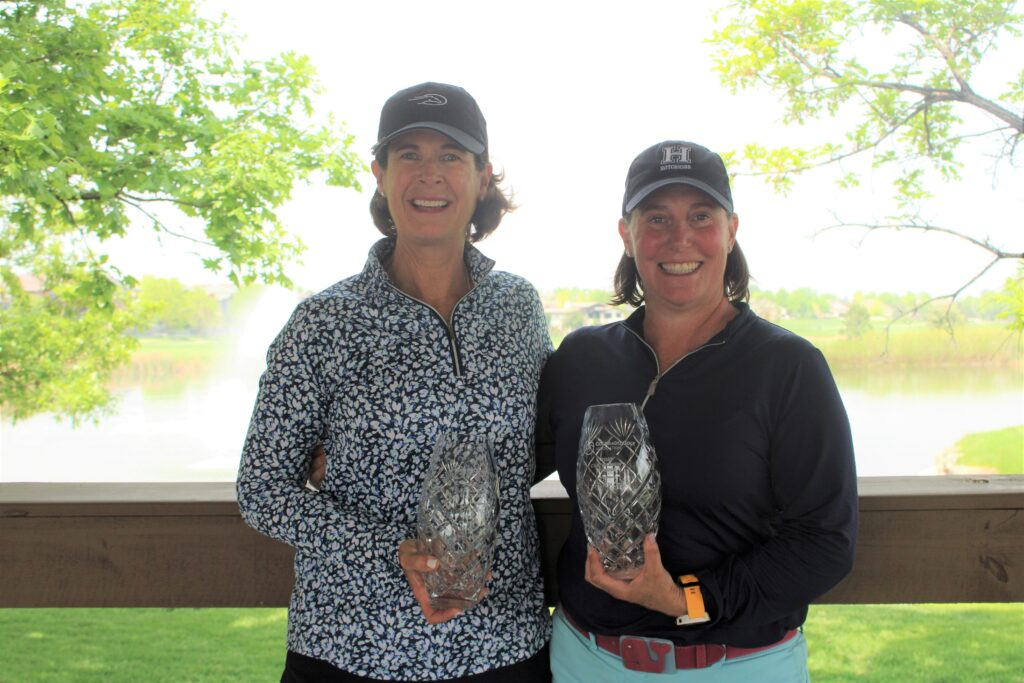 Janet Moore and Susie Roh Capture Mashie Championship Title