Access the Member Zone or Post a Score
Join today, or renew your membership!

CGA ONLINE ASSOCIATE CLUB MEMBERSHIP
Join a club associated with your favorite public course!
$59.95

CGA REGIONAL eCLUB MEMBERSHIP
Receive early access to Member Play Day opportunities in your area!
$59.95

NEW! CGA JUNIOR
MEMBERSHIP
CGA Junior Members play golf for $5 or less through Youth on Course!
$25.00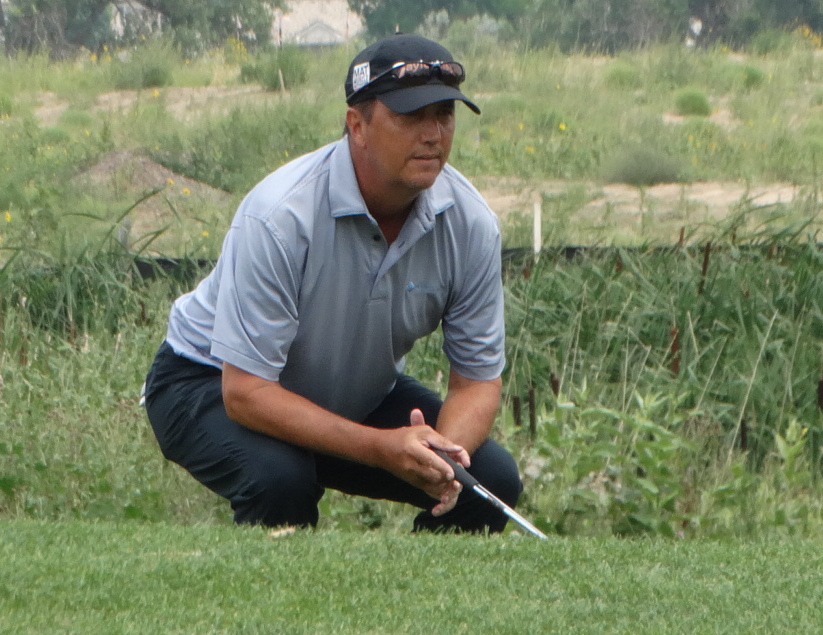 Posted on December 8, 2023
Coloradan Shane Bertsch becomes fully exempt on 2024 PGA Tour Champions with third-place finish at Q-school; former CU golfer Jonathan Kaye places 12th and Micah Rudosky of Cortez 26th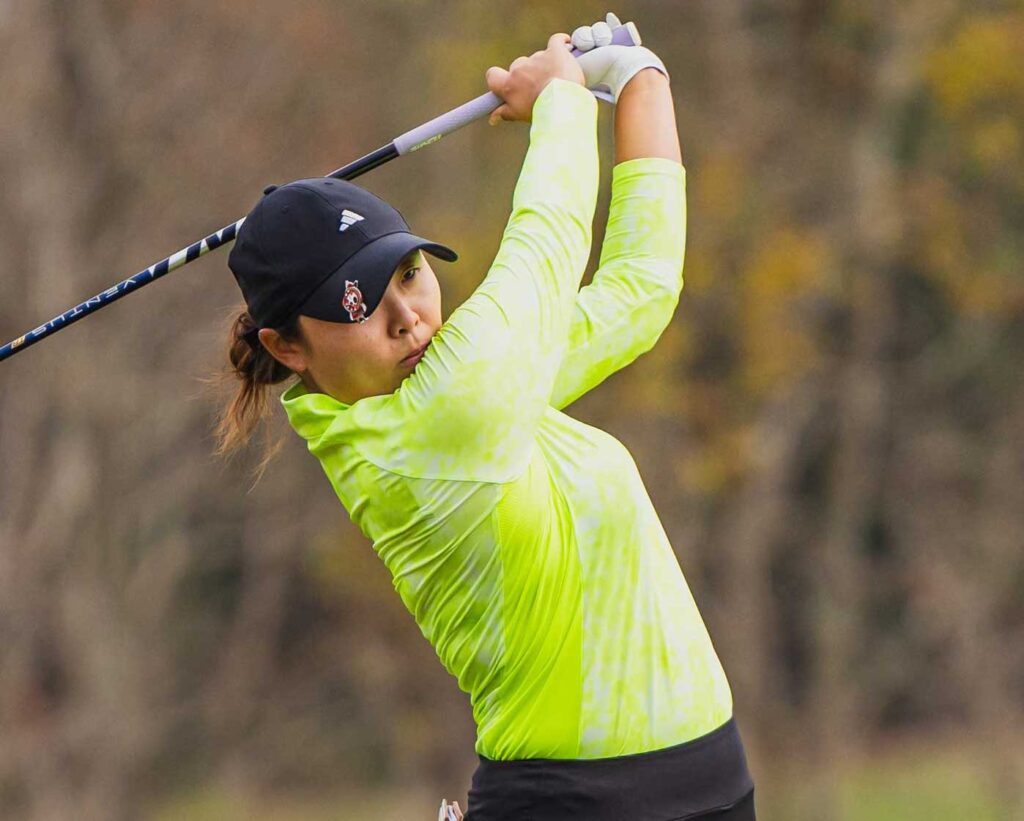 Posted on December 6, 2023
After barely missing earning LPGA Tour card earlier in the fall, former CU golfer Robyn Choi makes emphatic statement with victory in LPGA Q-Series; Coloradan Becca Huffer also regains LPGA status — in her case by the narrowest of margins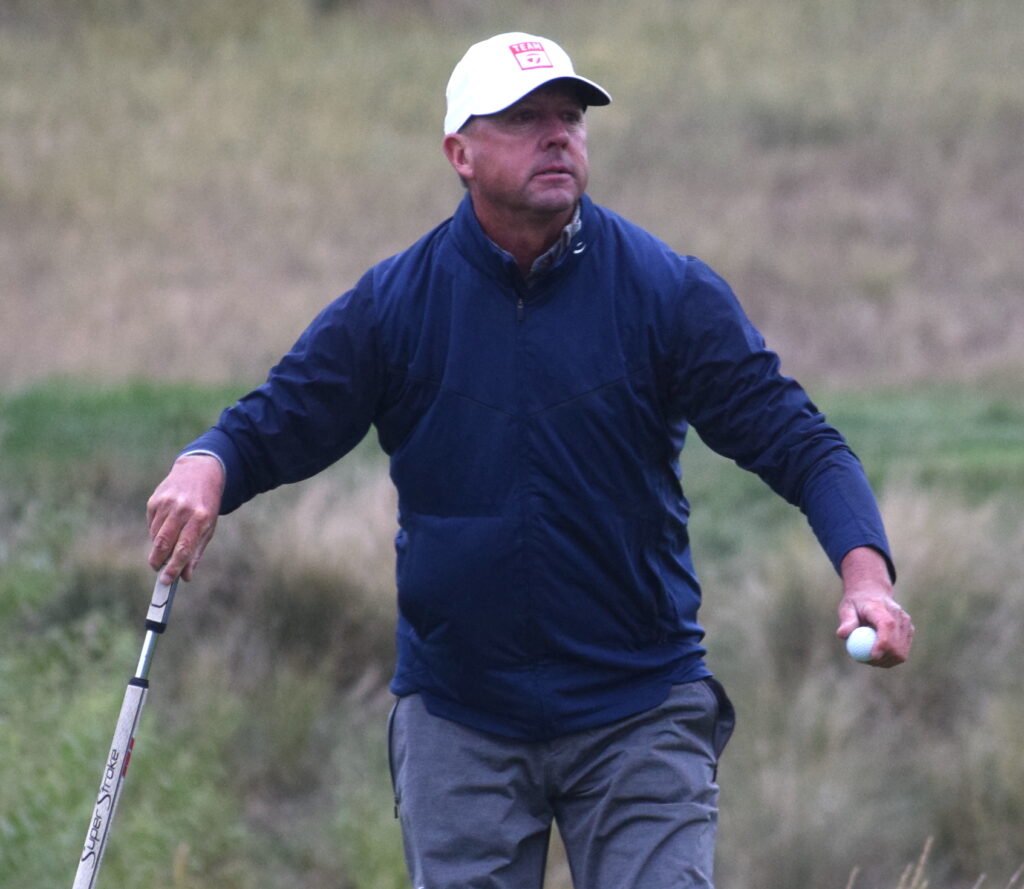 Posted on December 1, 2023
Coloradan Micah Rudosky and former CU golfer Jonathan Kaye advance to final stage of PGA Tour Champions Q-school; locals can't overcome stage 2 hurdle in PGA Tour qualifying in California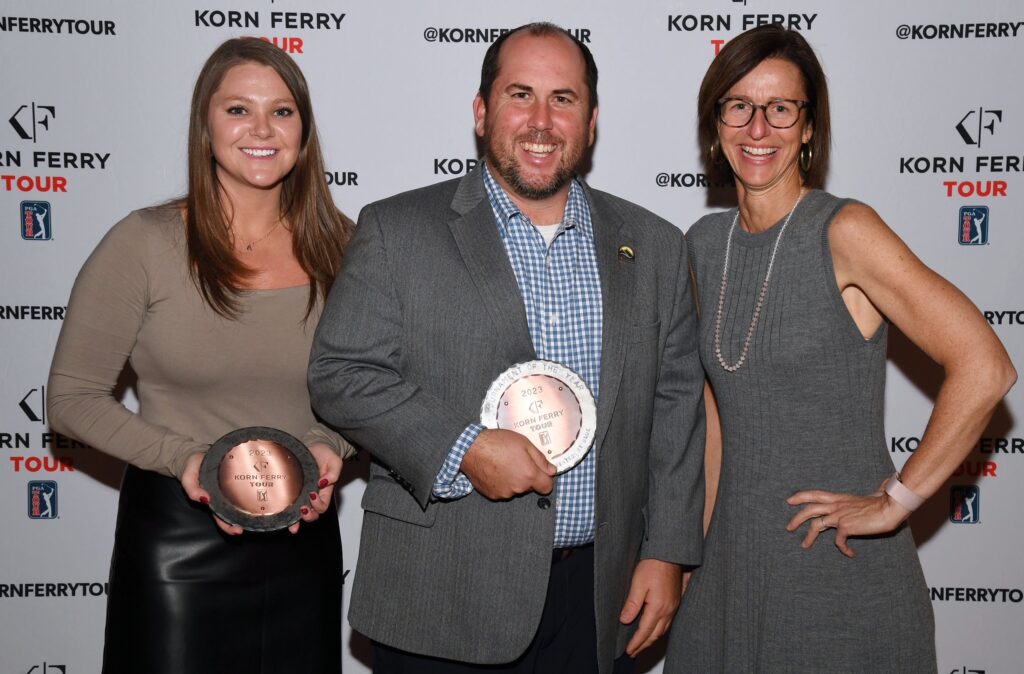 Posted on December 8, 2023
The Ascendant at TPC Colorado earns Korn Ferry Tour Tournament of the Year honor for 2nd time in last 3 years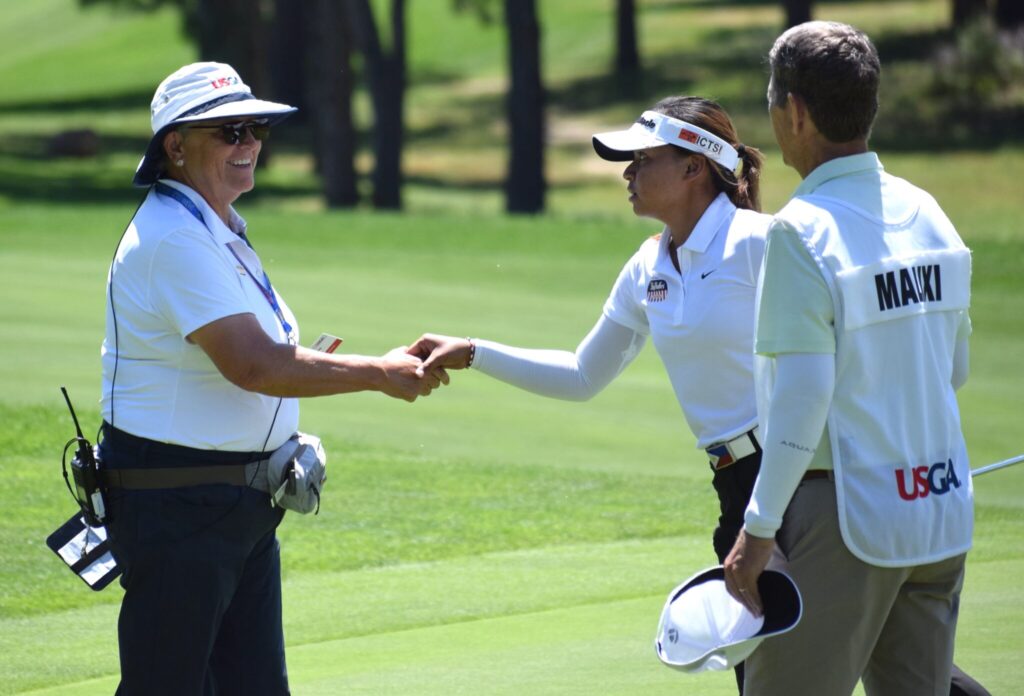 Posted on December 6, 2023
Ever-dedicated rules officials Karla Harding and Leo Barabe earn Jim Topliff Award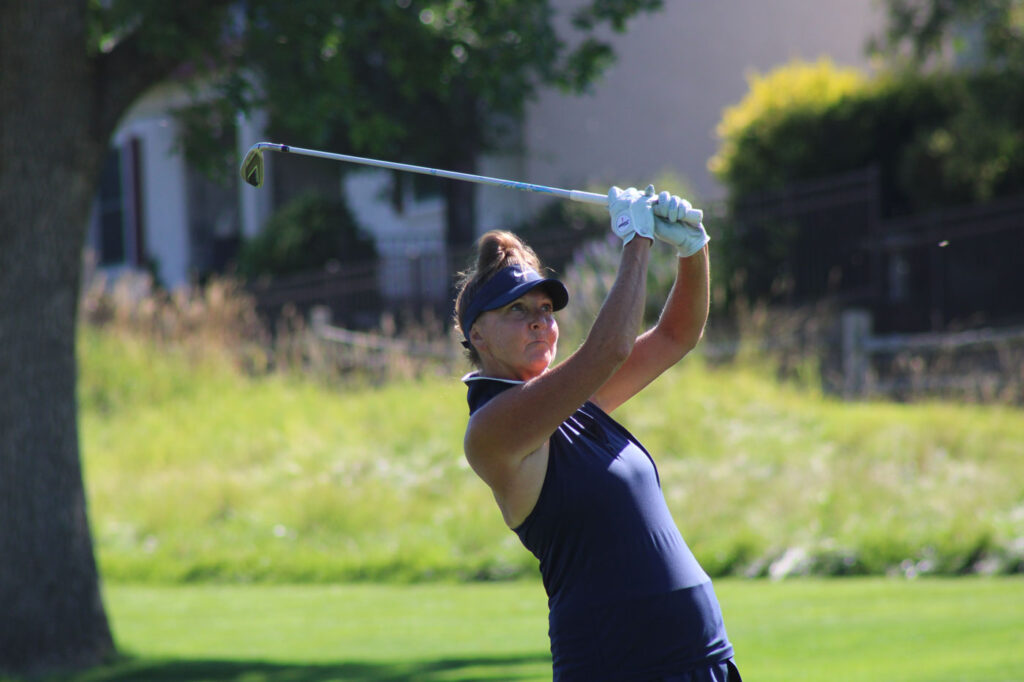 Posted on December 6, 2023
The Fall Fitness Finish and season posts made one thing clear: A few of us are always up for a game