Access the Member Zone or Post a Score
Join today, or renew your membership!

CGA ONLINE ASSOCIATE CLUB MEMBERSHIP
Join a club associated with your favorite public course!
$59.95

CGA REGIONAL eCLUB MEMBERSHIP
Receive early access to Member Play Day opportunities in your area!
$59.95

NEW! CGA JUNIOR
MEMBERSHIP
CGA Junior Members play golf for $5 or less through Youth on Course!
$25.00
Inside the Ropes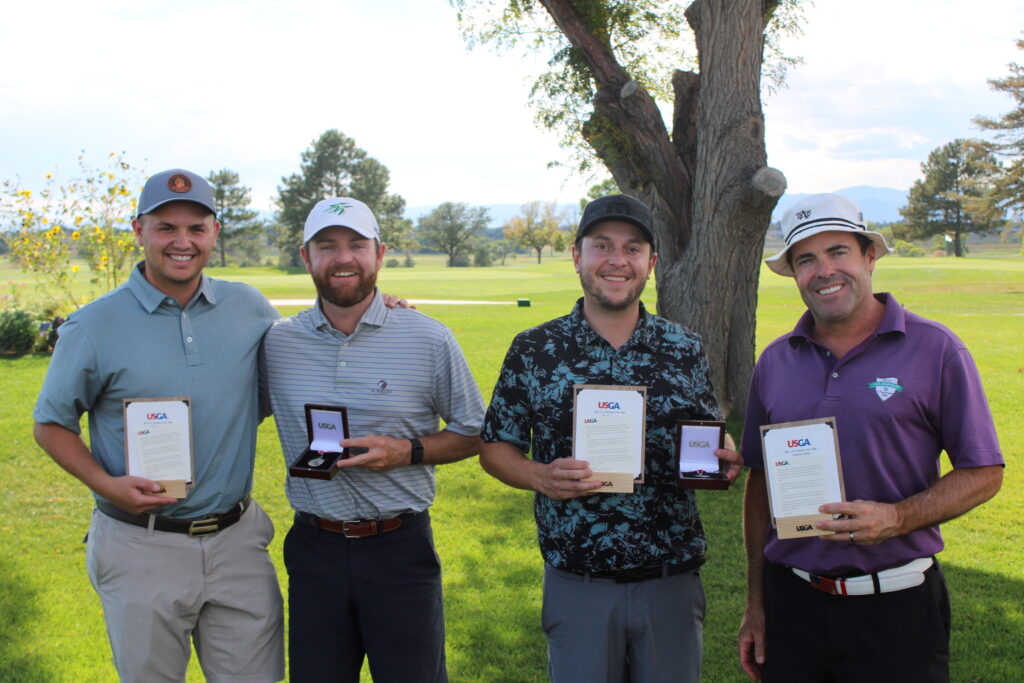 Posted on September 28, 2022
Two teams punched their tickets to the 2023 U.S. Amateur Four-Ball Championship during qualifying today at CommonGround Golf Course…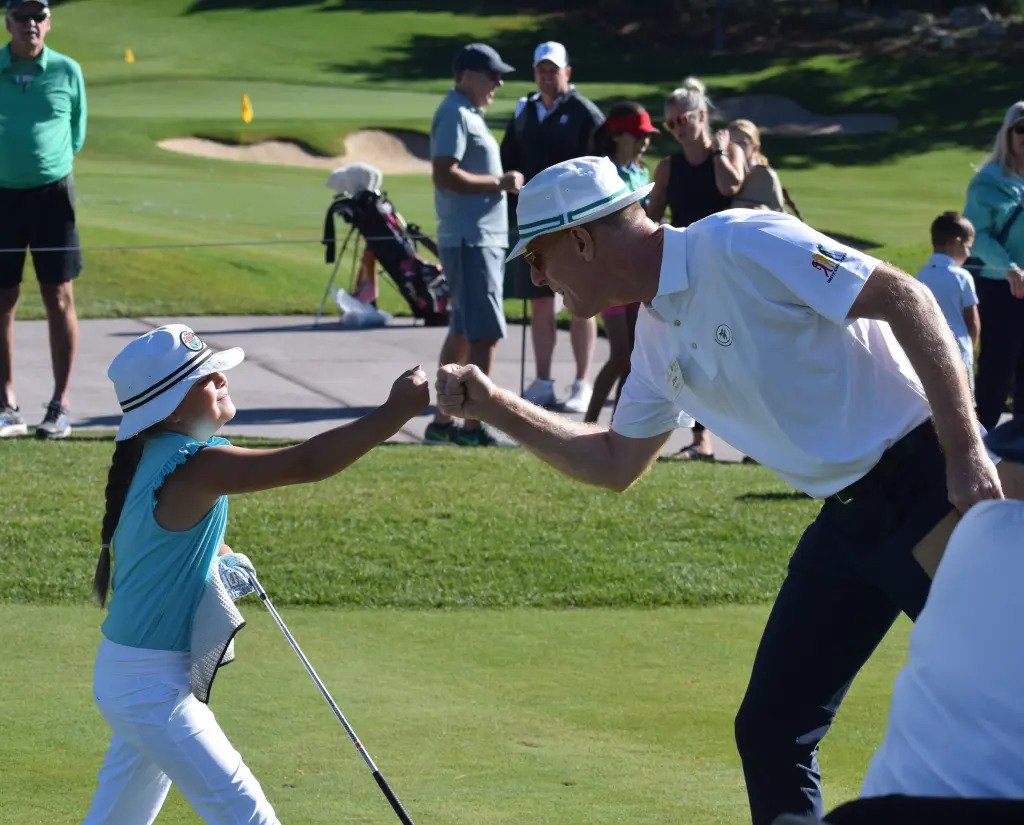 Posted on September 23, 2022
Coloradans Jacob Eagan and Brady Shaw join elite list of local junior golfers who have qualified for Drive, Chip & Putt National Finals that Augusta National hosts on eve of Masters; Castle Pines Golf Club among stellar clubs conducting DCP regional qualifiers this year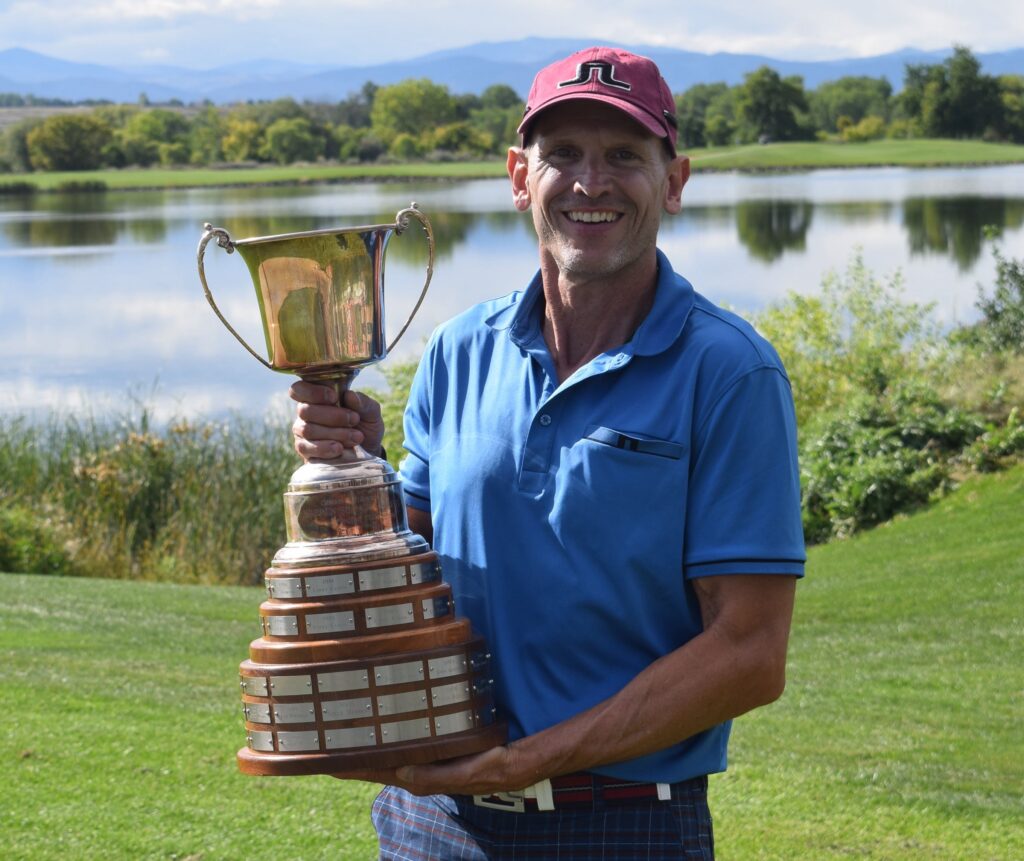 Posted on September 15, 2022
Victor Minovich holds on to win CGA Senior Amateur, marking his first title in a state individual championship
Outside the Ropes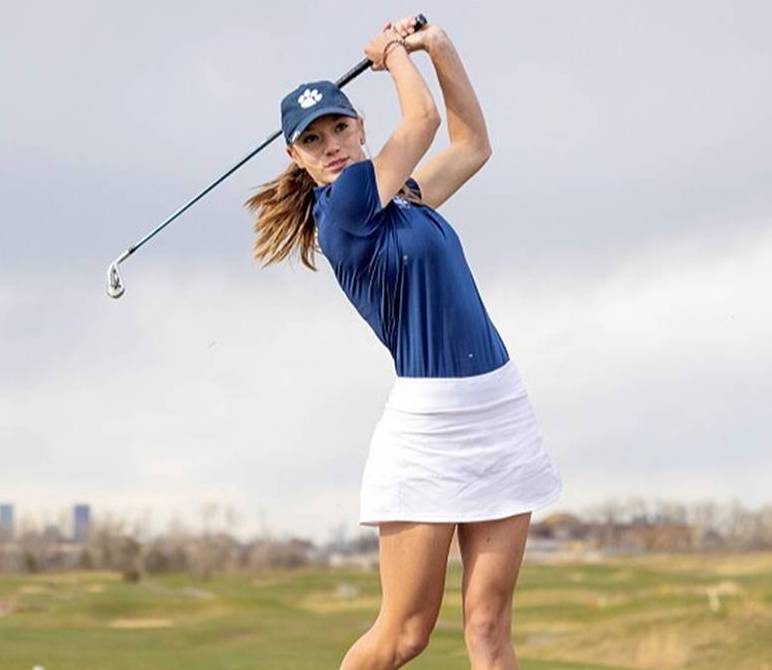 Posted on September 23, 2022
2022 3A state champ Madeline Bante becomes first Coloradan since 2015 to earn USGA-AJGA Presidents' Leadership Award…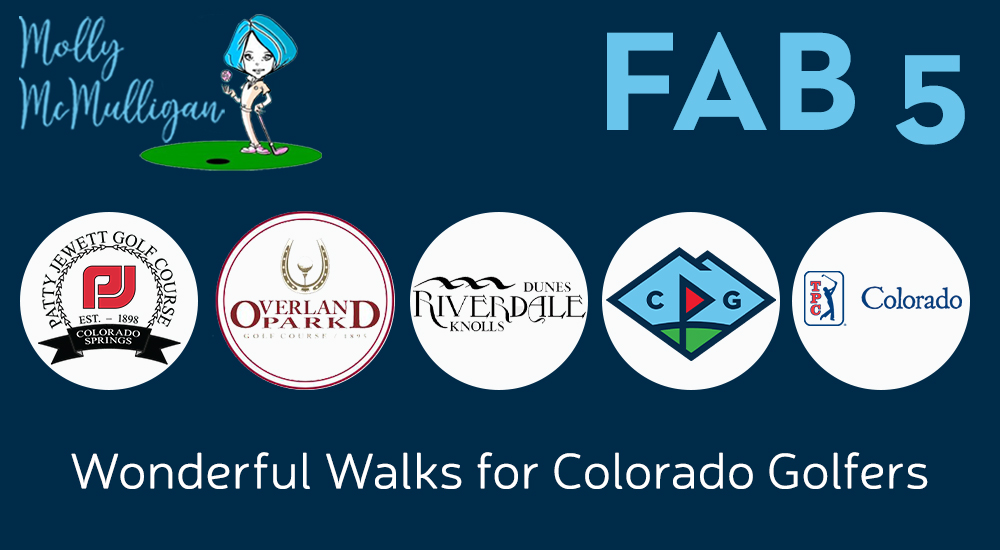 Posted on September 21, 2022
Check out these five courses worth walking this fall!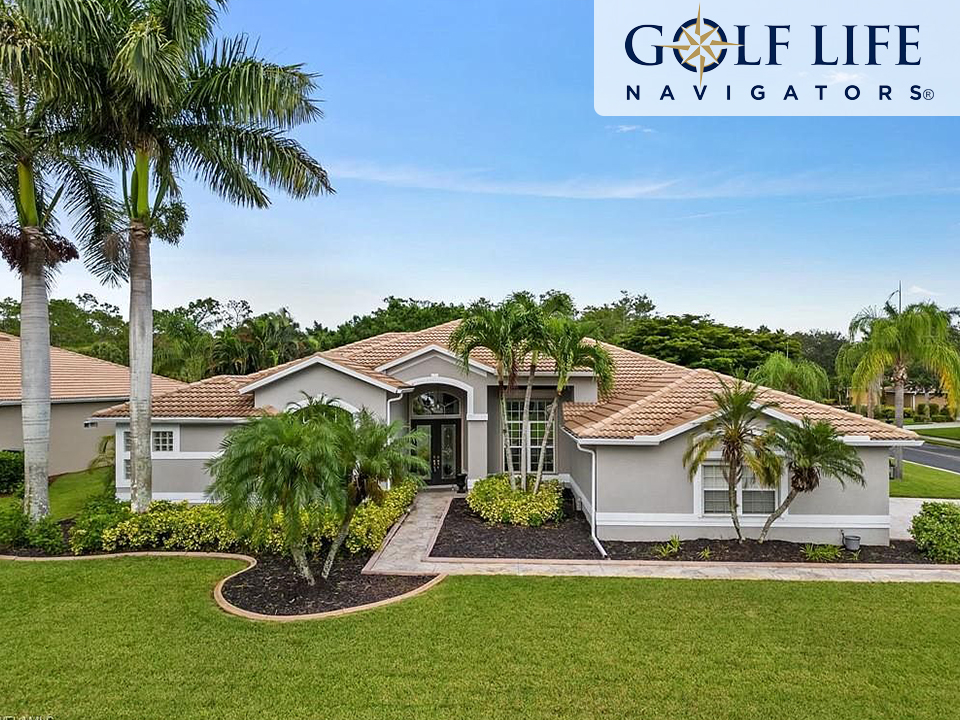 Posted on September 9, 2022
Colorado Golf Association is partnering with Golf Life Navigators to bring you real estate listings of golf properties throughout the country and beyond. Golf Life Navigators has also donated two grand prize packages in our 2022 Dream Golf Vacation Raffle in Naples, FL and West Palm Beach, FL.
Upcoming Events
Red Hawk Ridge Golf Course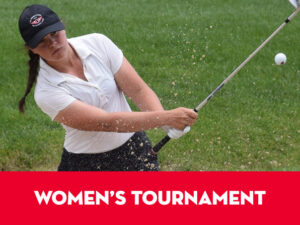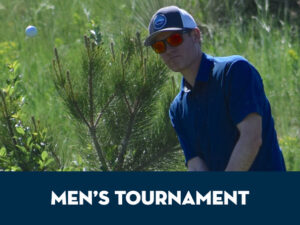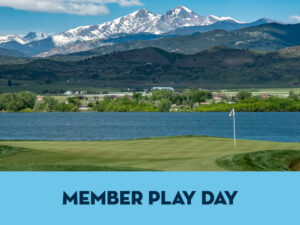 No event found!