Thursday was a busy day of golf at the CGA State Junior Championship at CommonGround Golf Course. The round of 16 kicked off the morning matches followed by the quarterfinal matches in the afternoon.
Sweet 16
The theme of this year's championship is that it doesn't matter what the match play seed is because the road to the final is up for grabs. Top-seeded players Elle Higgins of Centennial and Reese Knox of Peyton both failed to advance to the quarterfinals. Caitlyn Chin of Greenwood Village defeated Higgins in 19 holes. While Noah Richmond of Montrose defeated Knox (5 and 4).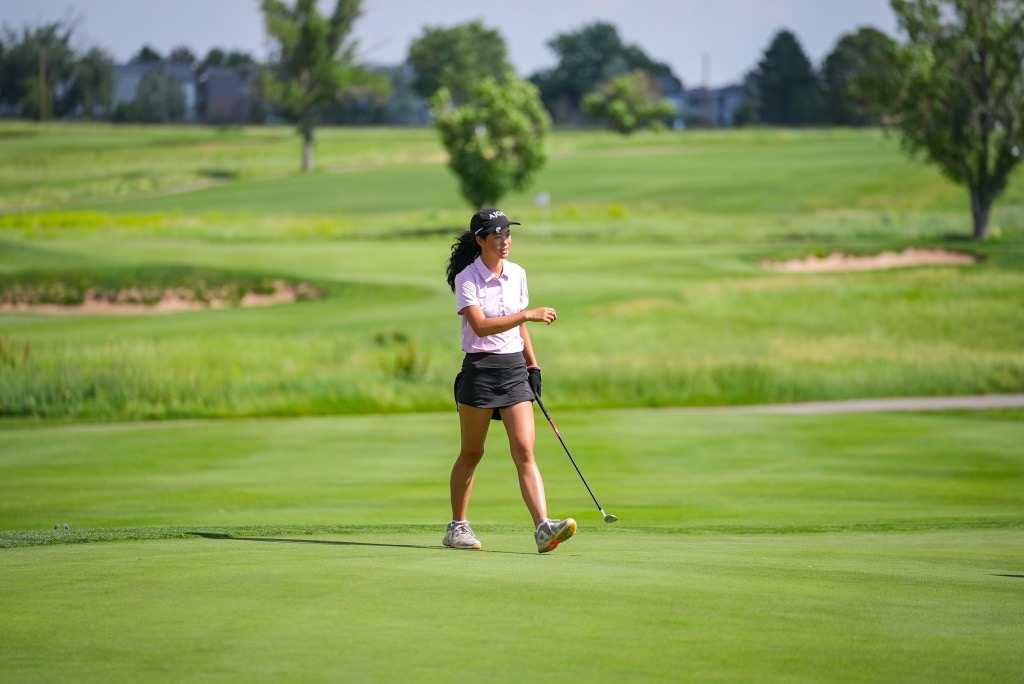 Charlie Tucker of Castle Pines upset the number two seeded Hunter Simmons of Grand Junction (6 and 4). While Kyle Leydon of Commerce City defeated Bradley Weinmaster of Brighton (6 and 5).
Mollie Todd of Golden continued her run by defeating Ashley Chang of Lone Tree (1 up). Addison Hines of Arvada was victorious against Kaitlyn Grommeck of Steamboat Springs (3 and 2).
Quarterfinals
To start the quarterfinals, Brenna Higgins of Centennial sought revenge for her sister Elle by defeating Caitlyn Chin (5 and 3). Higgins will now move into the semifinal, facing Kaleigh Babineaux of Aurora. Babineaux defeated Mollie Todd in 19 holes. And Addison Hines and Ava Schroeder both won their matches and will face off in the semifinals.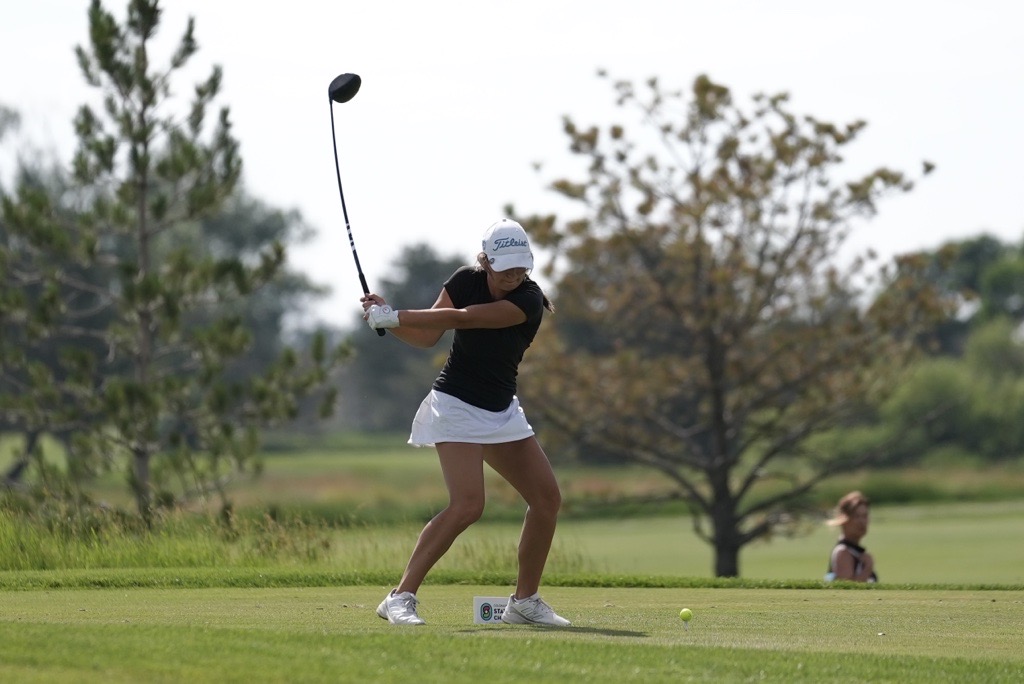 Noah Richmond continued his run in the quarterfinals defeating Caleb Michaels of Lafayette (1 up). Richmond will square off against Gavin Amella of Castle Rock in the semifinals. And rounding out the afternoon, Charlie Tucker defeated Luke Cushman (1up) while Kyle Leydon defeated Noah Wagner (5 and 4) to advance to the semifinals.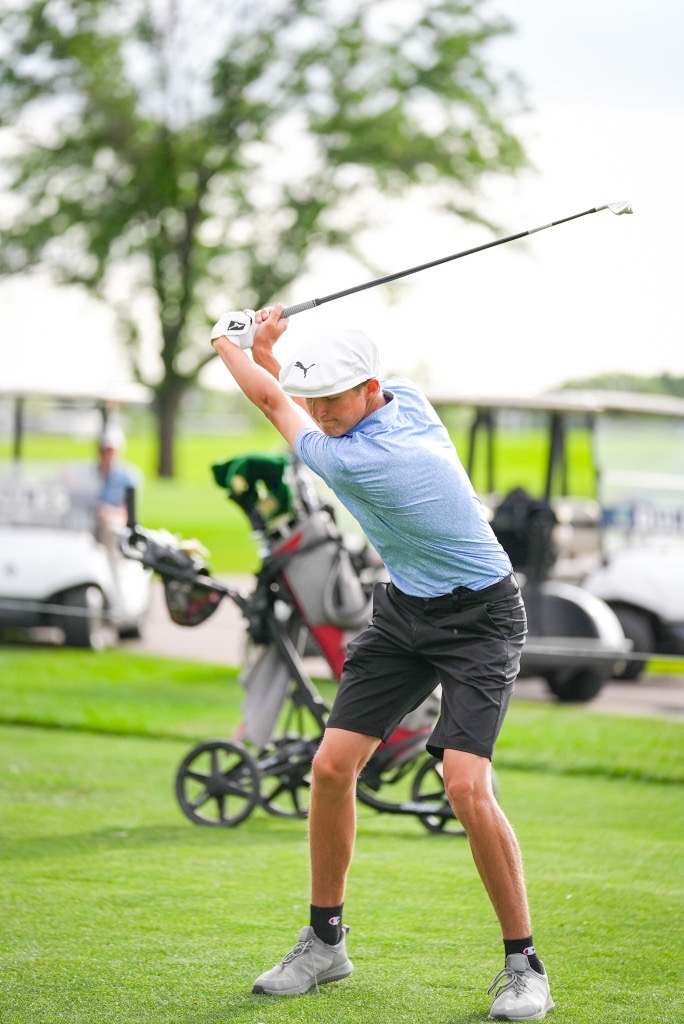 Semifinals will begin Friday morning with the final match set for Friday afternoon. Follow along on the action through the leaderboard, Facebook, Instagram and Twitter.