The 2023 Caddie Summit was hosted by Denver Country Club and featured presentations and conversations on a variety of topics, including an update on Colorado State Legislation and the Evans Scholarship Program.
Caddie leaders from around the state met on March 1 at Denver Country Club for the 2023 CGA Caddie Summit. The mission of the summit is to share the best practices among caddie clubs to motivate and inspire these programs. 
The Summit is sponsored by the Colorado Golf Foundation, the charitable arm of the CGA to provide funding for Colorado-based golf organizations and programs, using golf to build important life skills and instill hard in young people.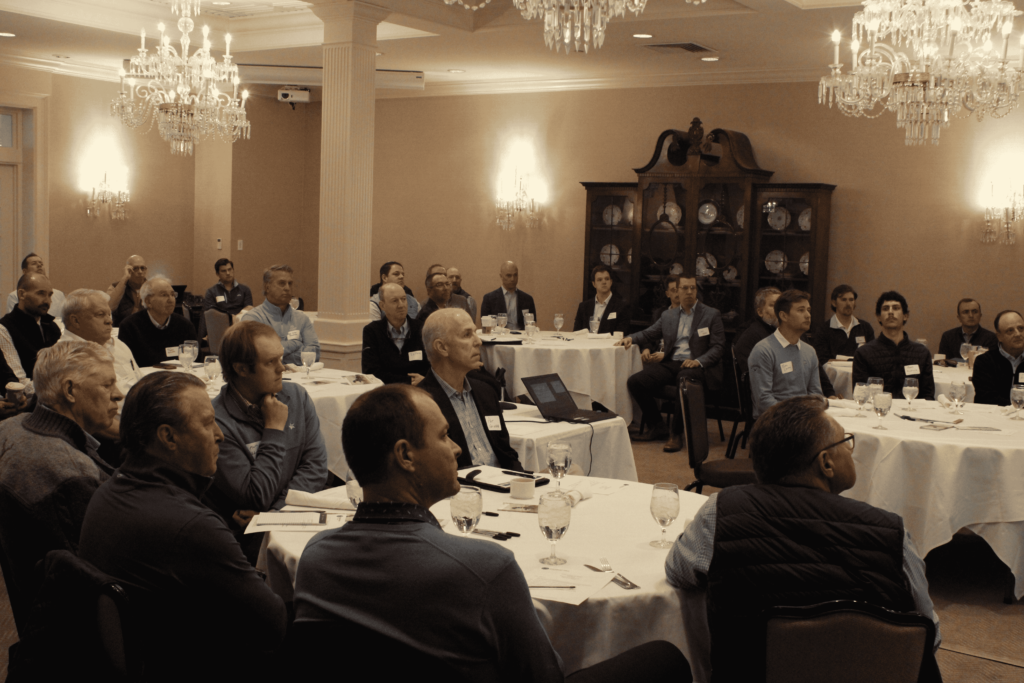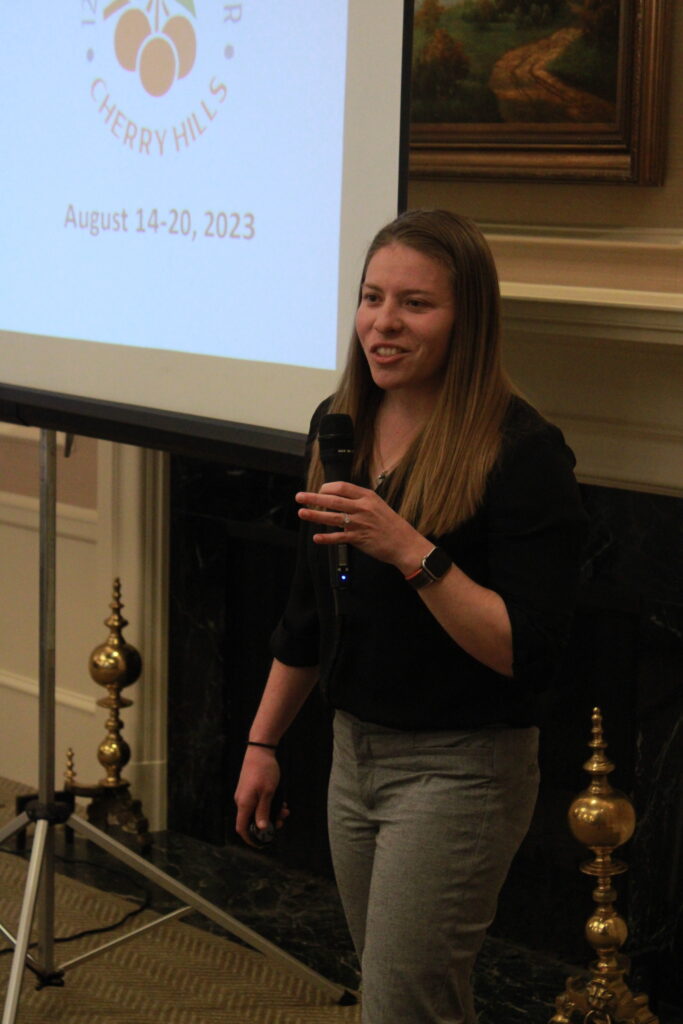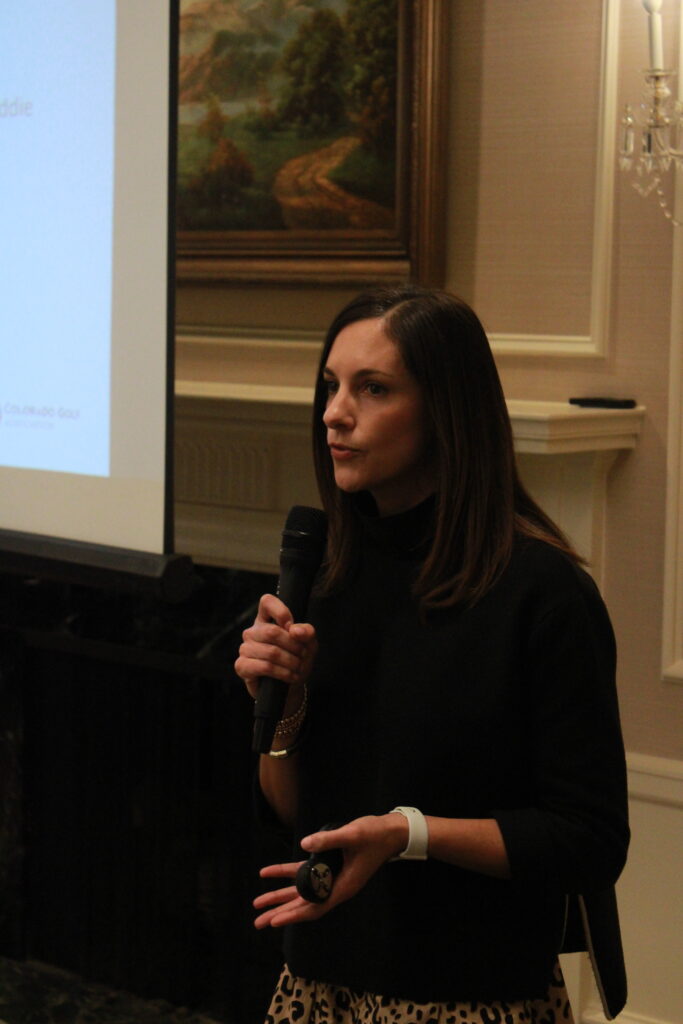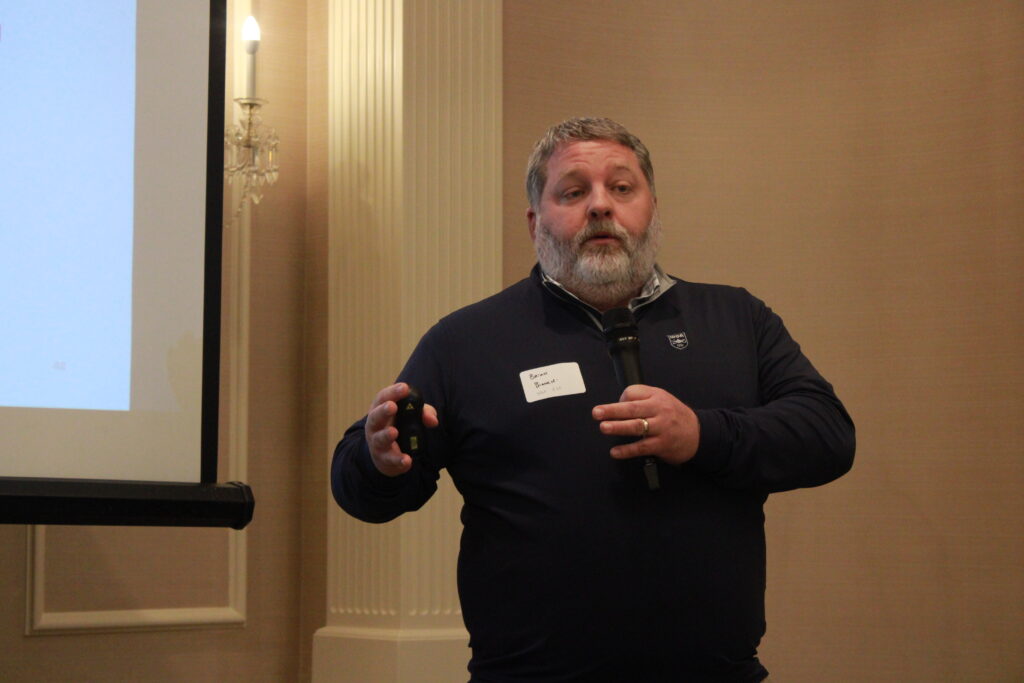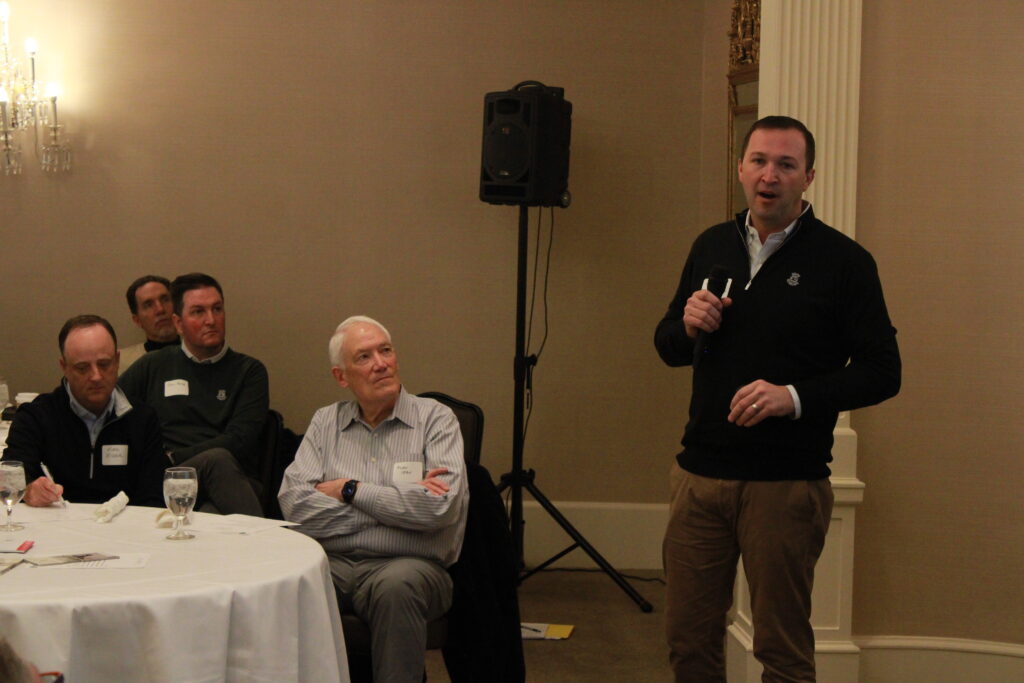 Following the presentation on the survey, Brian Bianchi (left), Todd Melrose (right) and Paul Knue (not pictured) of the Western Golf Association led a best-practices discussion around caddie recruitment, training and promotion to club members.  The conversation was focused on youth caddies and improving systems to recruit and vet prospective caddies.