Welcome, and thank you for giving CGA membership a try!
Annual online membership is $59.95 but if you join this week we'll take 20% off!
(Learn more about membership below the map).
To join with your 20% discount:
Just choose your region below to join through one of our regional E-clubs
Click on "JOIN AND RECEIVE NEW GHIN NUMBER" at the top of the Information page
When you get to checkout, use promo code WELCOME20 
After you check out, you'll receive a welcome email with your new GHIN number!
Then you can download the free GHIN MOBILE app and post scores right away, and much more! (See below)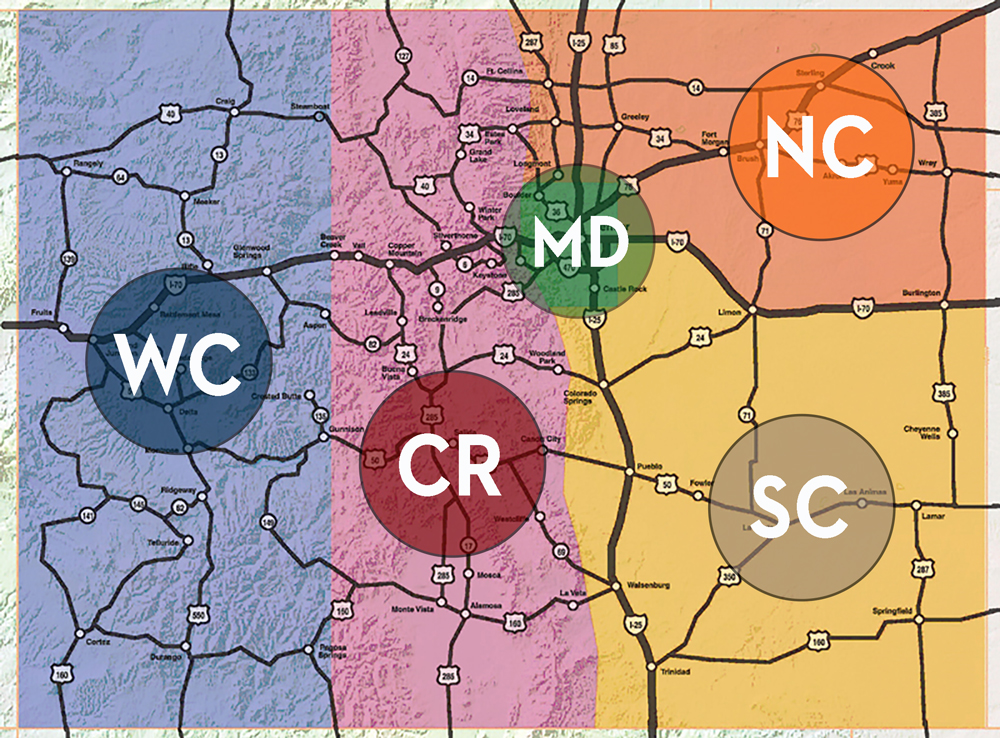 Membership Means More!
CGA members receive a USGA Handicap and access to these benefits & opportunities!
CGA Online Membership Includes
USGA Handicap & GHIN number
Up op $18 off green fees all year at CommonGround Golf Course, home of the CGA
Eligibility to play in CGA Member Play Days
E-newsletter with revised Handicap & CGA Weekly Insider subscription
GHIN MOBILE app and access to GHIN.com services
Eligibility to play in all CGA Tournaments & Championships, USGA Qualifiers and other handicapped events
Access to CGA Member Zone discounts and offers
Hole-in-one recognition
CGA online memberships expires annually on December 31st