Denver native Mark Hubbard records 4th top-10 of PGA Tour season, the most of his career; it's 3 top-10s for him in last 6 weeks; at U.S. Women's Open, Jennifer Kupcho's husband caddies for winner
By Gary Baines – 7/9/2023
In the first three seasons in which Mark Hubbard played full-time on the PGA Tour, the Denver native didn't record a single top-10 finish.
In the last six weeks alone, he's notched three of them.
Such is a testament to Hubbard's improvement over the years.
The latest strong showing by the 34-year-old Colorado Academy graduate came on Sunday as he tied for sixth place in the John Deere Classic in Silvis, Ill.
The showing comes on the heels of a ninth-place performance at the Charles Schwab Challenge in late May and a sixth place at the RBC Canadian Open a month ago. All told, Hubbard owns four top-10s this season — the highest total of his PGA Tour career — along with an 11th-place finish.
On a day when Sepp Straka stole the show with a final-round 62 (despite a final-hole double bogey) to claim the John Deere title, Hubbard closed with a 68 to post a 16-under-par total that left him five back of the champion. The former Coloradan, who carded five birdies and two bogeys on Sunday, went 67-66-67-68 for the week. He earned $218,036.
Overall, Sunday marked Hubbard's ninth career top-10 showing on the PGA Tour. The closest he came to a victory was a runner-up at the 2019 Houston Open, not far from his residence in recent years.
For all the scores from the John Deere Classic, CLICK HERE.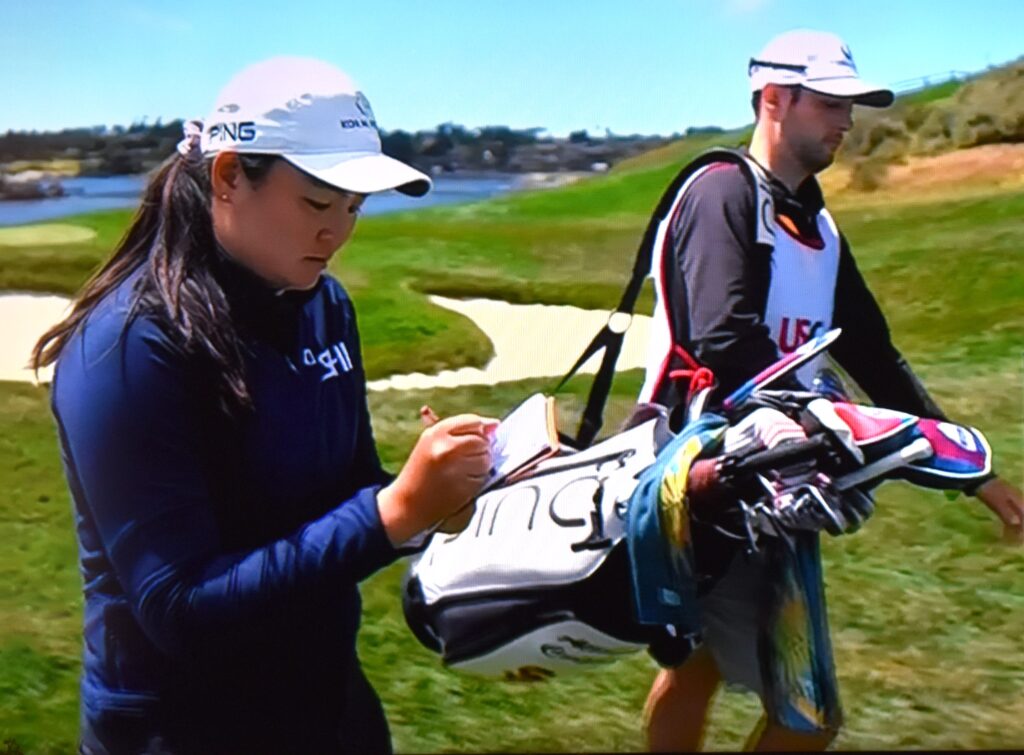 U.S. Women's Open champion Allisen Corpuz and caddie Jay Monahan, the husband of three-time LPGA Tour winner Jennifer Kupcho.


Yours, Mine and Ours: Last year, Colorado native Jennifer Kupcho made a women's major, the Chevron Championship, her first LPGA Tour victory. On Sunday, her husband, Jay Monahan, caddied for Allisen Corpuz as she made the U.S. Women's Open her first LPGA win.
With a caddie of a winning tour player sometimes receiving up to 10 percent of the golfer's payout, Monahan figures to make a pretty penny with Corpuz earning $2 million on Sunday.
Kupcho, by the way, missed the cut at Pebble Beach (76-77).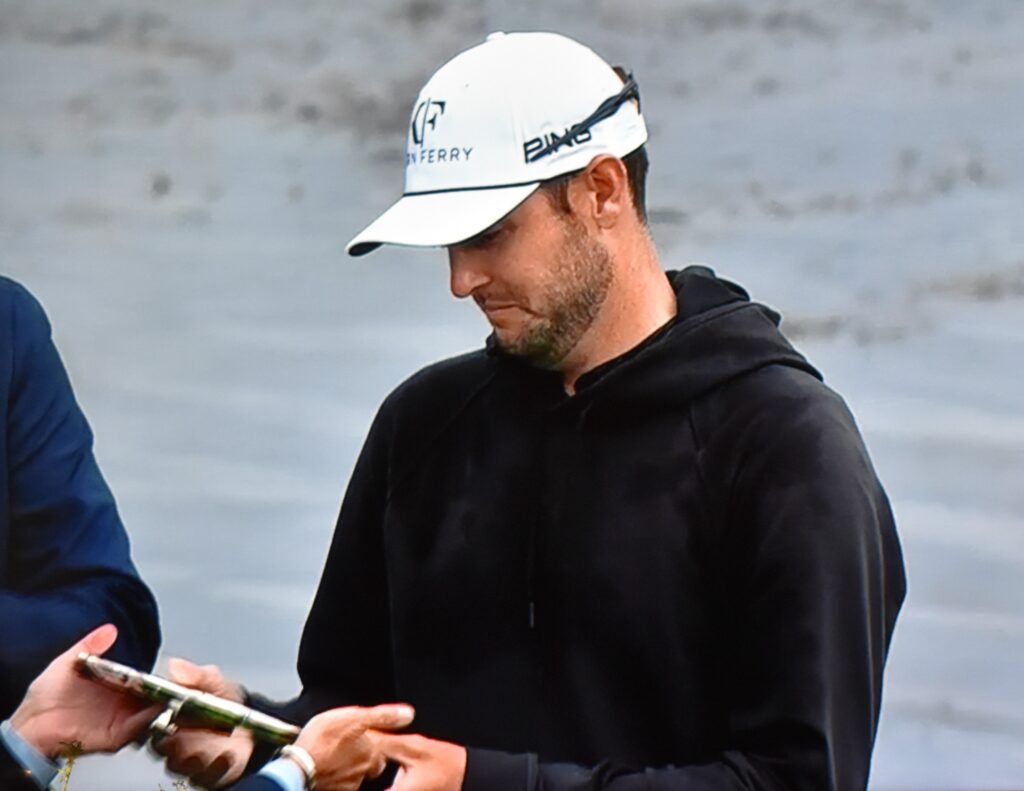 Monahan receives an award as the caddie for the champion on Sunday.


Also at the U.S. Women's Open, former University of Colorado golfer Jenny Coleman made the cut but had a Saturday to forget as she shot 87. But she rebounded in a remarkable way on Sunday with a 4-under-par 68 to finish 71st. That's right: Coleman scored 19 strokes better on Sunday than she did on Saturday.
For all the scores from the U.S. Women's Open, CLICK HERE.

About the Writer: Gary Baines has covered golf in Colorado continuously since 1983. He was a sports writer at the Daily Camera newspaper in Boulder, then the sports editor there, and has written regularly for ColoradoGolf.org since 2009. He was inducted into the Colorado Golf Hall of Fame in 2022. He owns and operates ColoradoGolfJournal.com