Late surge gives Jennifer Kupcho her third top-30 finish at U.S. Women's Open; Brandt Jobe, Shane Bertsch, Tom Whitney and Jeremy Paul notch top-10s elsewhere in tour golf
By Gary Baines – 6/6/2021
After not making a birdie for her first 13 holes on Sunday, Jennifer Kupcho birdied her last two and three of her last five to post a top-30 finish at the U.S. Women's Open for the third time in five tries.
The 2020 CoBank Colorado Women's Open champion tied for 26th placeon Sunday at The Olympic Club in San Francisco. Kupcho's only better USWO showing was a 21st in the 2017 edition as an amateur. She was 30th in the 2020 championship.
Two days after the highlight of her week — a hole-in-one at the 13th hole — Kupcho struggled much of the day on Sunday, playing her first 12 holes in 6 over par. But she followed up a birdie on 14 with ones on 17 and 18. She closed her championship by draining a 35-foot putt.
Meanwhile, former University of Colorado golfer Jenny Coleman, coming off a ninth-place finish in the LPGA match play event in Las Vegas, ended up 49th in her second U.S. Women's Open. She went 73-73-76-75 for a 13-over-par 297 total.
Here are the scores at the U.S. Women's Open for a half-dozen players who have some ties to Colorado:
26. Jennifer Kupcho (Colorado born and raised) 70-73-75-74–292
30.Matilda Castren (qualified in Colorado) 74-71-73-75–293
49. Former CU golfer Jenny Coleman 73-73-76-75–297
64. Yealimi Noh (runner-up in 2019 CoBank Colorado Women's Open) 76-69-76-81—302
Missed 36-Hole Cut
Louise Stahle (qualified in Colorado) 79-78—157
Amateur Leigha Devine of Windsor 86-78–164
For all the scores from The Olympic Club, CLICK HERE.
Elsewhere in major tour golf, four players with strong Colorado connections posted top-10 finishes on Sunday.
— Two golfers who grew up in the Centennial State — Colorado Golf Hall of Famer Brandt Jobe and Shane Bertsch of Parker — tied for sixth place at the PGA Tour Champions' Principal Charity Classic in Des Moines, Iowa.
Jobe, who won the event in 2017, closed with a 3-under-par 69 on Sunday to check in at 9-under 207, three back of winner Stephen Ames. Jobe made five birdies and two bogeys in round 3 en route to his first top-10 showing of 2021.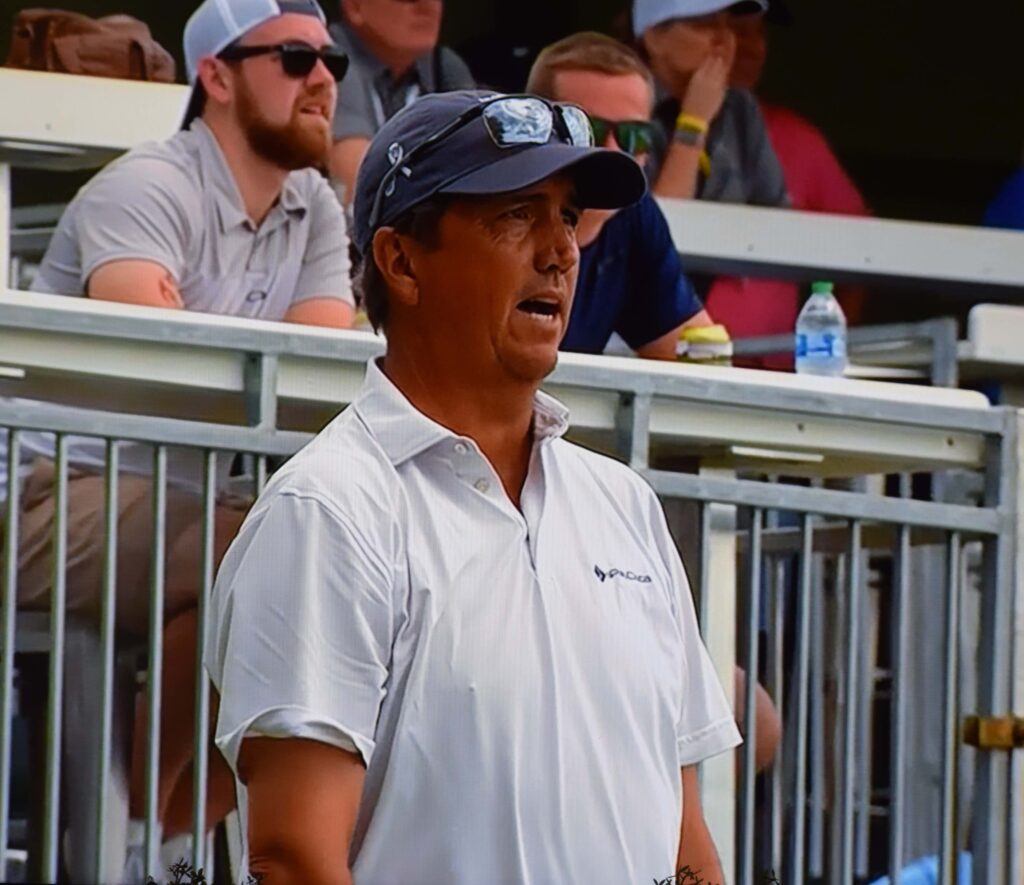 Bertsch, who was seeking his second PGA Tour Champions victory in less than a year, also cracked the top 10 for the first time in 2021, though he has recorded two previous top-15s. He shot a 73 on Sunday as he was 2 under through five holes but went 3 over the rest of the way.
For all the scores from the Principal Charity Classic, CLICK HERE.
— Former Air Force Academy golfer Tom Whitney recorded his second consecutive top-10 finish on the Korn Ferry Tour — and his third since mid-March — by placing ninth on Sunday in the REX Hospital Open in Raleigh, N.C.
The former Fort Collins resident, who finished eighth last week in the Evans Scholars Invitational, went 67-67-64-70 for a 16-under-par 268 total in Raleigh. He ended up five strokes out of a playoff.
For all the scores, CLICK HERE.
— A week after his twin brother Yannik placed fourth on the European Challenge Tour, former University of Colorado golfer Jeremy Paul placed eighth at the D+D REAL Czech Challenge.
Jeremy Paul went 67-66 on the weekend to check in at 15-under-par 273, two strokes back of winner Santiago Tarrio. Paul earned 5,600 euros. Yannik Paul, also a former Buff, tied for 22nd at 278.
For the scores, CLICK HERE.