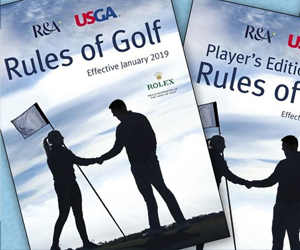 Rules of Golf Virtual Seminar
All seminars are free to attend. The Zoom links will be live 15 minutes prior to the scheduled seminars for participants to click on and enter the Zoom call.
The "General Rules of Golf" seminars will cover a broad variety of common Rules situations and their practical applications on the golf course. These will cover the same topics at each seminar throughout the spring.