Access the Member Zone or Post a Score
Join today, or renew your membership!

CGA ONLINE ASSOCIATE CLUB MEMBERSHIP
Join a club associated with your favorite public course!
$59.95

CGA REGIONAL eCLUB MEMBERSHIP
Receive early access to Member Play Day opportunities in your area!
$59.95

NEW! CGA JUNIOR
MEMBERSHIP
CGA Junior Members play golf for $5 or less through Youth on Course!
$25.00
Colorado Golf News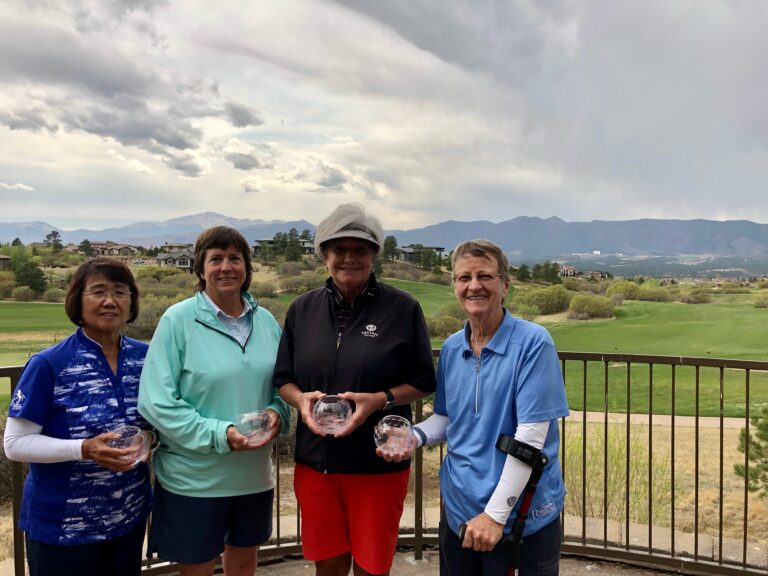 The CGA Women's Team Stableford Tournament at The Club at Flying Horse was held Monday afternoon. Congratulations to the following winners: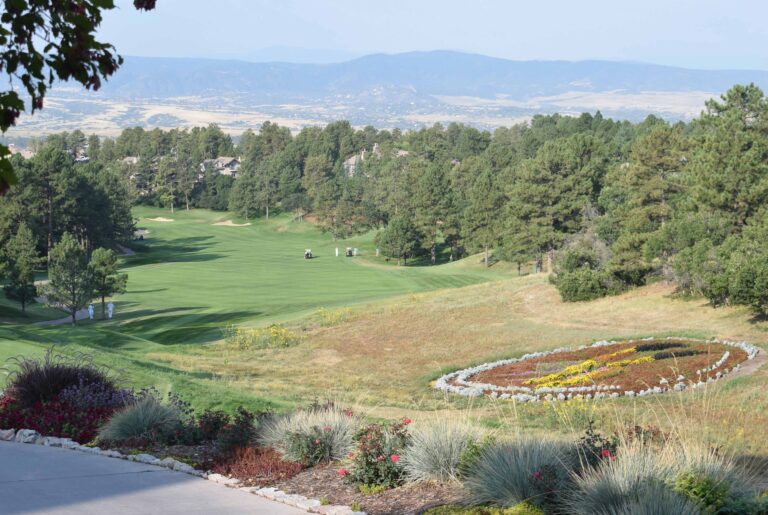 Quite an impressive lineup of major golf events coming to Colorado has taken shape; plenty of early-season highlights on state golf scene; former Montrose resident Brandon Bingaman headed to PGA Championship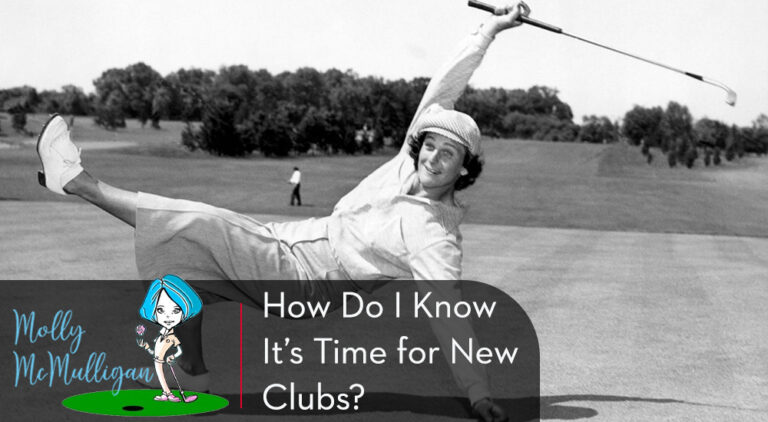 Dear Molly: I play golf for fun and use clubs that belonged to my dad. My pals keep telling me to get new ones. Is there really that much difference between 20-year-old clubs and the pricey new stuff? And what's the best way to shop?