Access the Member Zone or Post a Score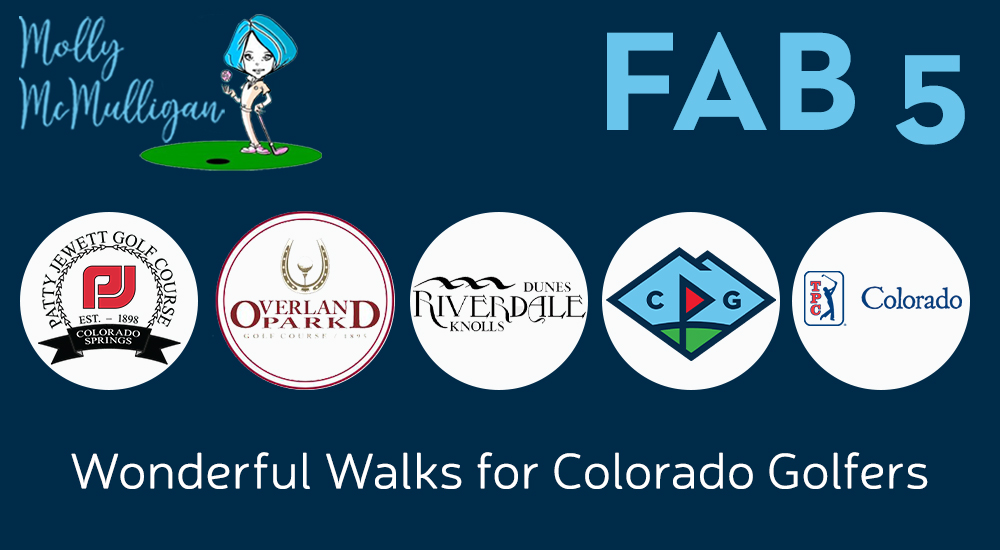 Check out these five courses worth walking this fall!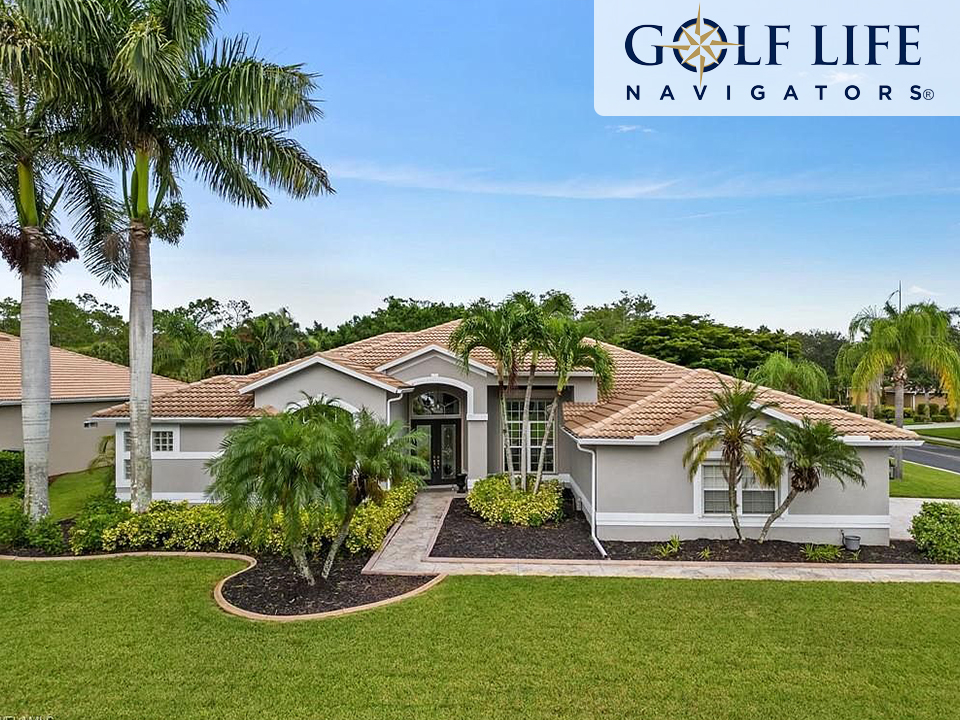 Colorado Golf Association is partnering with Golf Life Navigators to bring you real estate listings of golf properties throughout the country and beyond. Golf Life Navigators has also donated two grand prize packages in our 2022 Dream Golf Vacation Raffle in Naples, FL and West Palm Beach, FL.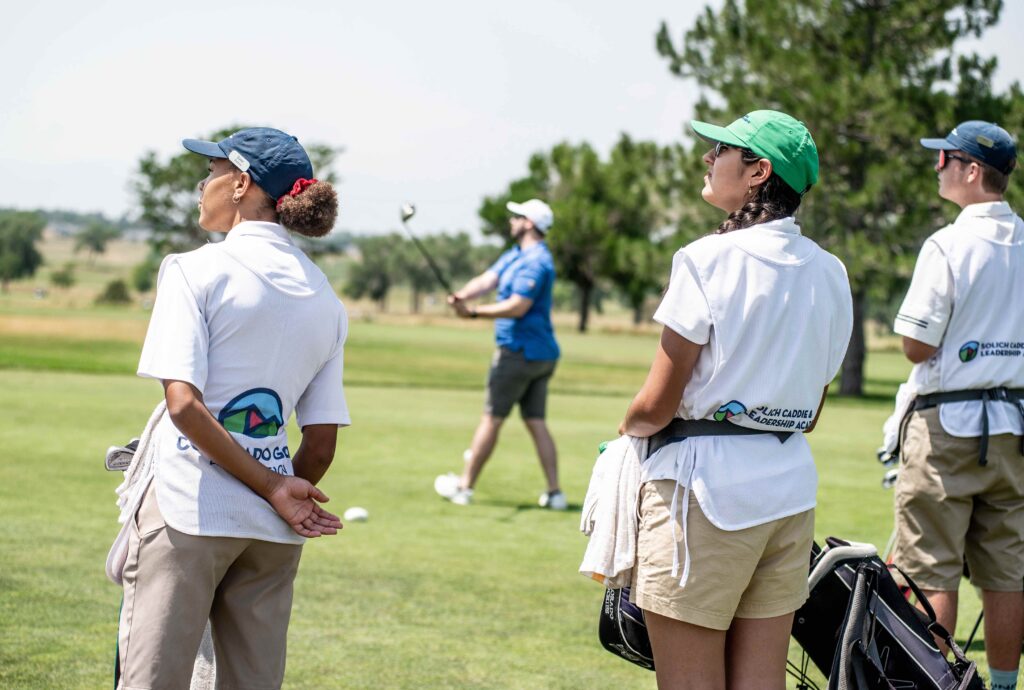 How caddying at Columbine Country Club decades ago paved the path of a lifetime