Skip Stewart bought one raffle ticket for $40 in the 2021 Dream Golf Vacation Raffle and won the golf trip of a lifetime. Memorial Day Weekend of this year, Skip, a friend in Arizona, and two fellow Riverdale Golf Club men's league members made the trip out to Indiana to play Victoria National, which is ranked #47 in Golf Digest's Top 100 Courses in America.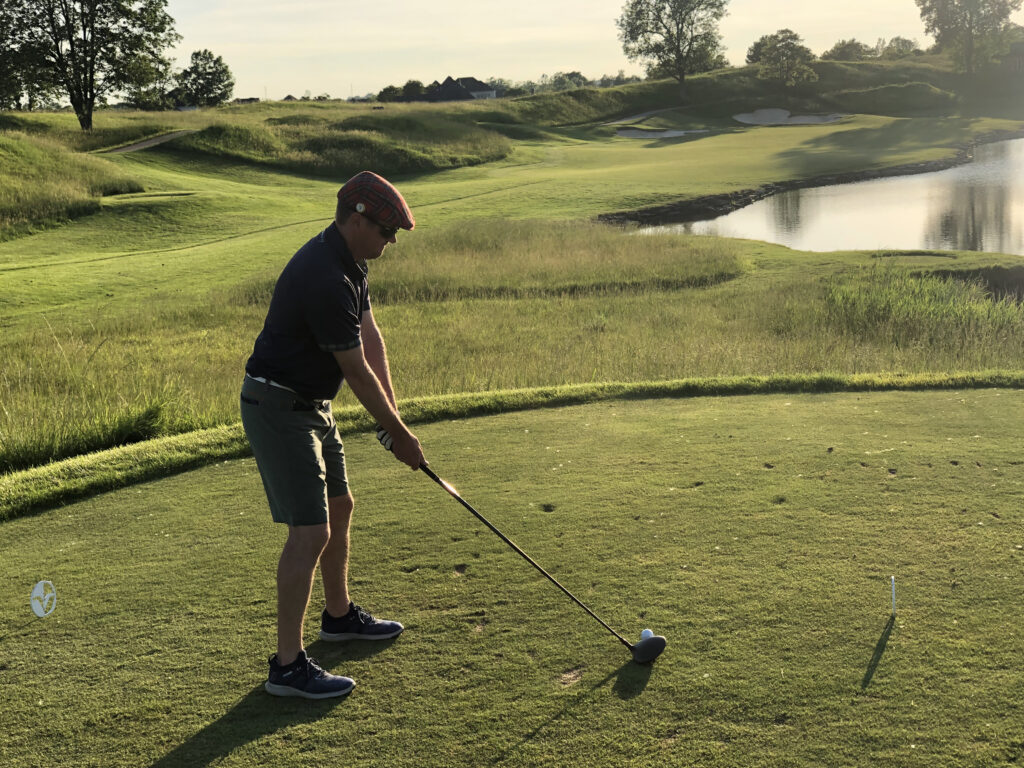 Skip and his buddies felt "the grandness of the grand prize giveaway" during their stay. It had rained two days prior, but the weather was beautiful once they arrived. They played four rounds in two days and stayed in a four-bedroom, four-bathroom cottage on the property, as well as full access to the clubhouse and all its amenities.
When asked about his favorite part of the experience, it came down to playing "an incredible course with three close friends". The golf itself was unlike anything the group had witnessed; never once did they encounter another group while playing. The course is surrounded by trees with no highways, roads, or houses in sight. This made for relaxing and private rounds for everybody to enjoy themselves and not feel the need to rush if another group was playing behind them.
Skip himself grew up in Arvada and is a product of junior golf programs in Colorado, so when he saw the Dream Golf Vacation Raffle benefits youth programs, he decided to buy a ticket to give back to programs that immersed him in the game as a child. Skip shares that it is thanks to these programs that he was able to get involved with golf in the first place, and after having his first child this past September, his fond perception on the benefit of youth programs only grows stronger.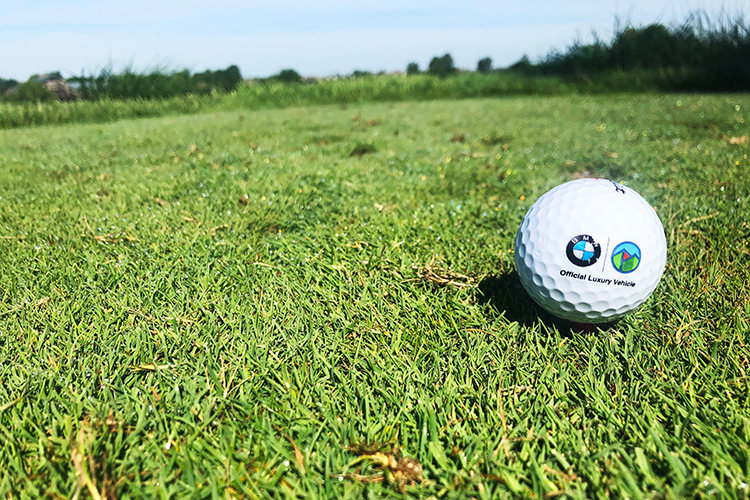 The CGA is proud to send members like Skip to dream golf vacations through the Dream Golf Vacation Raffle each year, and you could be the next winner! Entries for the BMW Championship prize close on Thursday, July 14 at 4 PM, and entries for all prizes in the raffle will close on Thursday, August 18 at 4 PM with winners being pulled the following day. Click HERE to learn more about this year's prizes and click HERE to purchase your raffle tickets.