The Life and Times of Hale Irwin
Some things in life are open for debate. Others are irrefutable. Among the latter is that Hale Irwin is the greatest champion ever to "hail" from Colorado. Irwin's legacy as one of only six players in the history of the game to win three U.S. Opens, his incredible Champions Tour record and his roots here in Colorado as an amateur player and four sport athlete will be celebrated on November 23rd at the first Hale Irwin Dinner at The Broadmoor. Irwin's inspirational story will be shared along with recognition of two other Colorado icons—Dale Douglass and Jennifer Kupcho as the golf community gathers for this "Champions Weekend" at Colorado's only five-diamond resort. Over the coming weeks we will be sharing Irwin's story with a series of articles by our esteemed golf reporter, Gary Baines.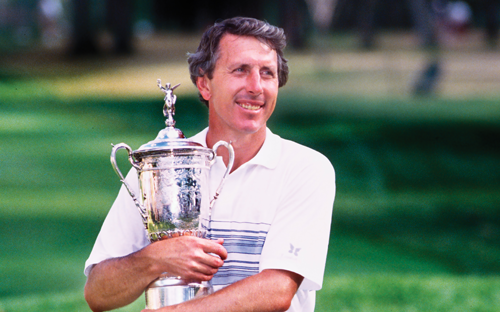 Introducing Hale Irwin: Colorado's greatest golf champion. This is the first in a series of articles documenting his legacy.