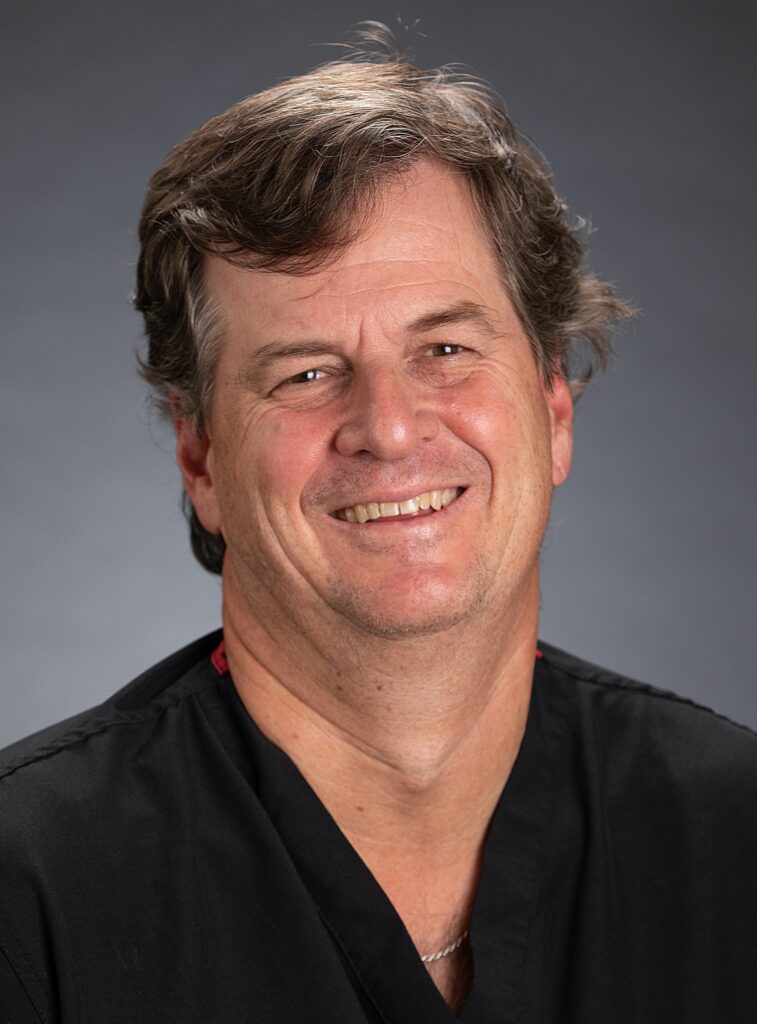 In March of this year, the CGA formed a Coronavirus Taskforce to address the golf-specific challenges that COVID-19 has presented to the golf community. Fortunately for the CGA, Boulder Community Health's Dr. Owen Ellis volunteered to serve on this committee and share his expertise. Dr. Ellis offered to address some of the frequently asked questions and share them here so other golfers could benefit from this information.
CLICK HERE to learn more about Dr. Ellis and his role.
Click on Questions Below to See Video Responses
Note: The information provided here is general information on COVID-19 and how it has impacted the game of golf. It is not intended to replace medical advice received by individuals from there care providers.
Q: Can you provide an overview of COVID-19 as a disease?
Q: Since golf is an outdoor sport, could you provide a general overview of the likelihood to contract the virus in different environments—outside vs inside?
Q: We all know that the goal is to eliminate all points of contact on the course. That said, are there certain surfaces that we should be more concerned about than others?
Q: What is known about how the virus responds to sunlight/UV light, and does that mean we can relax those contact points on golf courses that are exposed to sunlight?
Q: Golf courses are using concentrations of bleach cleaners to spray down golf carts and other areas of golf operations that come in contact with customers. Two questions: 1) Is this a sufficient method of cleaning? And 2) Since this practice is likely to be around a long time, should courses be concerned about the exposure of their staff to these cleaning agents—particularly breathing them in?
Q: What supplies should I bring to the course with me?
Q: How likely is it that the disease could be communicated through contact with range machines that use tokens or codes to dispense balls? What measures should be taken to reduce risk?
Q: What about range ball baskets?
Q: What precautions do you recommend for golf instructors and their students in an outdoor environments? What about in an indoor hitting bay?
Q: Group lessons in golf are very common. What general thoughts to you have about best management practices to deliver group lessons?
Q: Many golf courses have lengthened their tee time intervals to allow more space between groups. Do you think this is necessary?
Q: At what point do you think we will be able to get back to "normal" and reintroduce shotgun starts and food and beverage gatherings for golf tournaments?
Q: What advice would you give someone who feels they are at "high risk" but who still wants to play golf?
Bio: Dr. Ellis is the medical director for perioperative services at Boulder Community Health. As such, he was drafted into the Incident Command team for the BCH Covid response. His responsibilities have included surge planning (including ICU space/ventilator capacity/staffing models), PPE policies and management, operating room policies during Covid and return to normal function, as well as serving on the clinical committee for overall hospital policies. Dr. Ellis is an avid golfer who carries a +0.9 Handicap Index and plays in many CGA and USGA championships and qualifiers.